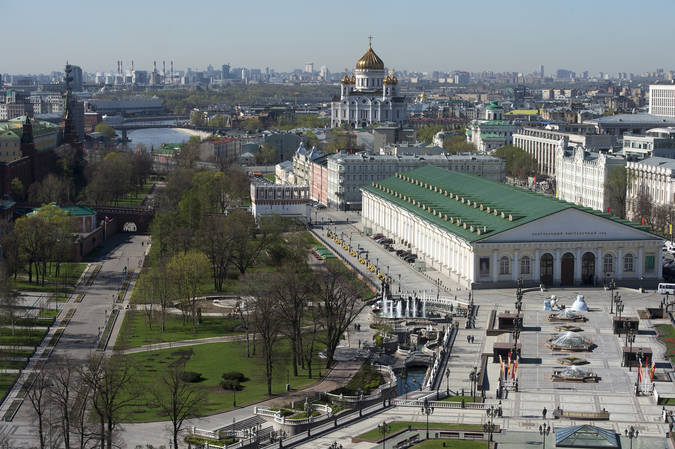 The Moscow mayor's office does not agree on a rally at Manezhnaya Square against Islamophobia and Caucasophobia, in which the participation of a million people was announced.
The application for the millionth rally was filed on January 26, however, in the metropolitan government they say that Manezhnaya Square is not suitable for mass events and nothing has been held there for a long time.
The initiators of the action declared that they wanted to speak, in particular, in support of lawyer Murad Musayev, who was suspected of bribing witnesses and putting pressure on the jury during the investigation into the murder of Yuri Budanov.
Also in the plans of the activists was to express dissatisfaction with the ban on wearing hijabs in Russian schools and opposing the construction of mosques in cities.
The Russian Congress of the Peoples of the Caucasus and the Union of the Faithful from Dagestan are trying to organize a rally. At the same time, one of the organizers, Muhammad Magomedov, a member of the Union of the Faithful, was prosecuted in connection with statements made at the conference "Problems of Islam in Russia," reports NTV.