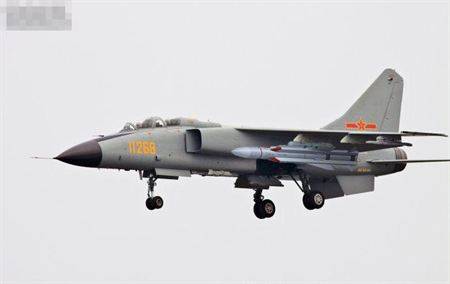 There are photos of the YJ-12 supersonic anti-ship missile and YJ-100 anti-ship cruise missile on the Chinese Internet, according to the People's Daily English-language newspaper Global Times, the mouthpiece of the Chinese Communist Party. About this writes January 6 wantchinatimes.com.
Both missiles are designed to be launched from the strategic bomber H-6G and fighter-bomber JH-7B
aviation
Navy PLA, the newspaper writes. The YJ-100 is based on the CJ-10 cruise missile and is designed to destroy sea targets at a range of 550-650 km.
According to the photos posted on the Internet, military experts estimated the size of the YJ-12, and it turned out that the rocket was about 6 meters in diameter and about a diameter about 0,55-0,6 meters, which is less than expected. YJ-12 looks much smaller than the Russian 3М55 and 3М80, and it may have a smaller range and weight of the warhead, writes Global Times. Meanwhile, experts say that the YJ-12 can carry a warhead weighing 200-250 kg.
As for the firing range of the YJ-12, it is estimated at 150 km when starting from a low altitude. When starting from a high altitude, the range may increase to 250-300 km. Thus, the firing range of the rocket is less than it was thought. Previously, experts believed that when launching from a low altitude, the firing range of the rocket was about 400 km. Despite its small size, one YJ-12 rocket can disable or sink an enemy surface ship, reports the newspaper.