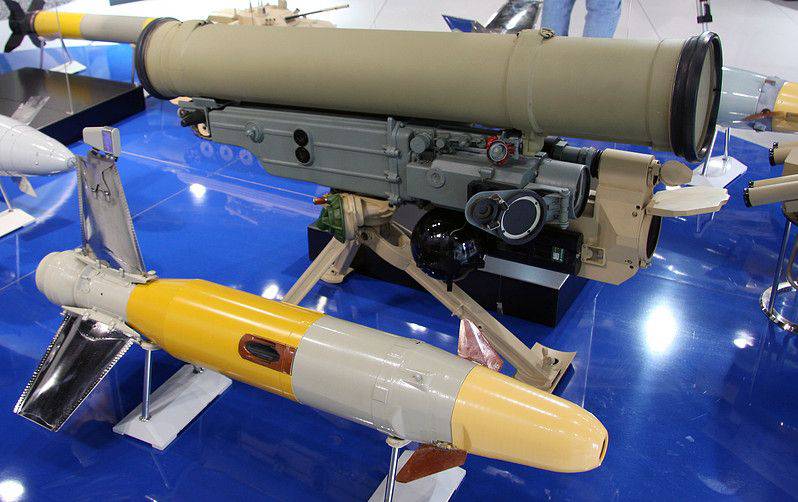 December 23 Bangladesh Army adopted the ATNS 9K115-2 Metis-M1 (AT-13 Saxhorn-2, top photo), according to janes.com January 6. The ceremony was held in the capital, Dhaka.
In December, the country ordered 2012 120 anti-tank systems, these are the first anti-tank systems, which will be in service with the army.
Like a number of other countries in the region, Bangladesh was armed with 105 mm American-made M40 series recoilless guns, which were the only anti-tank
weapons
army. The M40 has a mass of 210 kg, often installed on wheeled vehicles.
The 120 mm Chinese-made PF98 anti-tank missile launchers were also put into service during the ceremony (the bottom photo, these installations are recoilless rifles - note "VP").