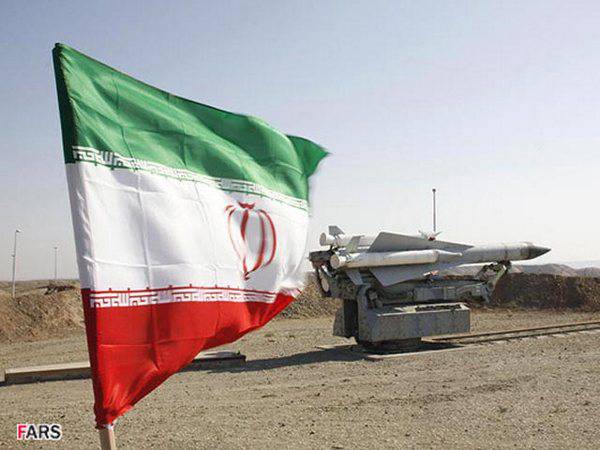 Brigadier General Farzad Izmaeli said that Iran is still continuing to work on the optimization and improvement of Soviet-made air defense systems with the 200 and are developing new tactical techniques for the use of these complexes.
Brigadier General Izmaeli indicated at a meeting with the spiritual leader of the Islamic Republic of Iran, Ali Khamenei, that the military had made some progress in improving the efficiency of these systems, which are currently the basis of the country's long-range air shield.
The general noted that measures had been taken to increase the mobility of the C-200 missile systems, which had not previously been distinguished by flexibility and mobility. Significantly were improved characteristics of firepower and range of target destruction. In this case, it is indicated that work is underway to expand the nomenclature of the targets hit and their number.
Taking into account new optional achievements, a new tactic is being developed for the use of C-200 complexes, which will make it possible to realize the achievements of the Iranian industry to the maximum.
In the coming 9 months, the first battery of the upgraded C-200 complex is expected to be declassified and demonstrated to the public.