Specialists of the Kiev Research Institute of Hydraulic Instruments (SRI GP) and 10 Saki
aviation
brigades of the Ukrainian Navy (metro Novofedorivka) carried out work on updating the sonar buoys (RSL) for anti-submarine aircraft of the Navy.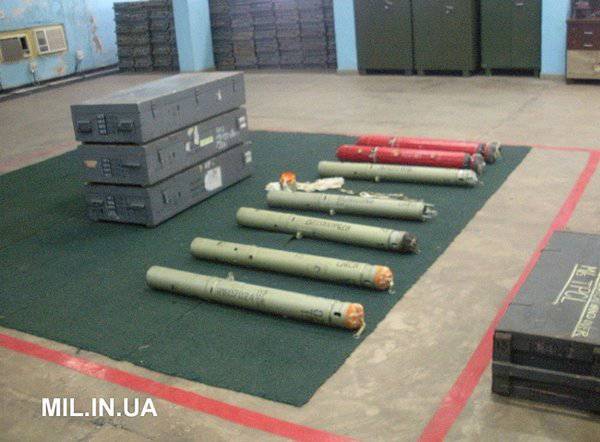 At the beginning of February, 2013 under the direction of the chief engineer of the Scientific Research Institute Hydropribor Melenki Yu.Ya. and with the participation of engineers from Diona and Modul-98 enterprises, field tests of the updated RSL helicopters were held.
The anti-submarine helicopter Ka-XNUMHPC (board 27 yellow) and the diver's ship Pochayev (State Research Institute of Ukraine "State Oceanarium" Sevastopol) were involved in the tests. The test procedure consisted in installing two RSLs in a helicopter, and further dumping them at a distance of several kilometers from the coast. The receiving station of the helicopter was supposed to receive the signal of the RSL and transfer the tablet computer installed in the helicopter for further processing, recording and analysis.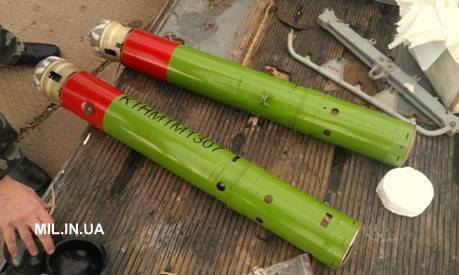 At this time, under the leadership of Melenka Yu.Ya. On board the vessel Pochaev, the process of dumping the RSL was recorded and a further "selection" was made to verify the correctness of the operation and operation. All tasks were completed successfully. Also, during work, we checked the reliability of the communication channel between the RSL and the Ka-27PCh helicopter.
Also, successful tests of the updated RSL for the anti-submarine aircraft Tu-142 for the armed forces of India were carried out, namely, checking the operation of the radio channel (RSL is the receiving system of the aircraft). These tests were conducted on the territory of the Academy of the Navy. P.S. Nakhimov in Sevastopol, where there is a receiving system installed Tu-142 aircraft.
Engineers at the Naval Research Institute Gidropribor in Goa, India have tested several new RSLs for the Tu-142 and Il-38, as part of a contract with the state-owned enterprise BharatElectromics of the Ministry of Defense of India.