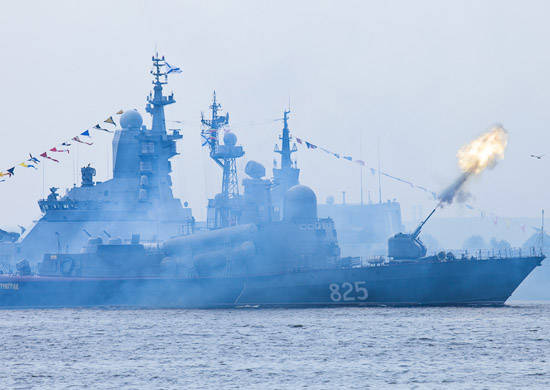 In accordance with the plan of international military cooperation for 2014, the crews of the warships of the Baltic
fleet
will take part in a number of international exercises and representative naval events in the ports of foreign states.
It is planned that the fleet forces will be involved in the international naval exercises "BALTOPS", "BALTIK SAREKS", "DINIMIX MERCY", "DANEX", "FRUKUS" "OUPEN SPIRIT", as well as in a number of exercises like "PASSEX".
In addition, ships and ships of the fleet will continue to perform tasks in various areas of the oceans, both independently and as part of the inter-fleet grouping of the Navy. So, next year, the Baltic seamen will make 6 visits and business visits to the ports of Belgium, Great Britain, Germany, the Netherlands, Norway.