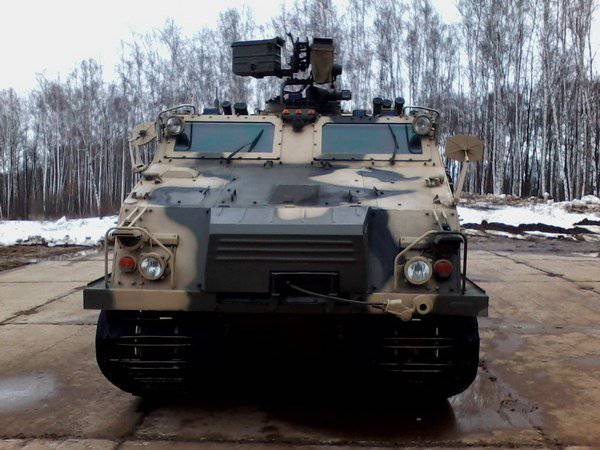 Russia is developing a new expeditionary combat vehicle for the Marine Corps. So it became known that the military industry was tasked with developing a fundamentally new amphibious expeditionary combat vehicle before 2015.
The new development should go into service with the naval infantry of the Russian Navy and perform tasks in any latitude and weather conditions, including the Arctic.
At the moment, the appearance of a promising amphibious marine combat vehicle is classified, but it is already known that some units will be unified with the development of the Kurganets-25 vehicles. The newest expeditionary vehicle will have high mobility and versatility in performing various tasks. Told reporters the head of the coastal troops of the Navy, Major General Alexander Kolpachenko
"For the period up to 2015, it is planned to create a highly mobile amphibious combat vehicle to support the actions of the marines in all regions and climatic conditions, including in the Arctic zone," Kolpachenko informed.
"There is a clear understanding and common view on the need to create robotic combat platforms of the marines, armed
weapons
on new physical principles and using different sources for the operation of the engine, "said the general.