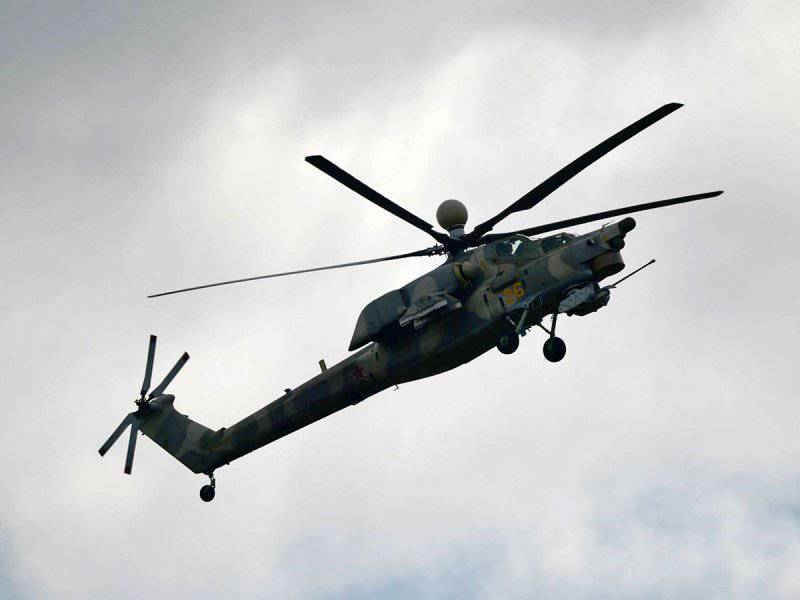 A consignment from 13 of modern Mi-28HE "Night Hunter" helicopters produced by the Russian Helicopters holding company arrived in Umm Qasr port in the south of Iraq, the Al-Sumariya TV channel reported.
The channel said that the Russian military equipment will be used in the anti-terrorist operation in the province of Anbar in the west of the country. According to him, this is already the second batch of Mi helicopters that have recently entered service with the Iraqi army. Earlier, 15 of such machines arrived in Iraq, ITAR-TASS reports.
In autumn 2013, the first group of Iraqi pilots and technicians completed training at the Army Combat Use Center
aviation
in Torzhok.
Baghdad will receive a total of 40 Mi-28HE and Mi-35 helicopters, which it expects to use to guard the borders and fight terrorists in Iraqi territory. The contract worth 4,2 billion dollars for the supply of military products by Russia was signed during the visit of the President of Iraq to Moscow in 2012.