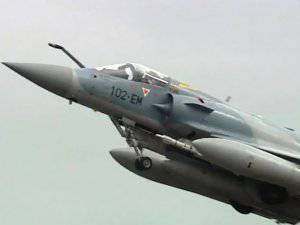 France struck the first blow at Libya in 19: 45 Moscow time. The French fighter attacked a column of military equipment of the army of Gaddafi.
A total of about 20 French aircraft are participating in the air operation, the French Ministry of Defense reported. The military operation in Libya of coalition forces covers the territory from 100 to 150 km around the city of Benghazi, ITAR-TASS reports.
Meanwhile, an airstrike was fired from a French Air Force fighter on Saturday afternoon. "An airplane of the French Air Force, circling over Libyan territory, struck a car of the Libyan armed forces," said the French Ministry of Defense.
The decision to intervene by force in the conflict was taken on Saturday in Paris. This was stated by the French President at the end of the summit.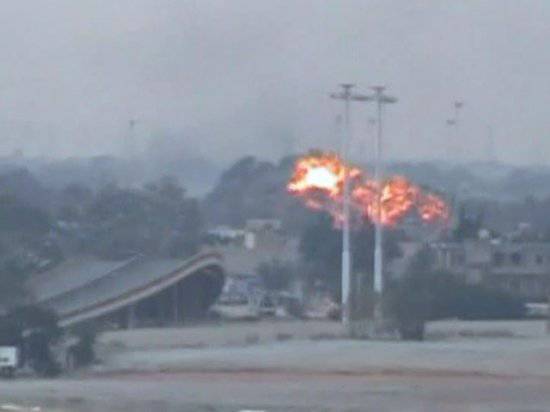 The emergency meeting on the Libyan problem, in addition to Sarkozy, was attended by UN Secretary-General Ban Ki-moon, US Secretary of State Hillary Clinton, British Prime Minister David Cameron, and leaders of other European and Arab countries.
Sarkozy said the French combat
aviation
ready to strike at planes and
tank
Gaddafi's units. Aircraft have already completed a reconnaissance flight over Libya.