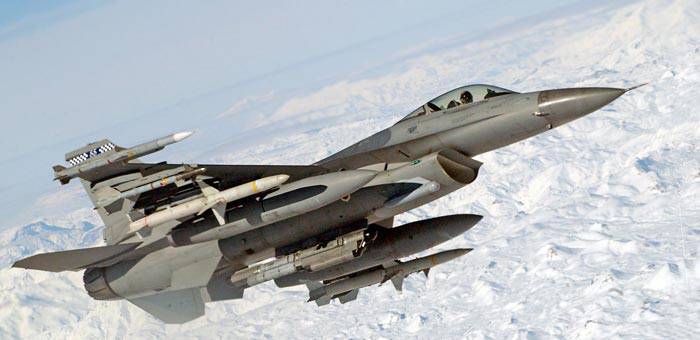 Indonesia Air Force Commander Marshal
aviation
Ida Bagus Putu Dunia spoke about plans to purchase 24 F-16 fighters in the United States as part of the modernization of the country's main defense systems, reports The Jakarta Post on December 20.
"The purchase is a continuation of previous arms procurement programs," he said in front of 149 Air Force officers at the Adi Seemarno airbase in Surakarta last Friday, the Antara news agency reported.
Putu Dunia announced that the first F-16 fighters will be purchased in 2014 year.
"It is hoped that in the 2014 year we will be able to equip our 8 air defense system with new fighters, the rest of the aircraft will be purchased next year," he said. Indonesia will also buy the Hercules and CN2 9000 aircraft, as well as the 4 radar.