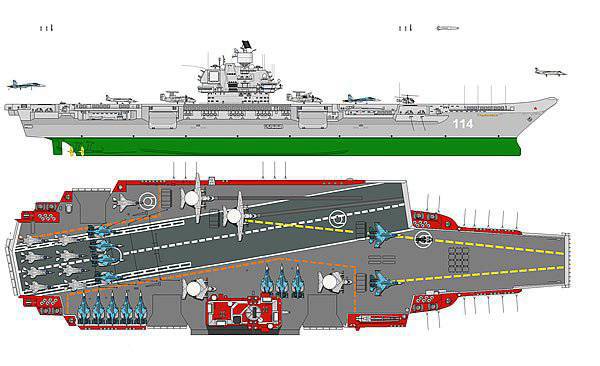 China has announced the construction of an atomic aircraft carrier, reports ANI. The dimensions of the aircraft carrier will be large enough to compete with the largest US Navy aircraft carriers in the race of new systems weapons.
According to the China Daily, this
news
The Chinese website reported from sources in the "highest echelons of the People's Liberation Army." The aircraft carrier with a tonnage of 110.000 tons will be launched in 2020 year.
The news came at a time when tensions were rising in the South and East China Seas.
Reportedly, the design of the carrier will be based on the drawings of the atomic aircraft carrier of the former USSR with a displacement of 80000 tons capable of carrying 60 aircraft.