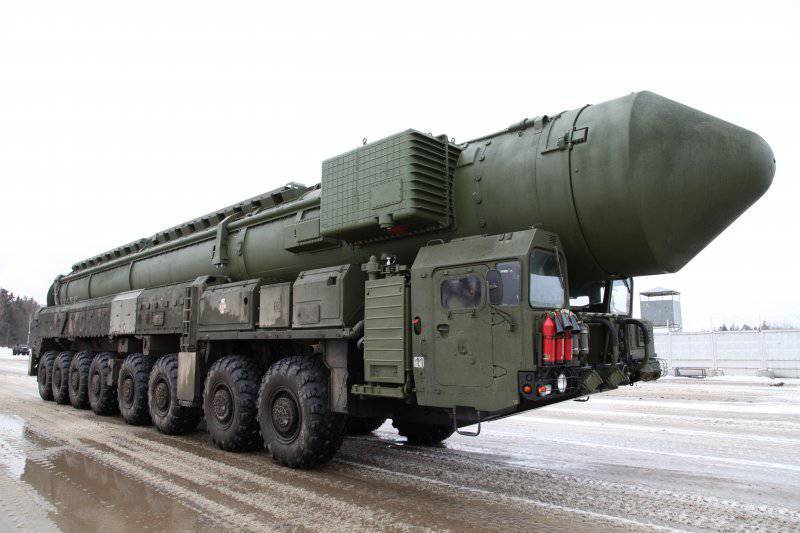 History
The Strategic Missile Forces (RVSN) of Russia began 17 December 1959 of the year. On this day, the decision of the Soviet government gave rocket troops the status of a separate type of the USSR Armed Forces.
In peacetime, the task of the Strategic Missile Forces is to ensure, in cooperation with other components of the SNF, the nuclear missile security of the Russian Federation. In the military - the Strategic Missile Forces must promptly ensure the combat use of missile systems to ensure the destruction of enemy targets.
The strategic missile forces are the most important component of the Strategic Nuclear Forces (SNF) of Russia; they are troops of constant combat readiness to perform tasks on the orders of the Supreme Commander-in-Chief of the Armed Forces of Russia.
The composition of the modern grouping of the Strategic Missile Forces includes combat missile systems of mine and mobile bases. The mine-based grouping is based on heavy and middle class missiles. The basis of the mobile group is the Topol soil rocket complexes.
In a short time by the standards of history, the Strategic Missile Forces have become the basis of Russian strategic nuclear forces and the embodiment of the combat power of the Armed Forces of Russia, a reliable guarantor of the country's security.