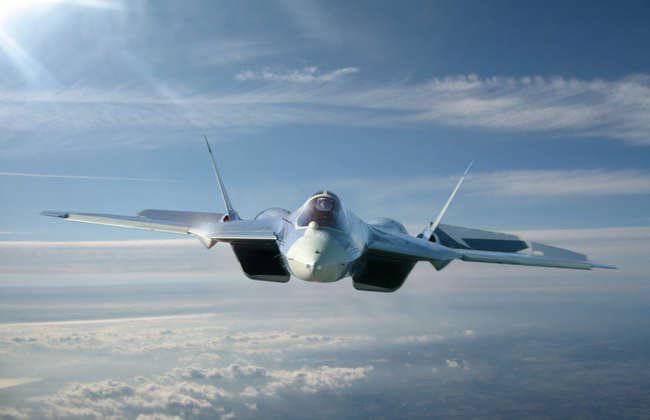 OJSC "Ufa Engine Industrial Association" (UMPO) and its branch OKB im. A. Lyulki completed the technical design of the engine of the second stage for the fifth generation fighter T-50.
The technical design of the promising second-stage engine (PD) for the fifth-generation fighter PAK FA (T-50) was successfully adopted by a commission of customers (the Ministry of Defense of the Russian Federation and the Sukhoi company). The product project was created in cooperation with the design services of the enterprises of the Engines for Combat Division
aviation
"led by the branch of OJSC" UMPO "- OKB named after A. Lyulka. Thus, the experimental design work on the product goes to a new level.
The next steps in the creation of the T-50 engine will be the development, manufacture and testing of demonstrators and the presentation of the product to an interdepartmental commission. In particular, the production of experimental gas generators and demonstrators is scheduled to begin in the first half of 2014.