According to the Interfax-AVN news agency, the GP Ivchenko-Progress (Zaporizhia) received a technical assignment from Russia for the creation of a more powerful aircraft engine than the AI-222-25, which is equipped with the Yak-130 combat training aircraft.
"The technical task for the development of the engine to 2900 kg received. State Enterprise" Ivchenko-Progress "the beginning of work on the project," - said the agency. According to him, there is confidence that "Ivchenko-Progress" will meet the required deadlines for the creation of the engine. "The engine 2900 kg will have the same great future as the engine AI-222-25. Most likely, it will receive a new designation," - said the agency interlocutor.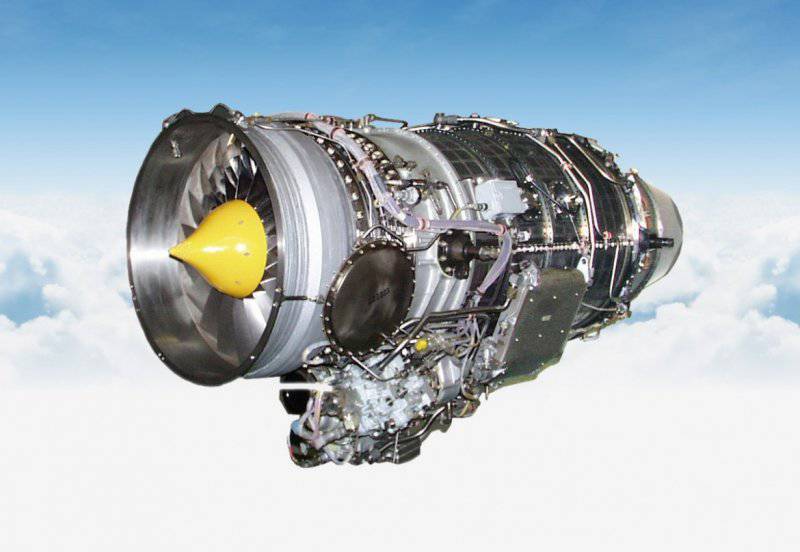 AI-222-25 turbojet dual-circuit engine (c) GP Ivchenko-Progress
He explained that the light attack aircraft planned to be built in Russia based on the Yak-130 training aircraft "will require the creation of an increased thrust aircraft engine. The light attack aircraft will be a deep modernization of the Yk-130 serial training and combat aircraft".
He recalled that the serial Yak-130 are equipped with two AI-222-25 aircraft engines with 2,5 t each designed and manufactured by Ivchenko-Progress and Motor Sich enterprises in Zaporizhia. "Creating a light strike aircraft will require the development of an engine increased by about half a ton of thrust compared to AI-222-25. The project of a light strike aircraft is under study," the agency's source said.