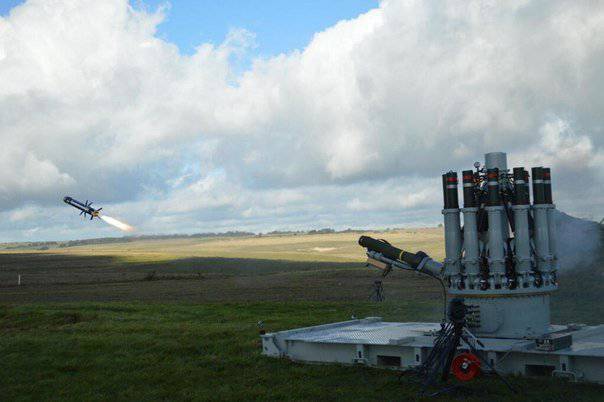 Chemring Countermeasures has completed the third stage of developing its new Centurion rotary launcher with a series of experienced firing in southern England.
The Centurion launcher was originally conceived as a system for the accurate delivery of advanced means of functional destruction (jamming) for the missile defense of ships.
This is stated in the article publication Jane's. July 2013. 9, translated by Vyacheslav Merzlyakov.
Currently, Centurion is also offered as a multi-tasking system capable of deploying a wide range of additional actuators.
This includes acoustic traps, and the cooperation agreement with Raytheon Missile Systems also includes short-range surface-to-surface missiles.
In September 2009, on its own, Chemring began developing the prototype Centurion prototype under the designation "Alpha", which was successfully tested in November 2010 at the Krenfield artillery range.
The company subsequently allocated funds for the third stage of the creation, integration and testing of the Bravo prototype. This prototype included several design improvements (based on the experience gained from testing the Alpha prototype) plus the development of Roke Manor Research, a subsidiary research company, in the field of systems integration and signature management.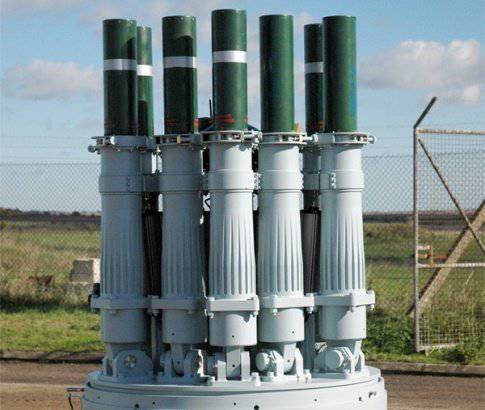 Centurion Prototype
In the third stage, a significant optimization of the system was performed. The mechanical part was upgraded in order to increase the vertical angle, a launcher drive, operational software, hardware and software fire control were developed, and a method for reducing the equivalent reflective surface was developed and evaluated.
Technical shooting was conducted on May 8 at the Salisbury training ground in England. During the tests, the Centurion launcher successfully shot 12 130-mm containers of various false targets: Mk 36 dipole reflectors, CCM216 dipole reflectors and TALOS infrared shells. The tests also demonstrated the functionality of the local control panel.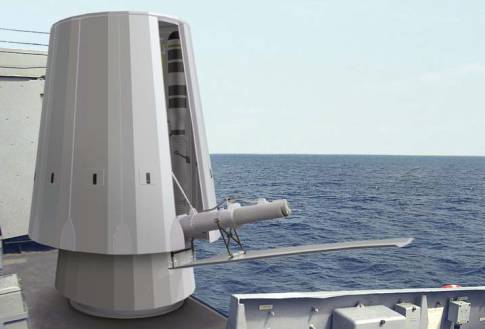 Centurion Prototype, an artistic representation of this system
According to Chemring, the fourth stage will focus on further refinement of the software and work on the optimization and hardening of the structure in order to carry out environmental testing.
The following tests were planned and passed in July 2013; during these tests, the Javelin rocket from Raytheon was shot from the Centurion prototype.