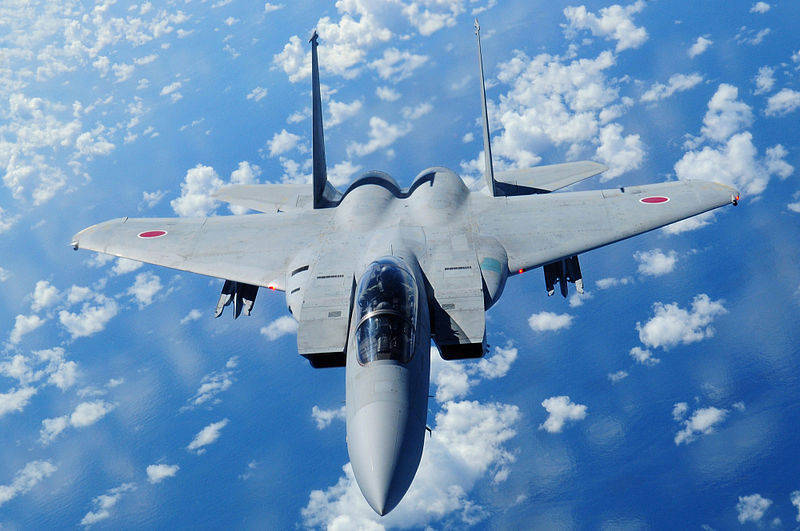 Against the background of worsening relations in China, the Japanese authorities are planning to double the number of fighters on the southern frontiers of the country during 5 years. This project is part of a new national defense development plan, which must be approved by the government of December 17.
According to ITAR-TASS, at the air base of the air forces of Japan in the city of Naha it is planned to increase the number of fighters based from 20 to 40. The main objective of these compounds of the Air Force are intercepts of violators of the country's airspace.
The buildup of defense capabilities in southern Japan is associated with a territorial dispute between Tokyo and Beijing around the Senkaku Islands. The situation again escalated after China announced the creation of an identification zone of air defense in the East China Sea, which also covers these islands. The Japanese side does not recognize this air defense zone.