The company King Abdullah II Design and Development Bureau (KADDB) has developed a multi-purpose armored car STALLION II, whose name translates as "Stallion".
The development is carried out in the interests of primarily the armed forces of Jordan and with the subsequent possibility of supplying vehicles for export.
A new armored car is already being offered to Kuwait's internal security forces as a multipurpose platform for specialized vehicles.
This was reported edition kaddb.mil.jo.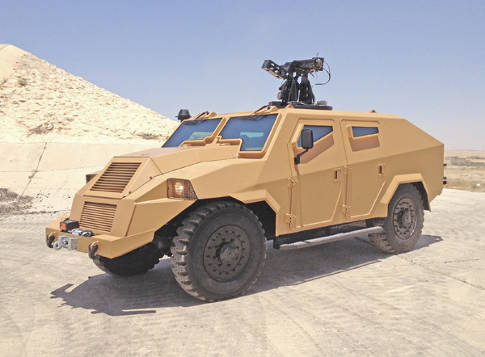 STALLION II ("Stallion") is a highly mobile four-wheeled small armored vehicle developed by KADDB for units performing peacekeeping, internal security and patrolling operations.
Stallion has an all-welded armored body and a 12,7-mm (0,50 caliber) machine gun, which can be mounted on a combat module with remote armament.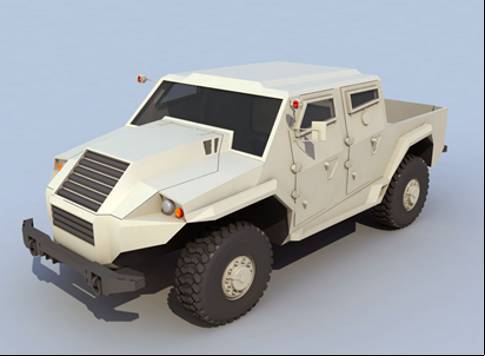 The car platform was originally created as the basis for a whole family of special cars.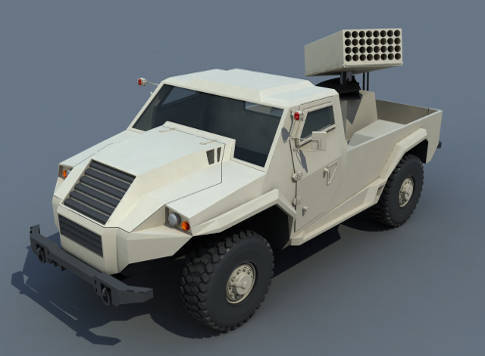 So on the basis of Stallion, it is possible to create a light volley fire system,
anti-tank complex armed ATGM Cornet-E,
highly mobile short-range air defense system using Igla anti-aircraft missiles
In the basic version, the Stallion light armored car has a weight in 7500 kg and is equipped with a Steyr engine in 272 horsepower, which allows it to reach a maximum speed in 125 km / h. The range on a full tank is about 500 km.
The crew of the armored car is 3 man, while the troop compartment is designed for another 5 man. The armored car is equipped with the M60 MG machine gun (7,62 * 51 cartridge) and in addition a lightweight grenade launcher can be mounted.