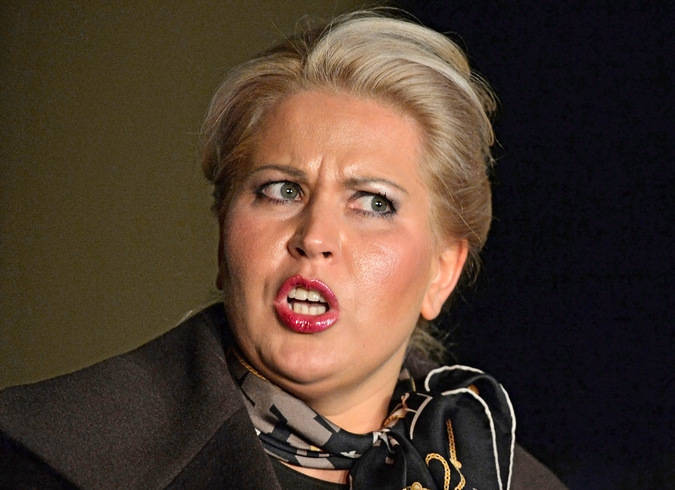 Neither Vasilyeva with her poems, nor Smetanov with her young children fall under the forthcoming amnesty because of the grave articles about fraud, bribery and legalization of illegally obtained funds. Another thing - the article on negligence, imputed Serdyukov.
Persons involved in the case of frauds with the Oboronservis property are not subject to the amnesty, which they plan to announce in honor of the 20 anniversary of the Constitution of the Russian Federation, as the president in his project proposes not to amnesty those convicted or accused under the grave articles: 159 of the RF Criminal Code - "Fraud" , 174 - "Legalization of illegally received money", 204 of the Criminal Code of the Russian Federation - "Commercial bribery".
The former defense minister, Anatoly Serdyukov, may be subject to an amnesty, who is now charged with the article 293 of the Criminal Code of the Russian Federation - "Negligence", according to which imprisonment is not generally provided for.
"Interfax" notes that Serdyukov can get under amnesty and avoid criminal responsibility even if he is charged under the more serious article 285 of the Criminal Code of the Russian Federation - "Abuse of office", which provides a maximum term of imprisonment of up to four years. However, the ex-minister does not recognize the guilt for negligence on 56 of millions of rubles spent on the construction of the road to the "non-commercial partnership" Zhitnoye "by his order.