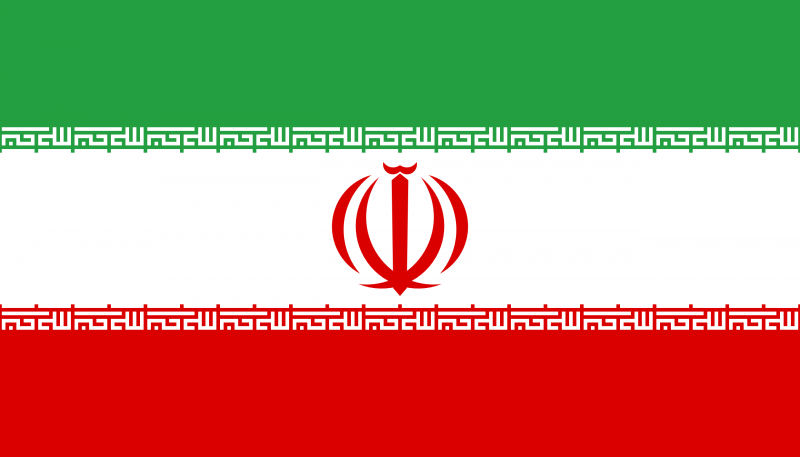 Iran has increased the level of accuracy of its ballistic missiles, improving them with the help of laser guidance systems. This was stated by the Minister of Defense of Iran, Brigadier General Hossein Dehgan.
According to him, the radius of accuracy of the missiles was reduced from 200 to 2 meters, reports 9tv.co.il.
At the same time, the minister noted that the foreign policy of the Islamic Republic militarily still remains defensive, and not aggressive.
Recall that in November, Iran began mass production of Sayyad-2 ground-to-air missiles. The rocket is powered by a solid-fuel engine and is an upgraded version of the Sayyad-1 - rockets created by analogy with the Russian C-75 rocket. The Sayyad-2 is a two-stage rocket that can hit all types of aircraft, including bombers, at medium and high altitudes. It is equipped with 200-kilogram warheads with a speed of 1200 meters per second.
Earlier it was reported that Iran has the capabilities and technologies for the production of intercontinental ballistic missiles, but does not see the need in their production.