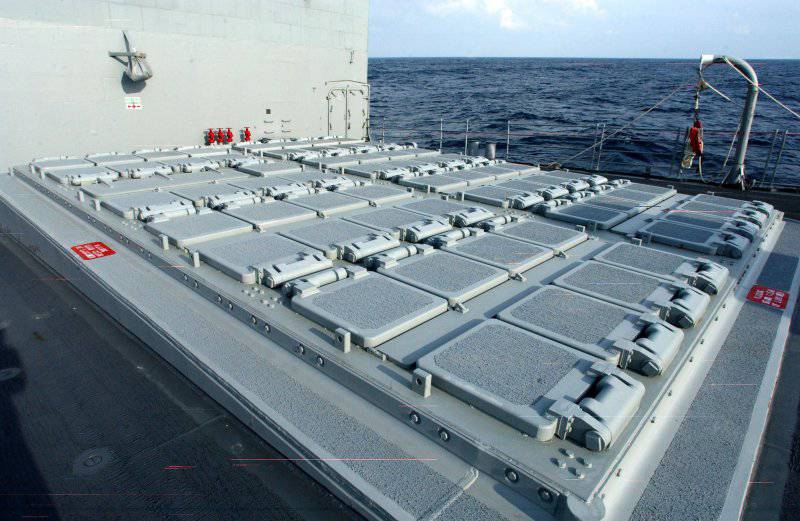 South Korea will build three more destroyers with the Aegis system. According to the representative of the Committee of Chiefs of Staff / CLS / of the armed forces of the Republic of Korea / RK /, the relevant decision will be taken at today's meeting of the committee.
The costs of building three warships with a displacement of 7600 tons each in the period between 2023 and 2027 will amount to, in his words, 4 trillion won / 3,8 billion dollars /.
Currently, the Navy of the Republic of Kazakhstan already has three destroyers equipped with Aegis systems equipped with rocket weapons. They were jointly built by the South Korean company Hyundai Heavy Industries and the American corporation Lockheed Martin.
This decision of Seoul coincided with a statement about the expansion of the South Korean air defense identification zone, which included Seoul-controlled underwater rock Iodo in the East China Sea, as well as the islands of Marado and Hondo. Thus, South Korea responded to the unilateral decision of Beijing to increase the boundaries of the PRC air defense zone.
"With the advent of these destroyers as part of the Navy, it is planned to form three mobile squadrons to more effectively protect the Tokyo islands, which Tokyo claims, and the underwater cliff of Iodo," said representatives of the naval
fleet
RK.
With the efforts of South Korea, an automatic research station was built at Iodo.
The decision to expand the south-facing zone of the air defense identification of the Republic of Kazakhstan in response to similar actions by China will enter into force on December 15 this year. The new zone has been expanded in such a way that it coincides with the South Korean flight information area defined by the International Civil Organization
aviation
/ ICAO /. As announced, the Navy will also expand patrols in the area, as the new air defense zone includes wider marine areas.