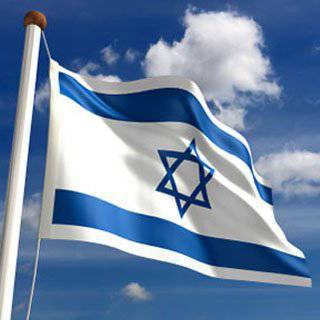 Germany intends to sell to Israeli
the fleet
two destroyers, the transaction value is estimated at 1,3 billion dollars, foreign media reported on Saturday.
According to the Jerusalem Post with reference to the German edition of Bild, the ships will be used to protect Israeli gas pipelines.
According to the publication, last week, the representative of the Israeli National Security Council Yossi Cohen discussed in Germany the details of the transaction.
In particular, a spokesman for the German government confirmed the Agence France-Presse Cohen visit, but refused to disclose the details.
Earlier, a senior source at the Jerusalem Post reported that four new ships would have to patrol gas pipelines. According to him, the Israeli authorities are already negotiating with nine foreign companies.
It clarifies the newspaper, the discovery of large deposits of natural gas in 2009 year was a pleasant surprise for Israel. The government plans to drill 18 new wells worth 1,8 billion by the end of 2013.