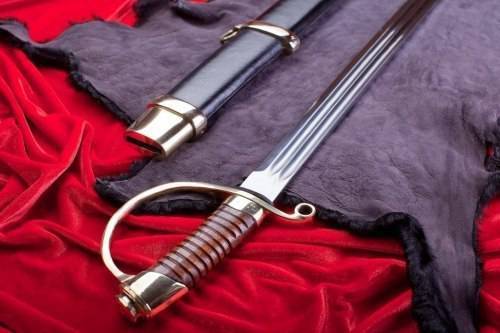 A good opportunity to serve in the army together with the countrymen and in accordance with the traditions adopted by them appeared among young Cossacks from Transbaikalia and Primorye.
The commanders of the motorized rifle brigade and the marines 'units stationed in these regions were just allowed to recruit in one of their units with recruits called up from the Cossack communities of the Far Eastern region.
The experience that the local military registration and enlistment offices have accumulated by sending young Cossacks to serve in "specialized" military units has long found support from the district command and the leadership of the regions. According to experts, young men brought up in childhood in an effort to defend the Fatherland, as a rule, are more prepared for military service than their peers at the time of the call.
The head of the press service of the Eastern Military District, Lieutenant Colonel Alexander Gordeyev told the RG correspondent that the command plans include transferring Cossack units to a contract basis. So, today's recruits, who, after military service, have decided to remain in the army for a contract, may in the future be the backbone of professional Cossack units.