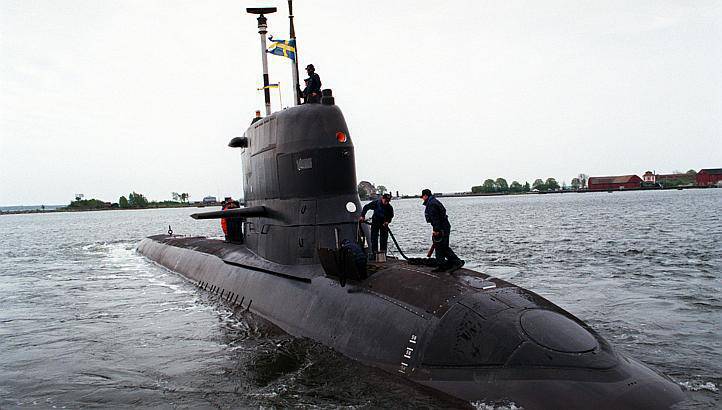 Singapore, which has the most modern armed forces in Southeast Asia, announced on Monday a contract with the German company ThyssenKrupp Marine Systems for the purchase of two new submarines.
In a statement, the country's Defense Ministry said that a contract was signed for the purchase of two submarines Type 218SG, which will be received in the 2020 year.
The report also says that the contract includes a logistics package and crew training in Germany, but does not indicate the total amount of the transaction.
Two new submarines, along with Archer class submarines, purchased from Sweden in 2005, will be replaced by Challenger class submarines (pictured), which were built in 1960 and purchased by the city-state in 1990.
"The new submarines will have significantly improved capabilities and will be equipped with air-independent propulsion systems," the country's defense ministry said in a statement.
According to the German company, the power plant will significantly improve the submarine spectrum of the submarine, reducing the risk of being detected.
In September, Singapore also announced the acquisition of an advanced European air defense system for upgrading American-made Hawke batteries.
The country's military budget in 2013 was 12,34 billion Singapore dollars (9,84 billion US dollars), compared with 11,83 billion Singapore dollars in 2012 year.
Singapore, surrounded by significantly larger neighbors, has pursued an effective defense strategy since its separation from Malaysia in 1965.