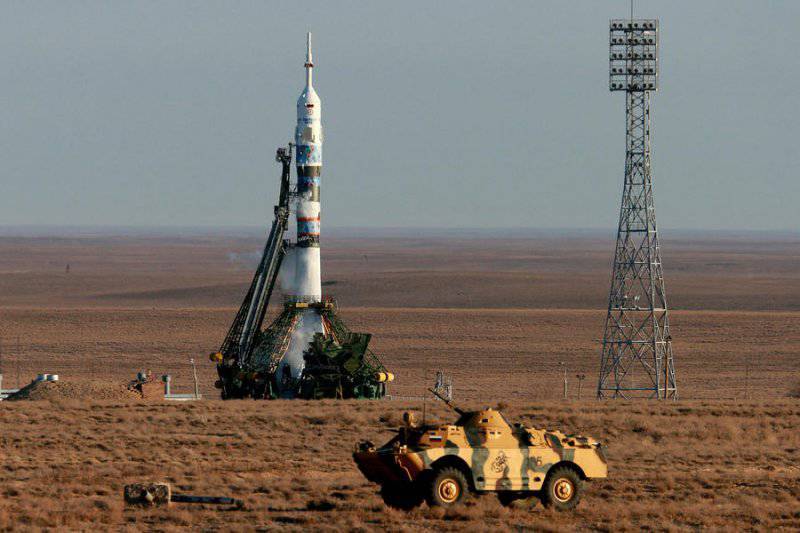 The corresponding decree was signed by President Vladimir Putin. The corporation is created on the basis of the JSC "Scientific Research Institute of Space Instrument Engineering". The United Rocket and Space Corporation (ORKK) will include all the enterprises of the industry, and the branch scientific institutes and organizations of the ground infrastructure will remain in Roscosmos.
The United Rocket and Space Corporation will include nine federal state unitary enterprises of the space industry. They will be transformed into joint stock companies. The authorized capital of ORKK will also transfer 13 shares to other companies, the presidential decree says.
Deputy Prime Minister Dmitry Rogozin, who oversees the military-industrial complex, on his twitter called the creation of the corporation "excellent
news
", Followed by" a large and extremely important work. "
Among the priority areas of activity of the United Rocket and Space Corporation are the provision of development, production, testing, supply, modernization, implementation, maintenance, warranty and after-sales service, repair of military-rocket and space technology, scientific and socio-economic purposes. Also, the company will be engaged in providing services in the field of space activities and the conduct of a unified technical policy in the creation of modern space technology.
The sole shareholder of the corporation will be the state, and its authorized capital will be 500 million rubles. According to RBC, there will be at least 15 departments in the ORCC structure. The main supervisory authority will be the supervisory board, the science and technology council will be responsible for science, and the audit committee will oversee the financial flows.
Recall that earlier presidential decrees created the United Aircraft Corporation in 2006 and the United Shipbuilding Corporation in 2007.