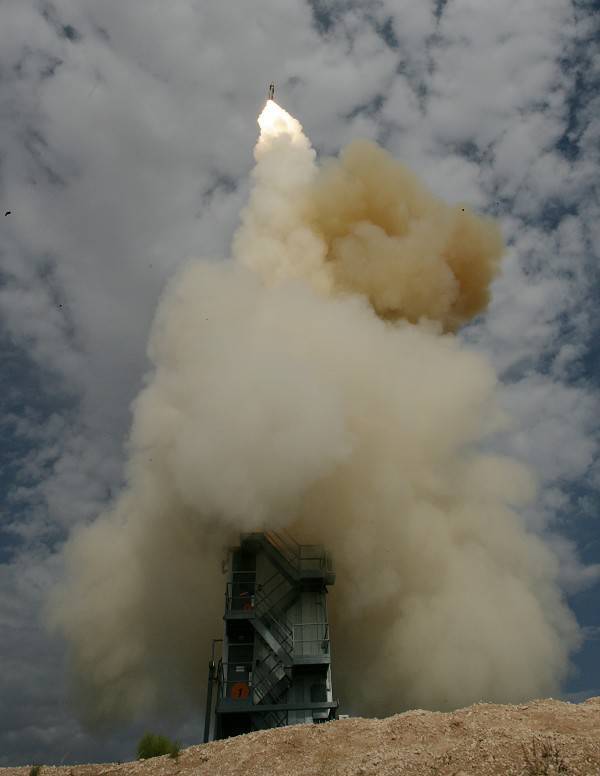 The US Navy is deploying a new extended-range Standard Missile-6 shipboard air defense system to achieve initial combat readiness, December reports ASDNews 2.
"We are very pleased that we have the opportunity to start this process in accordance with the schedule, it will be
historical
achievement, "said the ship systems program manager
weapons
US Navy (Captain Mike Ladner (Mike Ladner).
The SM-6 provides protection against aircraft, helicopters, unmanned aerial vehicles and cruise missiles. The product has a glider and an engine from existing missiles with advanced signal processing capabilities and an active radar seeker from the AIM-120 AMRAAM air strikes in addition to the semi-active guidance system.
"This monumental moment means a new era for our
fleet
"The SM-6 will hit targets at extra-long ranges," says Raytheon Missile Systems president Dr. Taylor W. Lawrence. The company, as part of small-scale production, has already delivered the Navy more than 50 missiles of this type, in September it received a contract for the production of 89 more missiles, which will be the beginning of full-scale serial production.