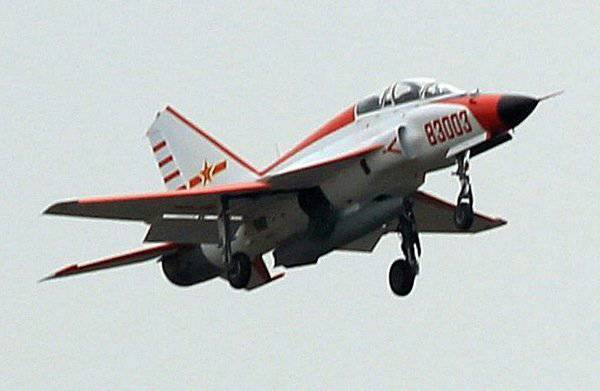 29 November after a three-day transition of the aircraft carrier "Liaoning", accompanied by four warships went to the port of Sanya, reports mil.news.sina.com.cn 30 November. This message is an official confirmation that Sanya became the second base after Qingdao, where the ship will be based.
A naval training center for the training of deck pilots was established on the basis of Sanya. As you know, the training of aircraft carrier pilots requires long-term training and training at the ground airfield. The training aircraft JL-9G "Orlan" was shown here (the exposition received the index "83XXX"). It is reported that soon the aircraft will be equipped with a tail hook for landing on the deck simulator with an aero-finisher.
In the north of the country, the Navy has at its disposal the Hinchen base (Liaoning province), where the test base is equipped with a deck
aviation
equipped with two springboards for practicing take-off from the deck of an aircraft carrier.
Supposedly, a testing center will also be set up at Sanya base. All these works show that the PLA Navy intends to fulfill all its "strategic ambitions" for the development of aircraft carriers and carrier-based aircraft.