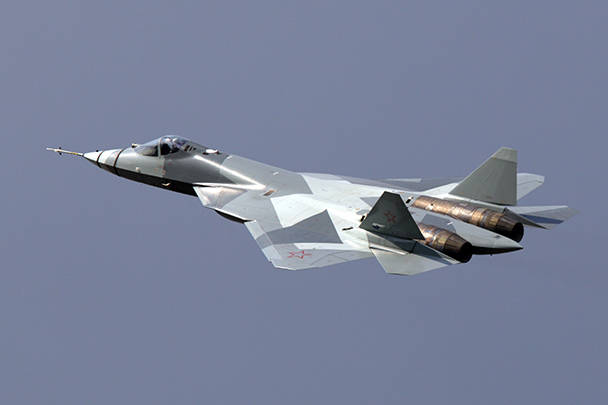 In 2014, full-scale development work will begin on a promising
aviation
PAK DA long-range aviation complex, Russian President Vladimir Putin was told by the head of the United Aircraft Corporation Mikhail Pogosyan at a meeting on the development of the Air Force.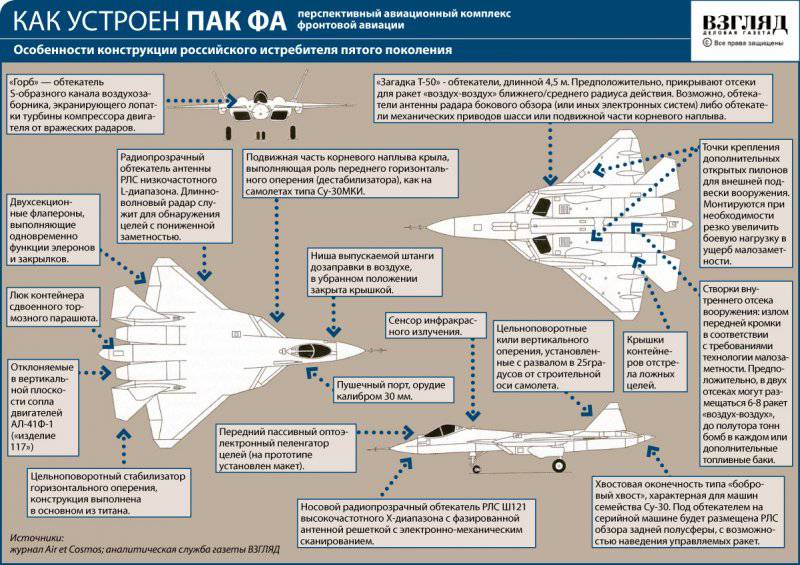 "This year a decision was made to speed up the work on a promising aviation complex for long-range aviation. We completed the coordination with the Ministry of Defense in September, and now we are at the stage of preparing projects to launch full-scale development work on these aircraft from next year, "Pogosyan said, RIA"
News
».
Recall the new strategic bomber PAK DA, which is to enter service with the Russian Air Force from 2020, will solve the tasks of the Tu-160, Tu-95MS and Tu-22. It was reported that the choice was made in favor of creating a subsonic machine based on the Tupolev family.
"According to the PAK FA, we are completing preliminary tests this year. Next year we will present the commander-in-chief (the Russian Air Force) to start state tests, "reported Pogosyan.
He added that "in 2015, the first stage (of the tests) should be completed and we will continue to increase the functionality of this aircraft."
Earlier on Thursday, the president called for intensified work on the creation of promising long-range and front-line aviation systems.
Recall, November 20, the fifth prototype of the fifth-generation Russian fighter (PAK FA) arrived at the airfield near Moscow in Zhukovsky to conduct flight tests.
Until recently, four PAK FAs participated in the flight test program. The last fighter from this four made an independent flight from the Far East to Zhukovsky near Moscow in January of the current year. Two more fighters were tested on the ground.
T-50 (project PAK FA) - the aircraft of the fifth generation, equipped with a fundamentally new complex of avionics and advanced radar with a phased antenna array.
The first flight took place on 29 on January 2010 of the year in Komsomolsk-on-Amur, the first public demonstration of the fighter on 17 on August 2011 of the year at the MAKS-2011 international aerospace show in Zhukovsky near Moscow.