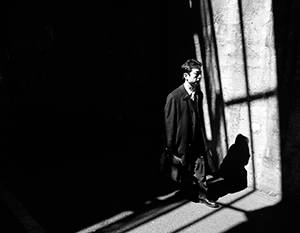 Beginning with the Cold War, the special unit of the secret intelligence service of the Japan Self-Defense Forces worked on the territory of the former USSR, China, South Korea, and Eastern Europe, and may still continue to work, a source at the Ministry of Defense of Japan said.
None of the members of the country's parliament, as well as the prime ministers and defense ministers, was informed about the actions of this department, ITAR-TASS reports, citing the Kyodo news agency.
"Such secrecy was necessary in case of an emergency situation, perhaps, the department continues its activities now," said the source.
At the same time, the current Minister of Defense of Japan, Itsunori Onodera, noted that "he does not have any information about the actions of this special unit."
The special department consisted of several dozen people, all of whom were trained under the "protection from psychological warfare" program at the Kodaire special school.
The intelligence unit began its active work during the Cold War. Its main goal was to collect information about the political situation and public sentiment in the former USSR (and after - Russia), China, the DPRK, the Republic of Korea and in Eastern Europe.
Employees of the special department usually worked undercover, creating branches of firms and trade missions in these countries. They also often moved from city to city and changed identity documents.
Among the countries in which they were engaged in intelligence recently, are Russia, Poland and South Korea.