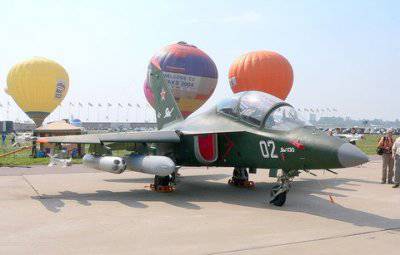 Algeria, historically associated with France, intends to acquire a large batch
weapons
Russian production.
A large batch of land, sea and
aviation
Algeria intends to acquire Russian-made equipment in the near future. Among them are the latest and best examples of Russian weapons. Algeria has historically had close economic and partly political ties with France. However, a significant part of the weapons for the Algerian army is purchased in Russia.
The main reasons are that Russian weapons are cheaper than French ones, no worse than the best world models and are not accompanied by political conditions. In addition, a significant number of military specialists are trained for the Algerian army in Russian military universities, including the Academy of the General Staff.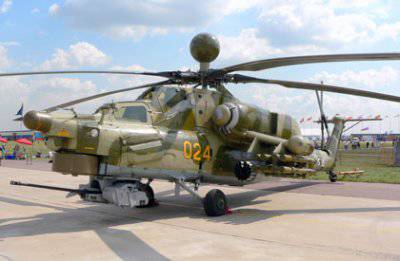 According to the French-speaking Algerian online edition LeSoirdAlgerie.com, it is planned to acquire long-range C-400 anti-aircraft missile systems and Thor mobile complexes for the country's air defense system. The Algerian Air Force can receive the 2-4 squadron of the Su-34 bomber and the 3 squadron of the new Mi-28 helicopters in addition to the existing Mi-24 drums. As light attack aircraft, combat training aircraft Yak-130 can be used, to which great interest is also shown. This aerial equipment can be used to combat terrorist groups in the south of the country.
Up to 180 modernized can be purchased for armament of the Ground Forces
tanks
T-90SM. In addition, the acquisition of combat vehicles supporting BMPT tanks of the Terminator-2 type is being considered. For the first time it was widely displayed at the arms exhibition in Nizhny Tagil.
The Algerian Navy is showing considerable interest in submarines and corvettes of the X-STUM project. Corvettes of this type are in service with the Russian Navy and are considered among the best in their class. To protect the Algerian coast, it is possible to purchase coastal anti-ship complexes "Bastion".
In the case of these purchases, Algeria will become a serious geopolitical force, as it can completely block the Strait of Gibraltar and the western part of the Mediterranean Sea.
Algeria, like Vietnam, is today coming to the fore among buyers of Russian weapons. This is due to a sharp decline in the activity of China and the preservation of such purchases at the same level from India.