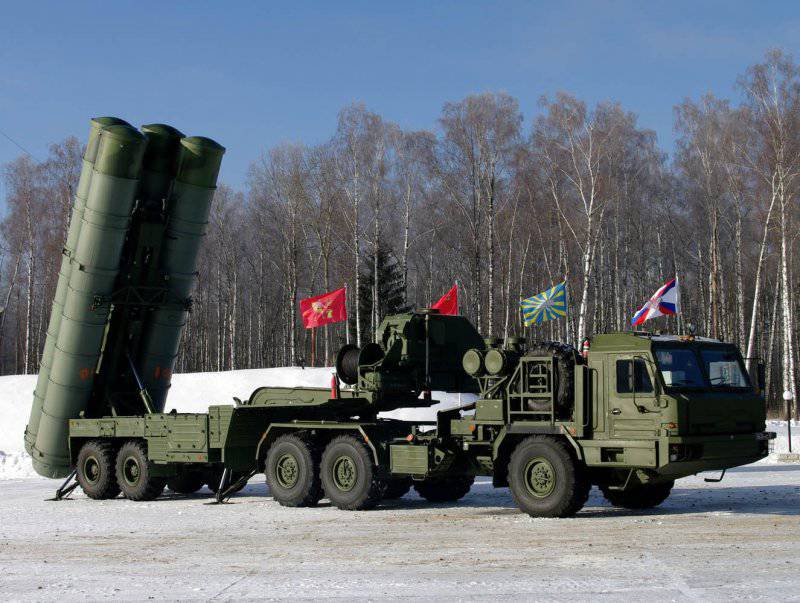 French-speaking Algerian online edition LeSoirdAlgerie.com reported that Algeria intends to buy a large batch of Russian weapons. We are talking about the latest and best models of military equipment. For the country's air defense, it is planned to purchase long-range C-400 anti-aircraft missile systems and mobile Tor systems. "Torahs" should cover air defense positions from high-precision
weapons
, as well as important public facilities.
Significant replenishment can get the Air Force. It is planned to buy from two to four squadrons of Su-34 bombers. In addition to the existing Mi-24 attack helicopters, the Algerian Air Force would like to receive three squadrons of new Mi-28. The Yak-130 can also be used as light attack aircraft, and there is also great interest in buying them. All this airborne equipment will be used for strikes against terrorist groups in the south of the country.
Ground forces can purchase up to 180 modernized
tanks
T-90SM. In addition to them, the acquisition of combat support vehicles for BMPT tanks is considered. Most likely we are talking about the BMPT-72 "Terminator-2", presented in September at an arms exhibition in Nizhny Tagil.
The Algerian Navy is interested in submarines and corvettes of the 20380 project. As for submarines, something definite is hard to say. Now the market is dominated by German submarines. A corvette type "Stereguschy" are in service with the Russian Navy and are considered among the best in its class. To protect the Algerian coast, it is possible to purchase coastal anti-ship complexes "Bastion". In this case, Algeria becomes a serious geopolitical force, as it can completely block the Strait of Gibraltar and the western waters of the Mediterranean Sea.
Historically, Algeria has been closely associated with France. And now they are economic and partly political allies. However, much of the weapons Algeria prefers to buy from Russia. It is cheaper than the French, at the level of the best world standards and not furnished with political conditions. Currently, Algeria is becoming one of the main buyers of Russian weapons. While China has sharply reduced purchases, India does not increase them either, Algeria and Vietnam have become major buyers.