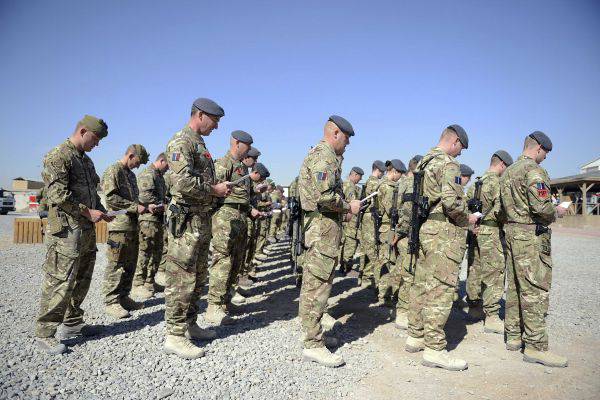 Washington and Kabul have reached agreement on a bilateral security treaty that will allow the US military to remain in Afghanistan after the 2014 year. This was announced on Wednesday by US Secretary of State John Kerry, adding that on Thursday the draft treaty will be presented to the meeting of elders of Afghanistan.
According to Kerry, negotiations with Afghan President Hamid Karzai on Wednesday morning allowed for agreement on the provisions of the treaty. Karzai will now submit the contract to the Loya Jirga - a meeting of the elders of the tribes of Afghanistan. Kerry did not clarify whether the previously proposed Kabul amendments were adopted in any form.
Earlier, Karzai sent a letter to US President Barack Obama asking to add a clause prohibiting the US military from entering the homes of civilians in Afghanistan. In addition, the US had to admit mistakes and express regret over the death of Afghan civilians at the hands of the US military.
Benjamin Rhodes, deputy national security adviser to the US president, responded that "the United States has always regretted the deaths of civilians during the war in Afghanistan, but expressing regret should in no way be interpreted as an apology from Washington."
Another controversial point that had previously caused discontent in Kabul is the granting of legal immunity to US military personnel in Afghanistan. However, the Americans insisted that without this item there would be no bilateral security agreement and the leadership of Afghanistan agreed.
The exact size of the US military contingent that will remain in Afghanistan after 2014 of the year is not defined in the draft treaty, but it is assumed that this will be from 5 to 10 thousands of military who will support and instruct Afghan counterparts in the fight against terrorists. The term of their stay is also not limited. A number of Afghan parliamentarians the day before expressed the opinion that the treaty would be signed for 10 years.
By the end of 2014, the United States plans for the most part to curtail its military presence in Afghanistan.