In the former Krasnodar Aviation School and now the branch of the Air Force Training Center "Air Force Academy named after prof. N.Ye.Zhukovsky and Yu.A.Gagarin" celebrated another anniversary: ​​75 years since its foundation.
The holiday was decorated with their performance "Swifts" and "Russian Knights", the weather did not let us down, everything went great, and I post my photo report with a traditional delay))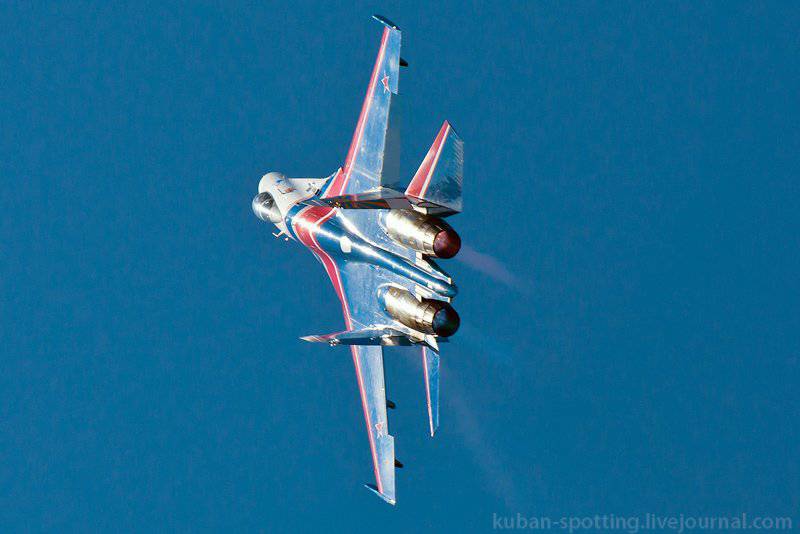 02 In the morning all the visitors were met by the orchestra, and various creative teams.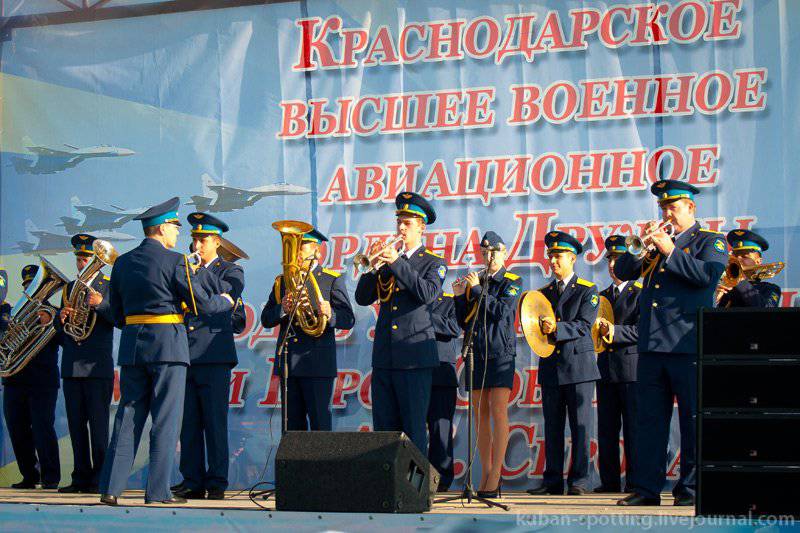 03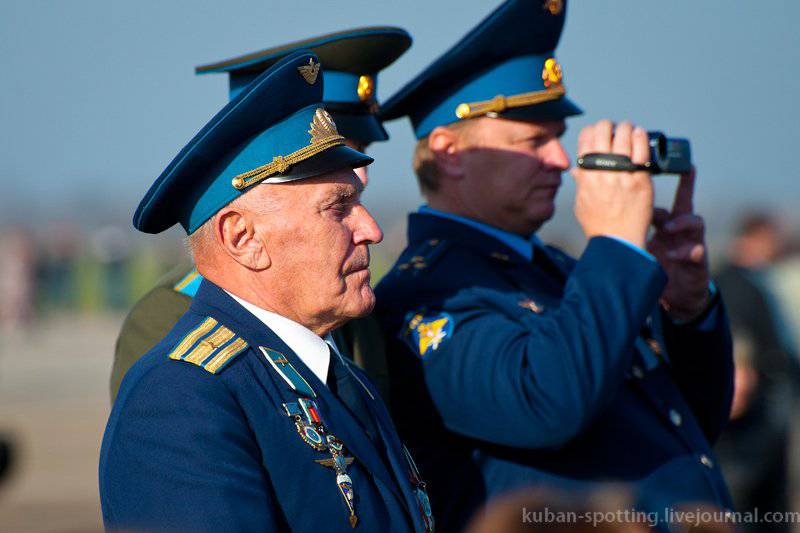 04, the beginning of the eight flight program raises parachutists
05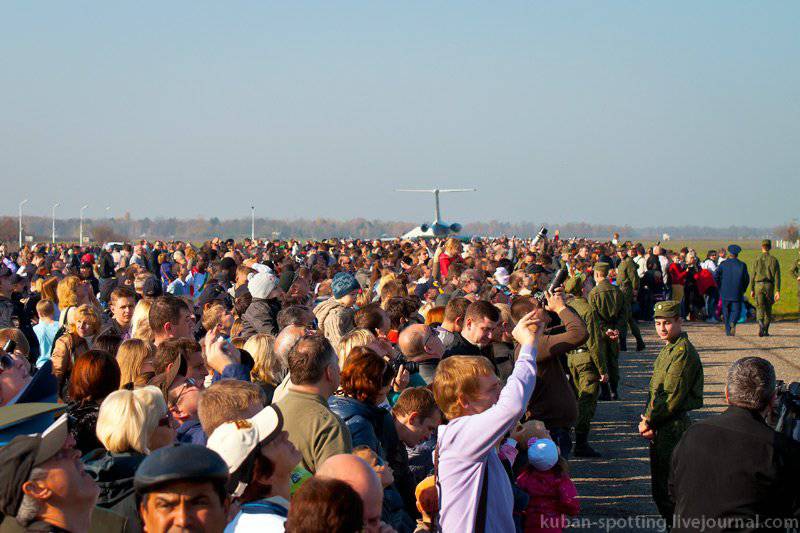 06 athletes staged a real show.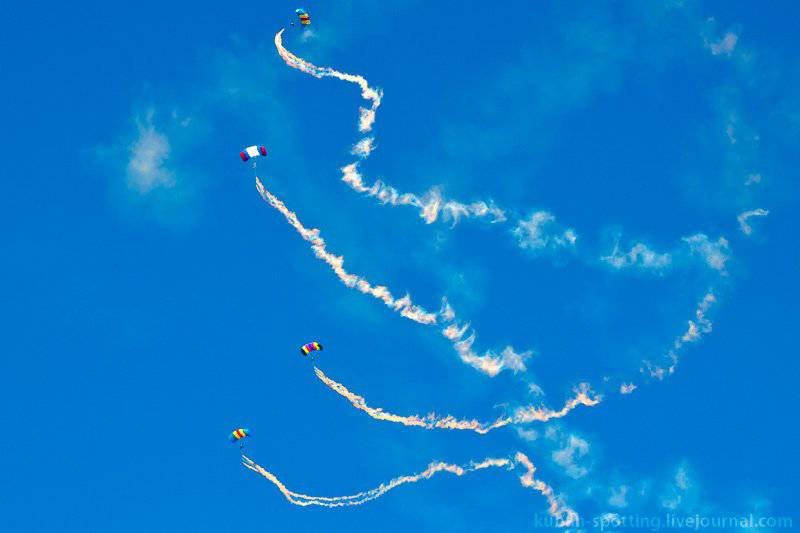 07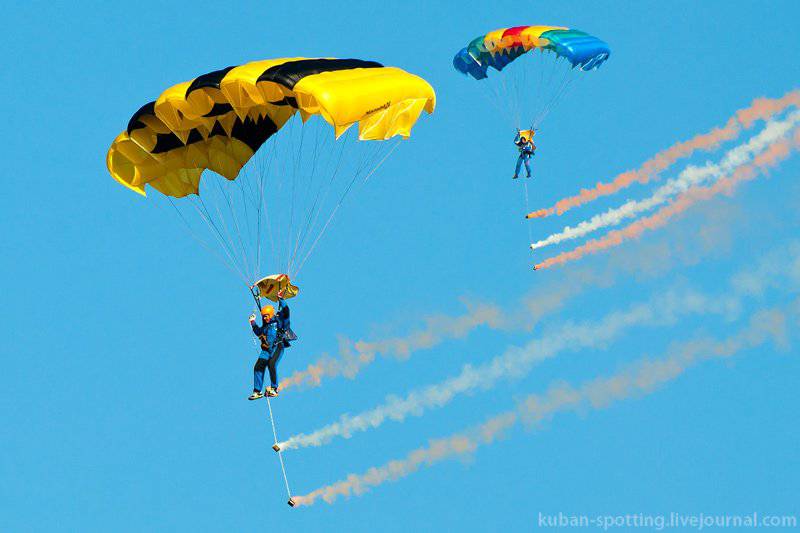 08 not all hit the frame, but judging by the number of jumpers in the helicopter, they stood like a tram))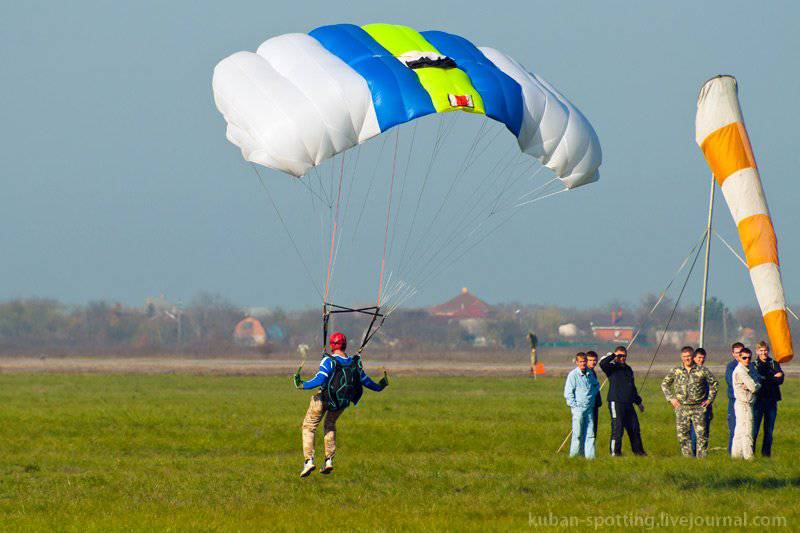 09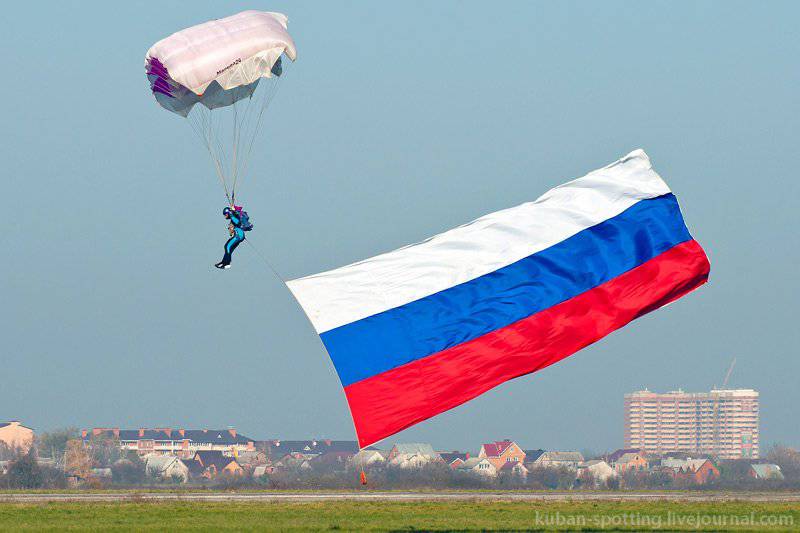 10 Meanwhile, guests inspect the ground exposition.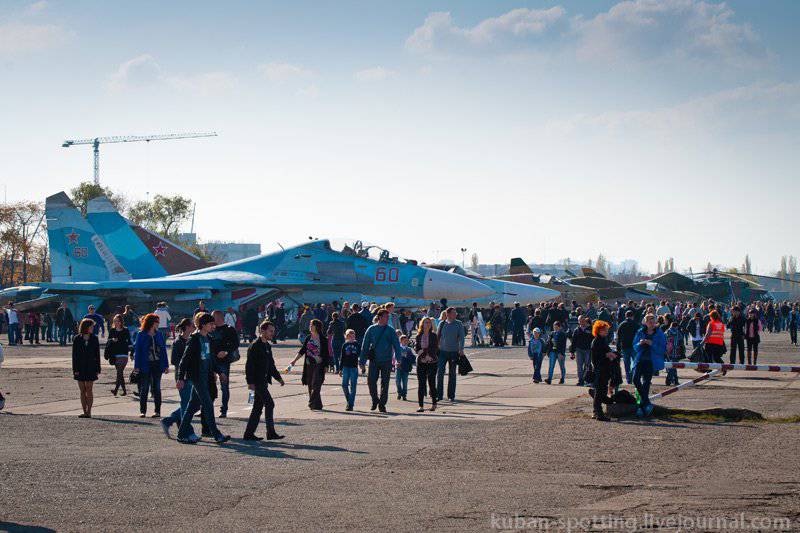 11
12 Viktor Vasilyevich Gorbatko pilot-cosmonaut graduate school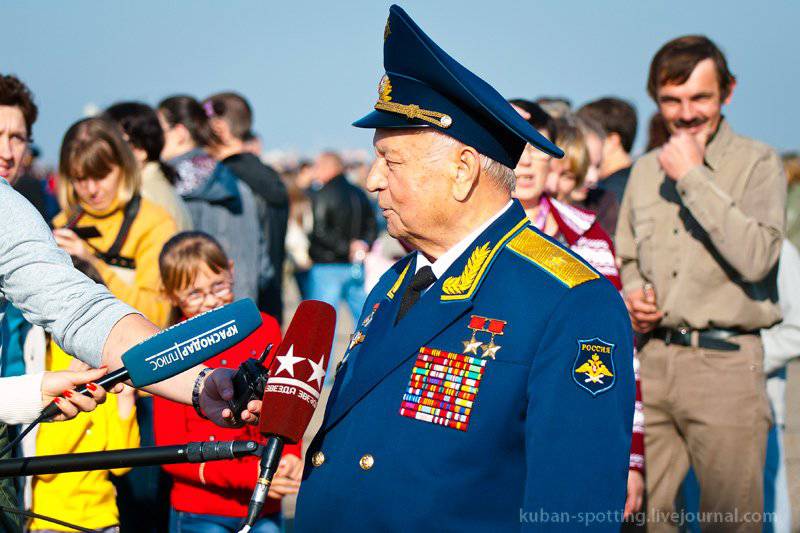 13 Swifts on the way!
14
15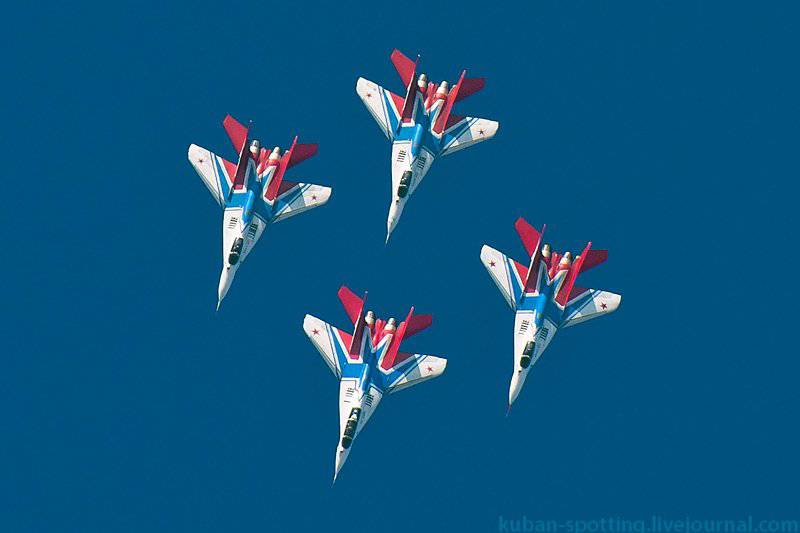 16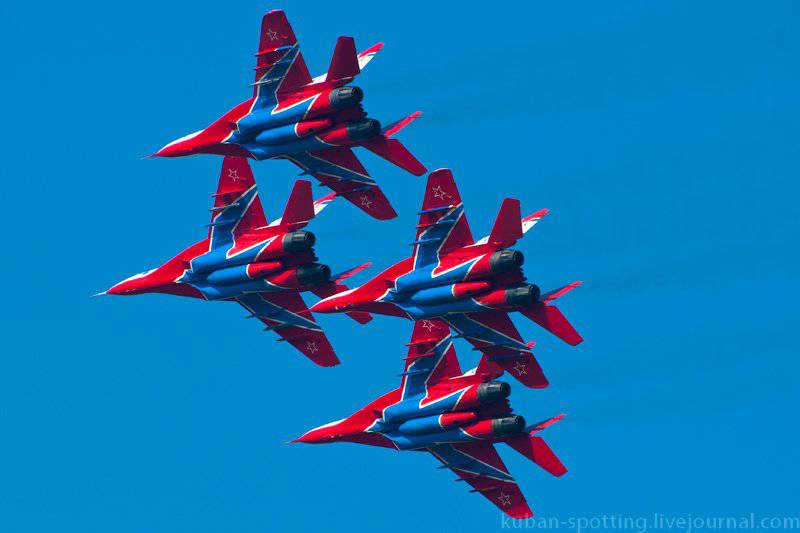 17 solo piloting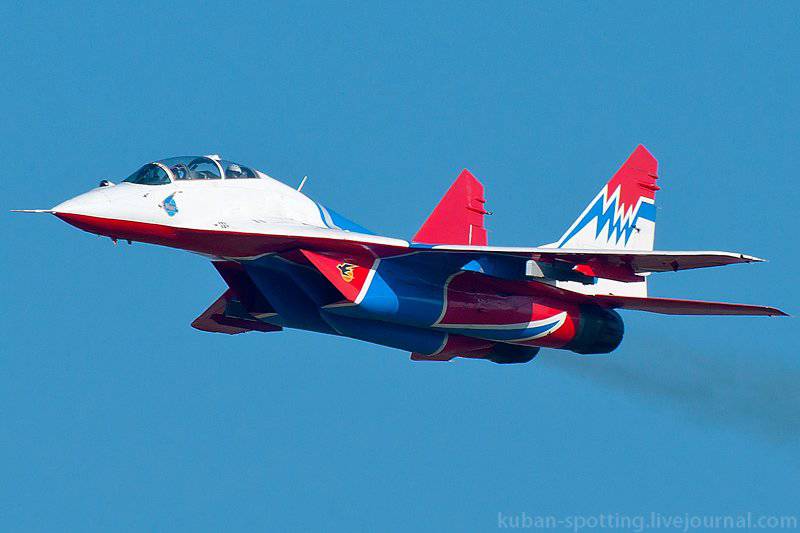 18 in the afterburner did not save!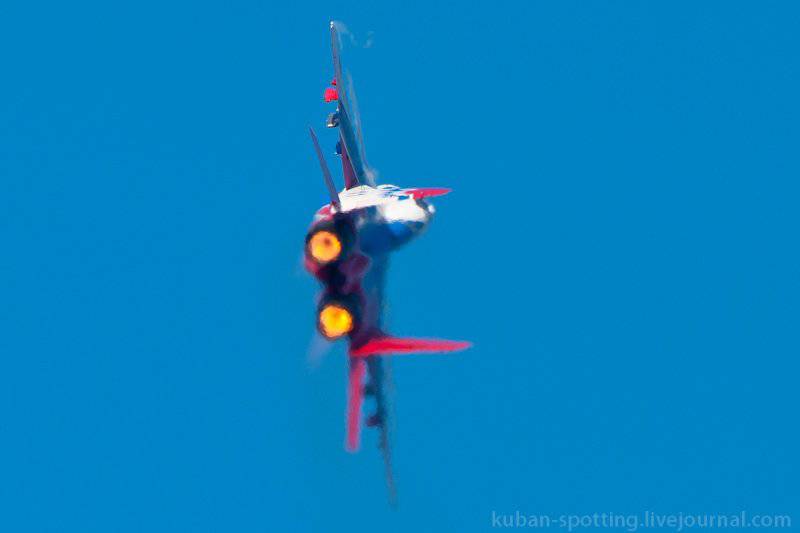 19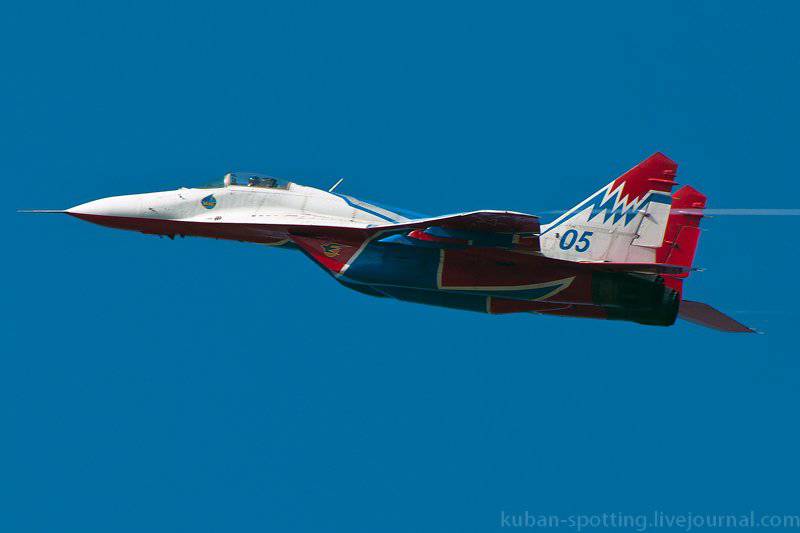 20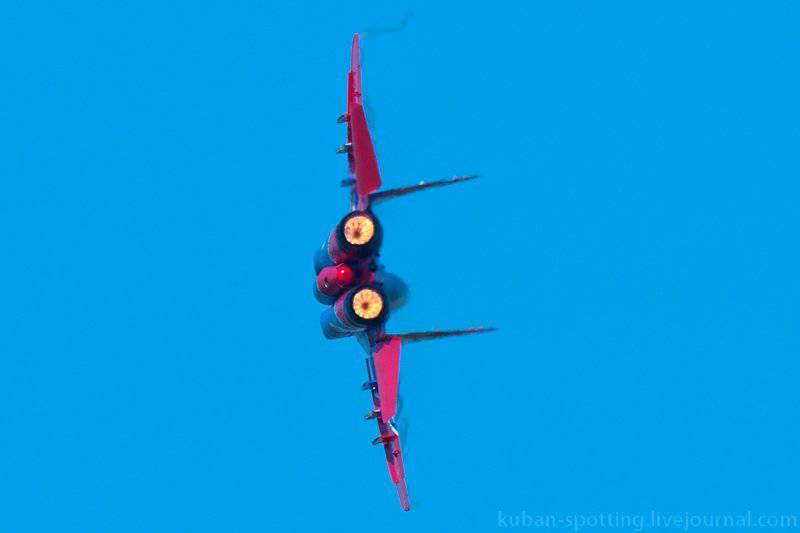 21 overseas cadets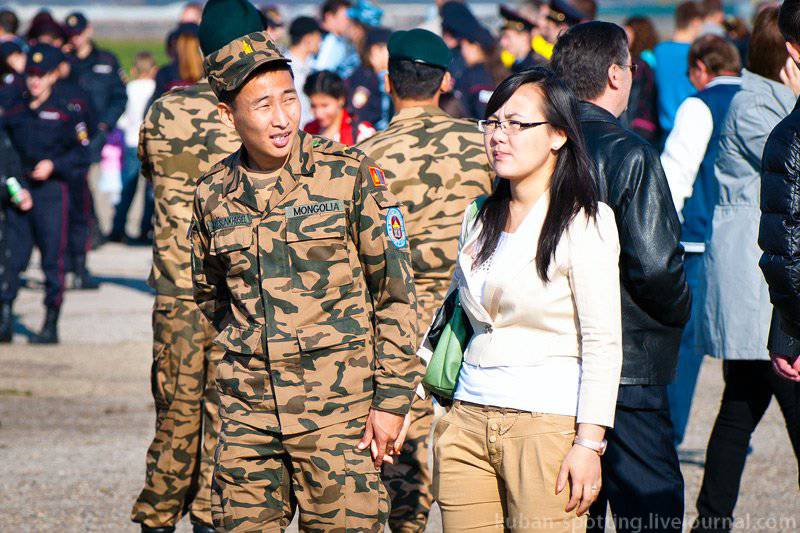 22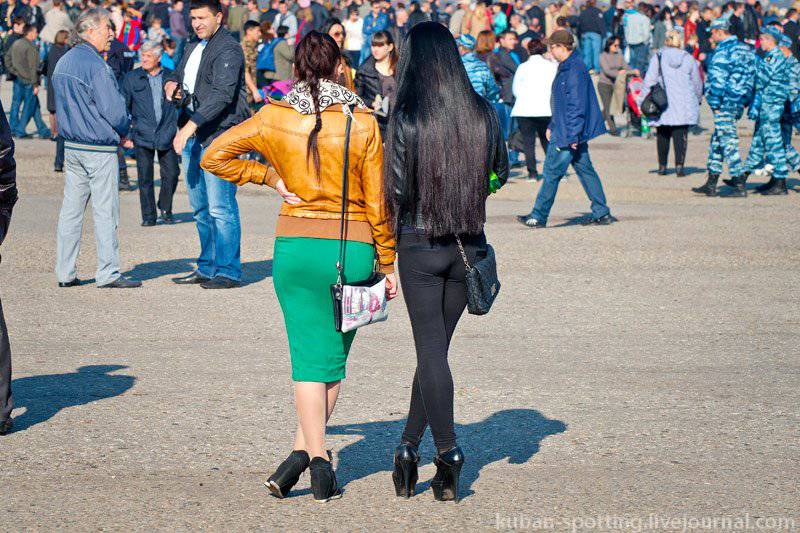 23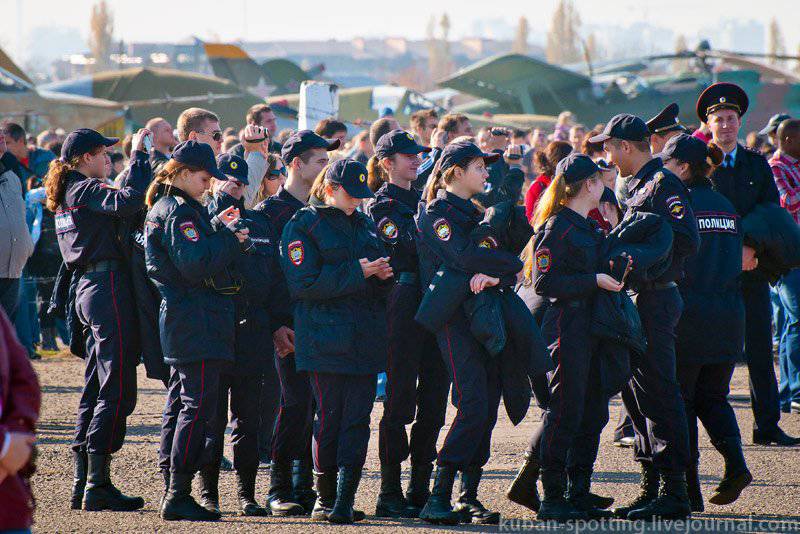 24 Knights in the sky!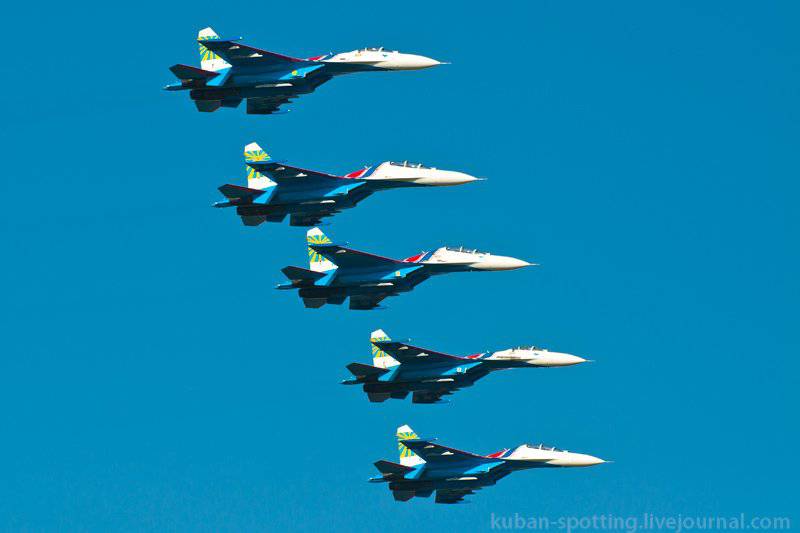 25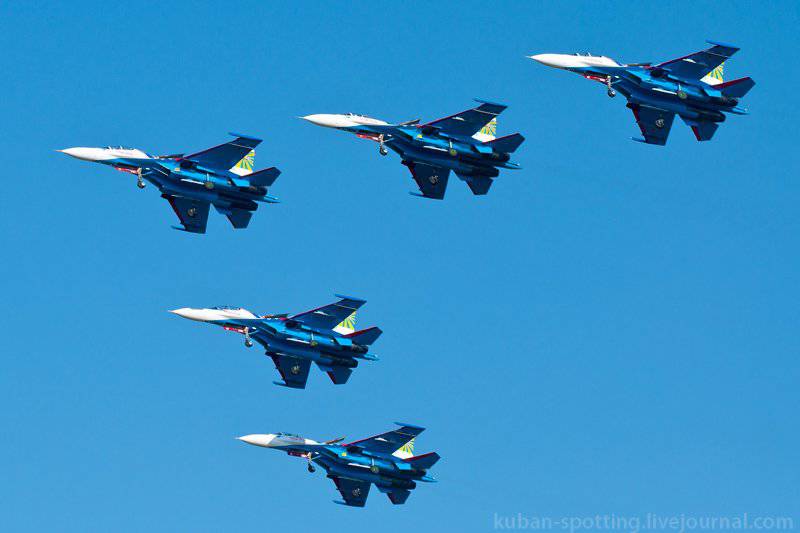 26 people are distracted from the ground exposure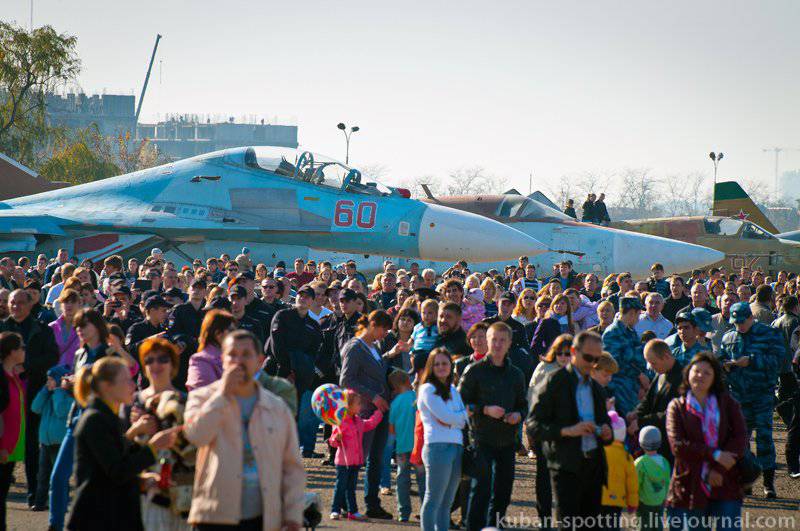 27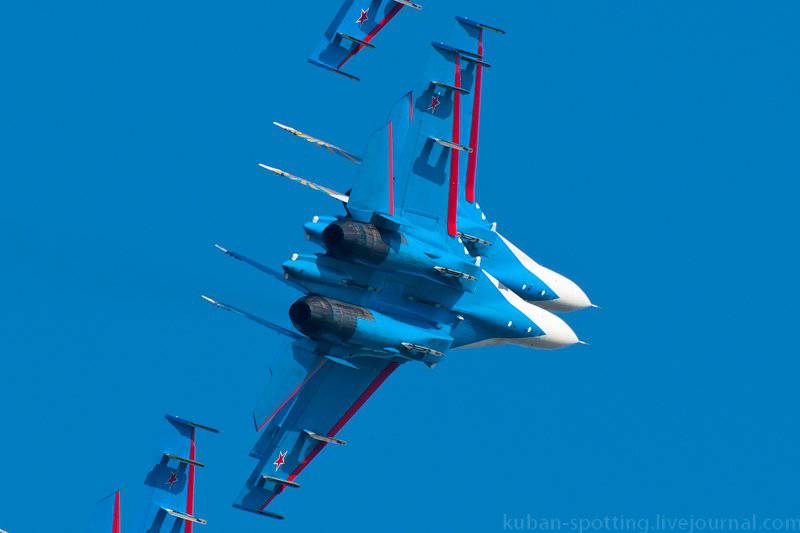 28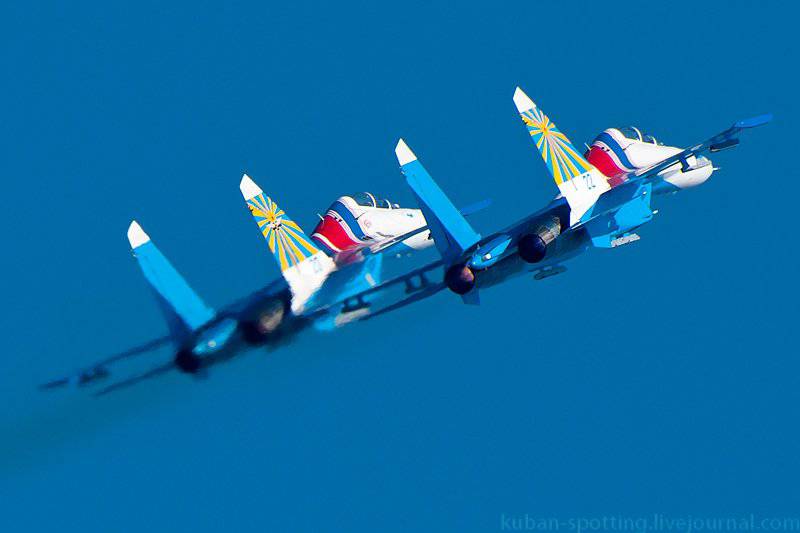 29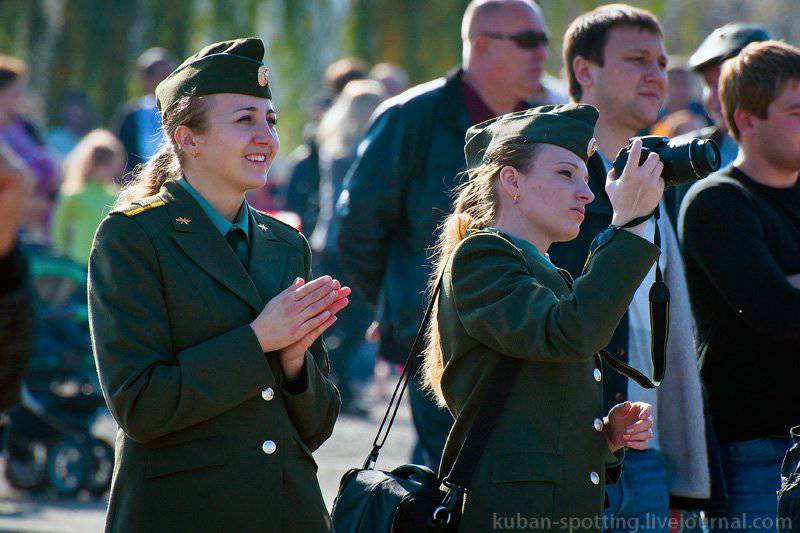 30 dissolution
31 mirror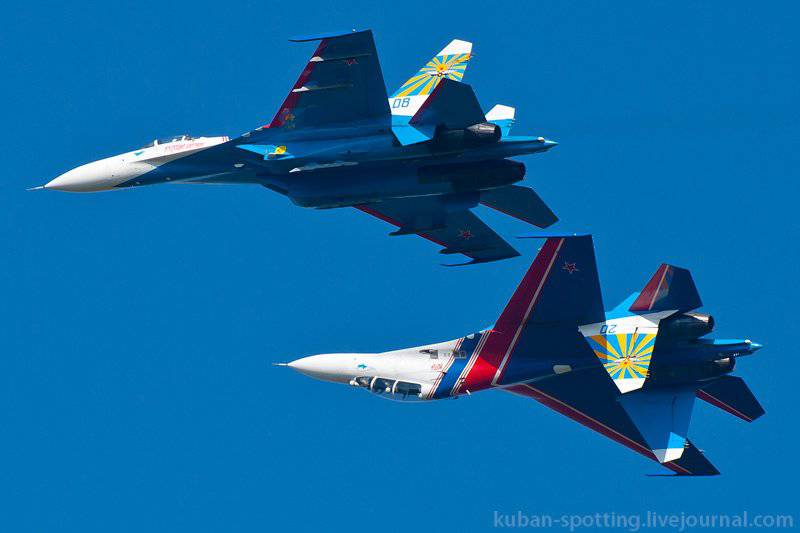 32 aerobatics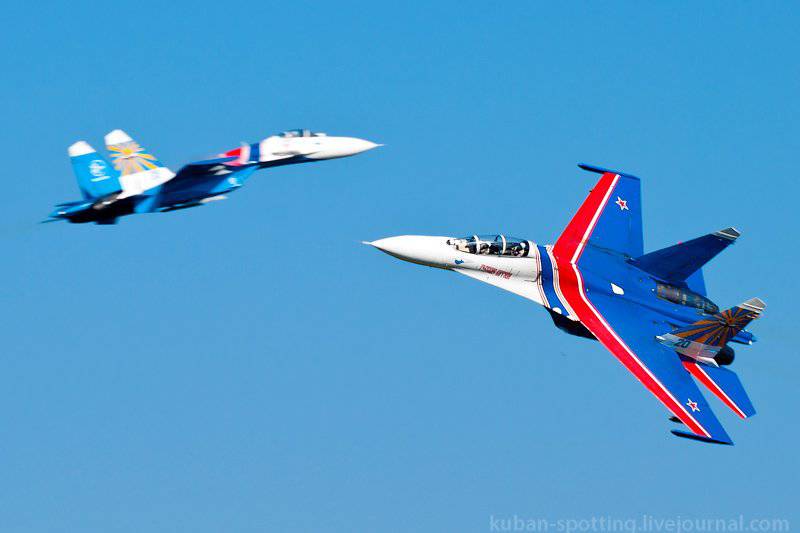 33 single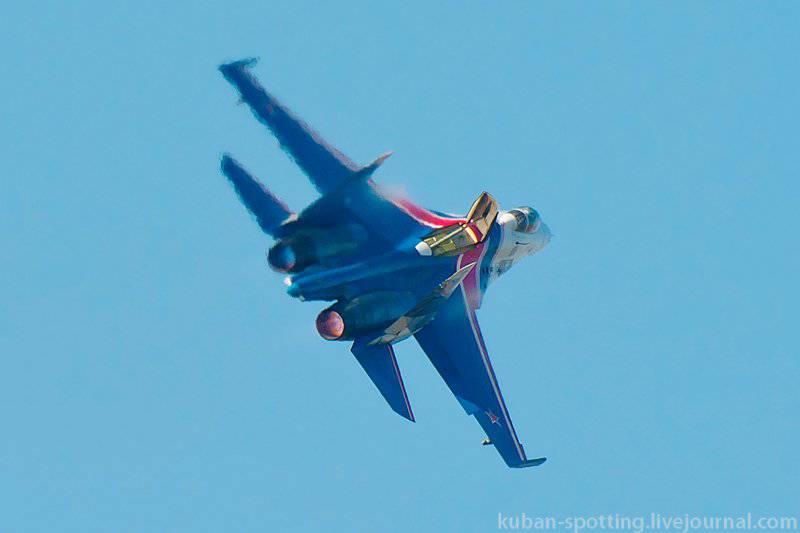 34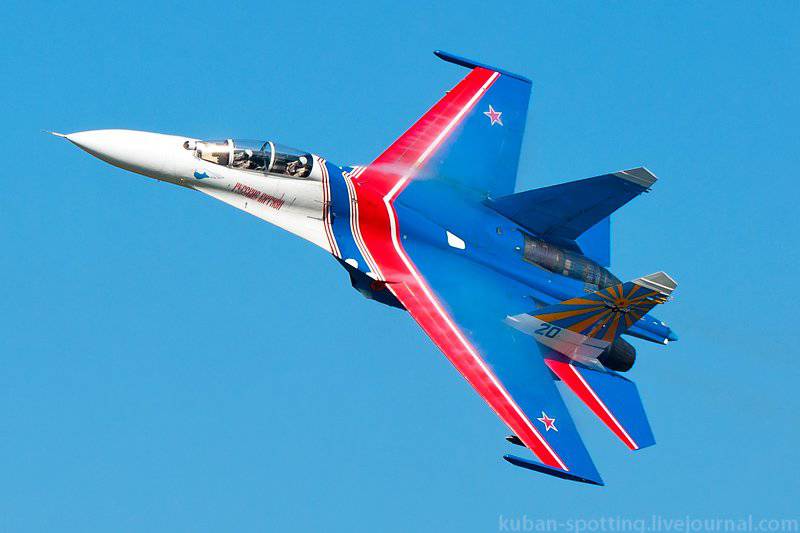 35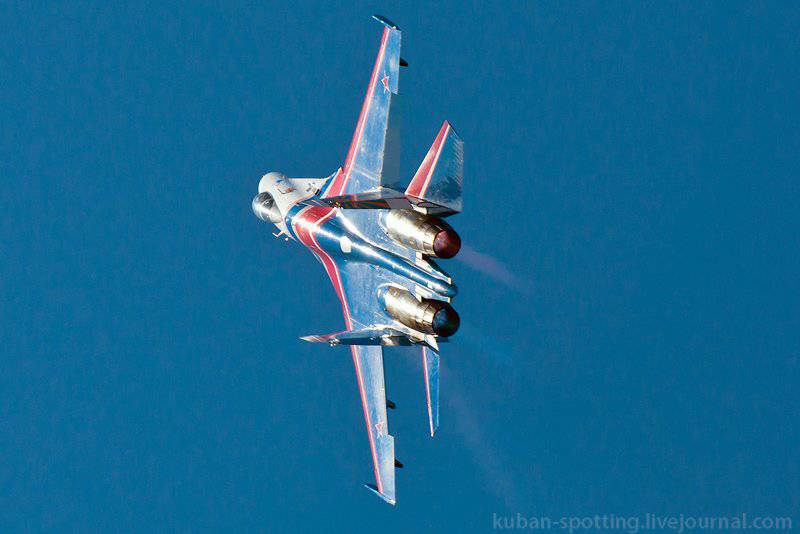 36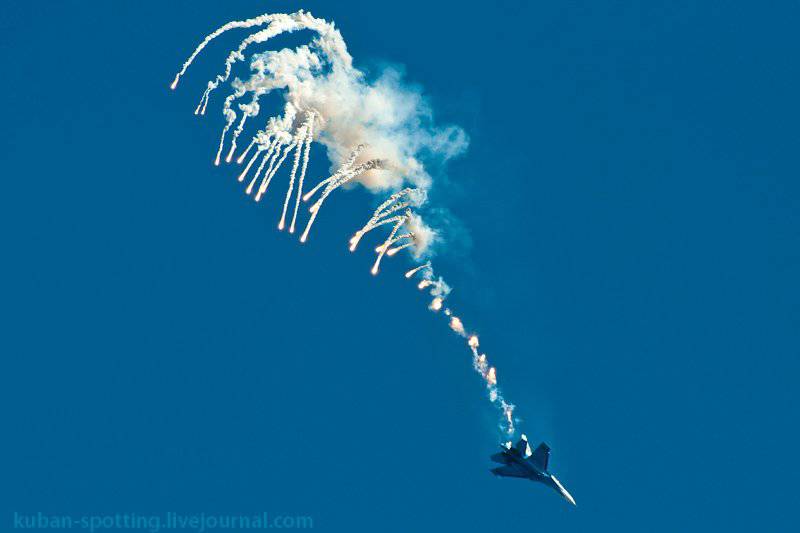 37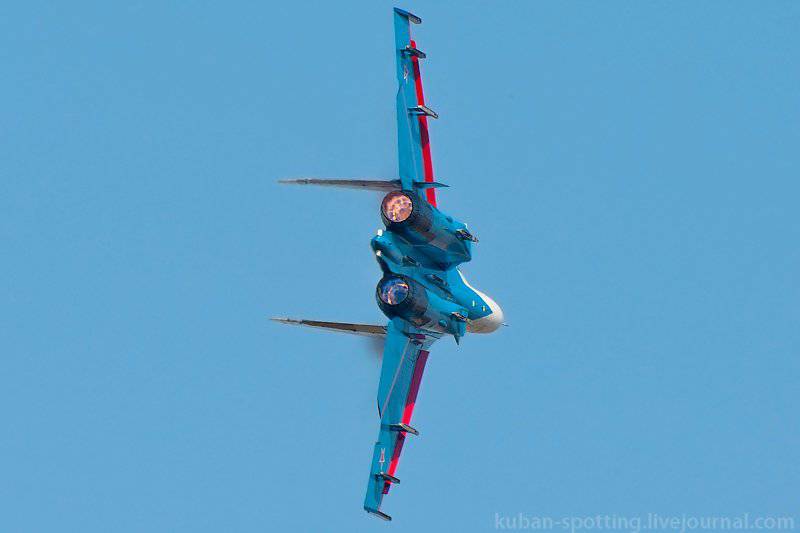 38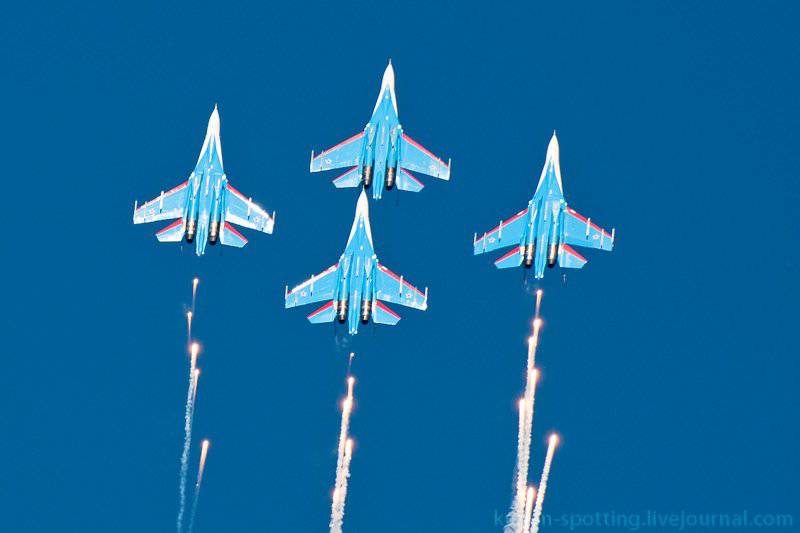 39 final "angel" in a bright cloudless sky turned out particularly spectacular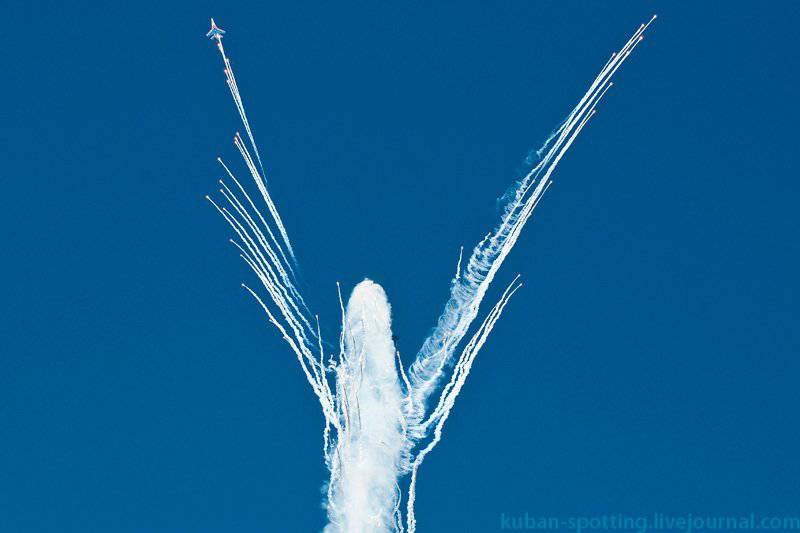 40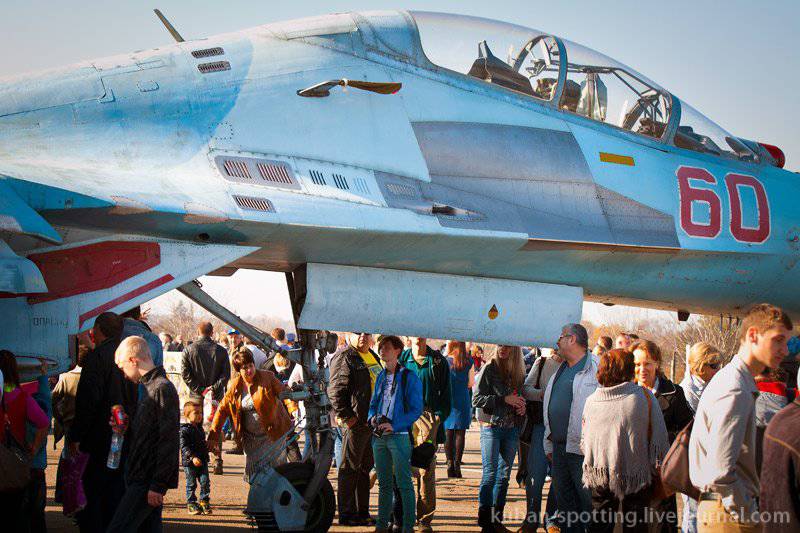 41
42 An-2 had the opportunity to get inside so it was stormed especially violently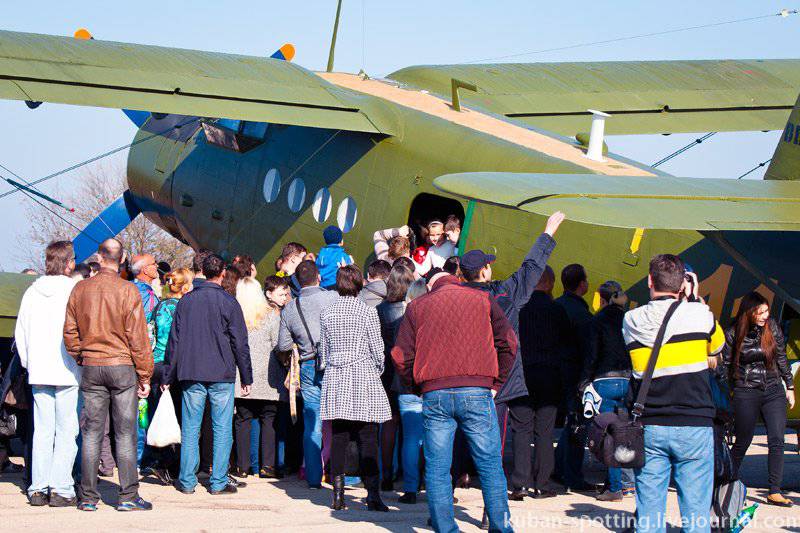 43 is one of the lucky few.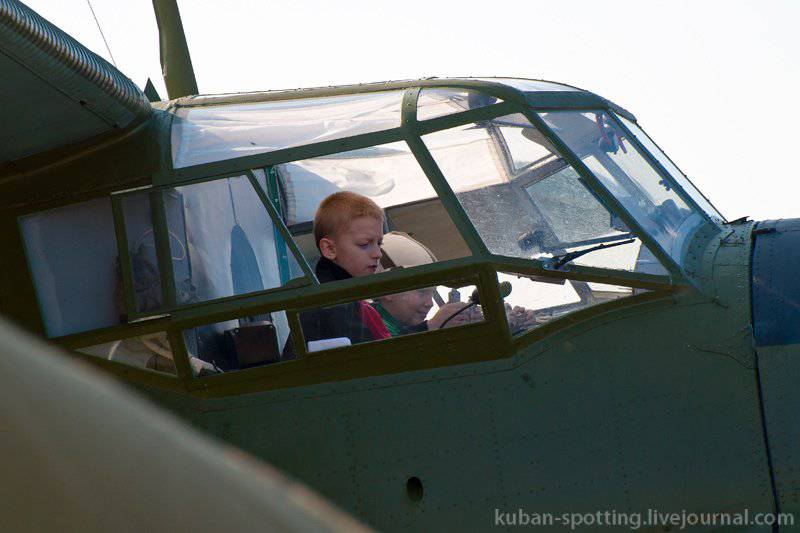 44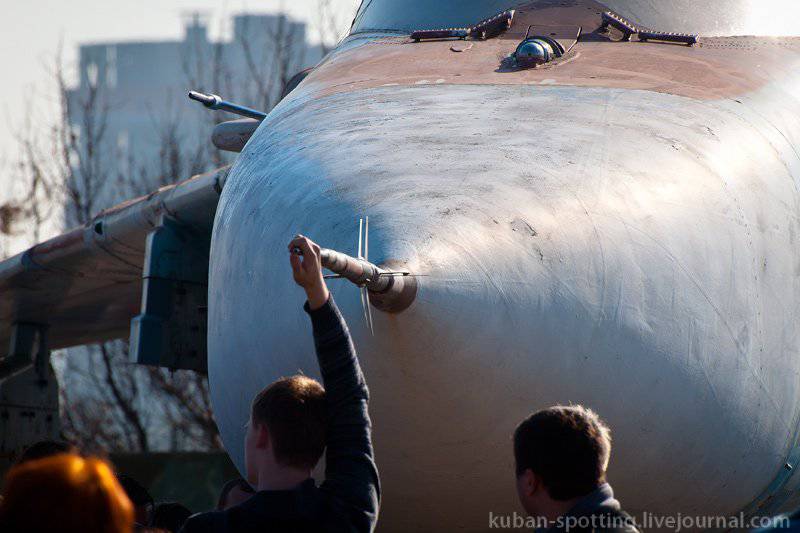 45 completely exotic cadets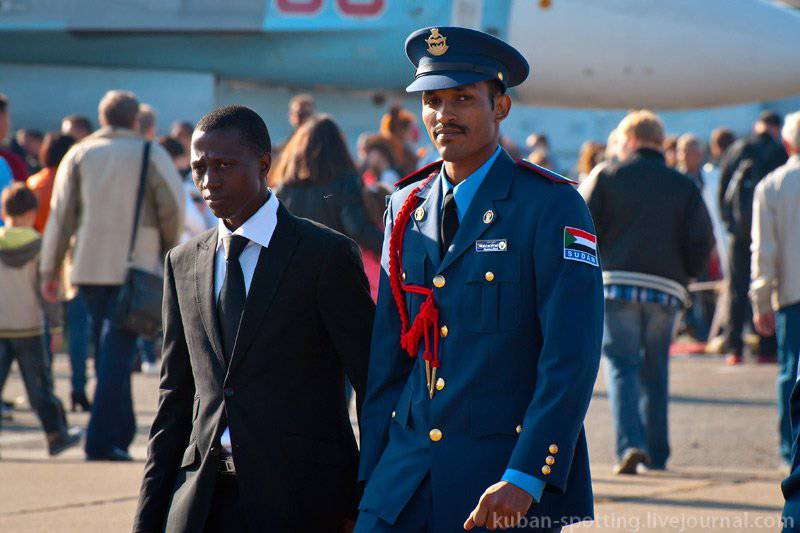 46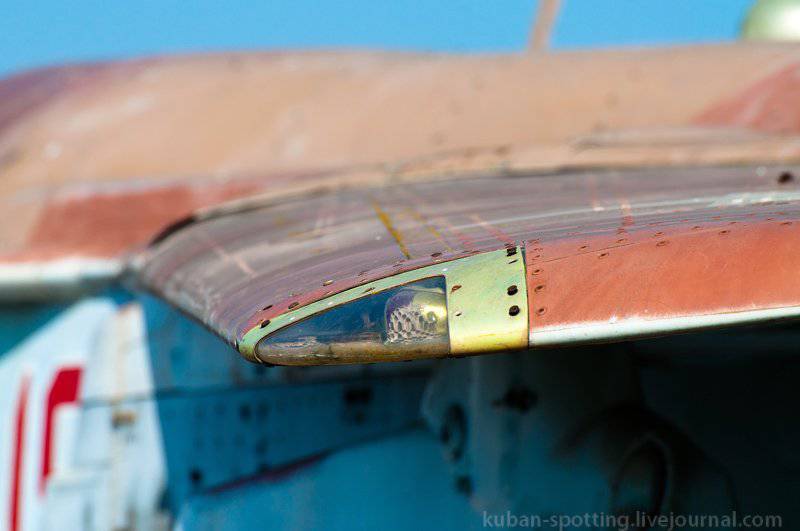 47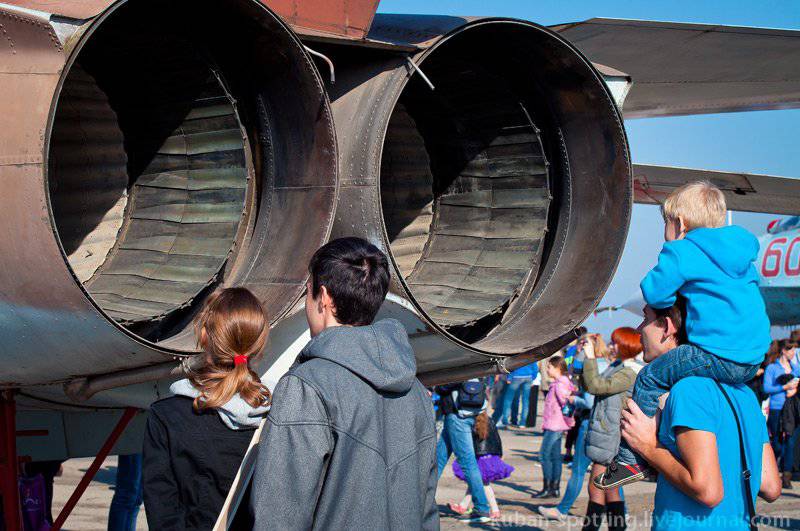 48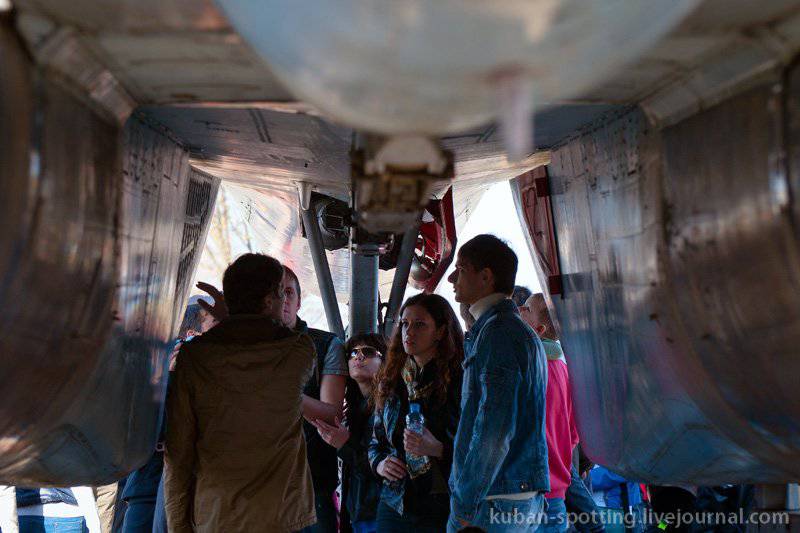 49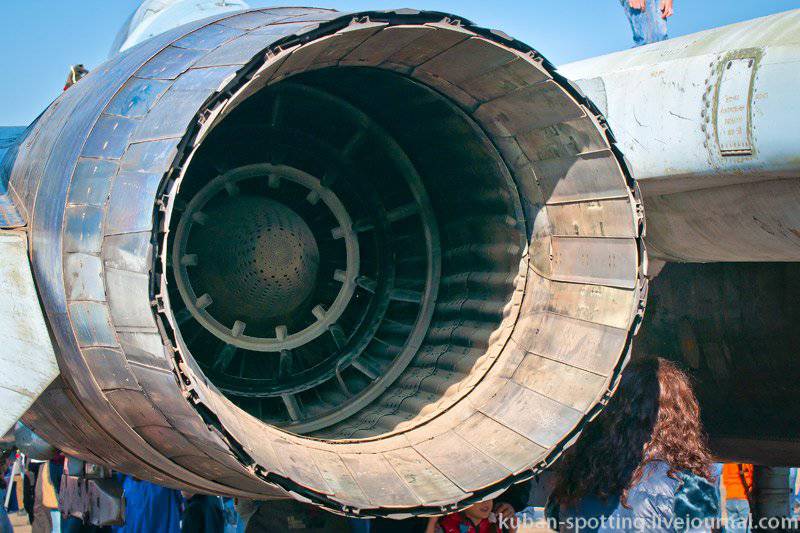 50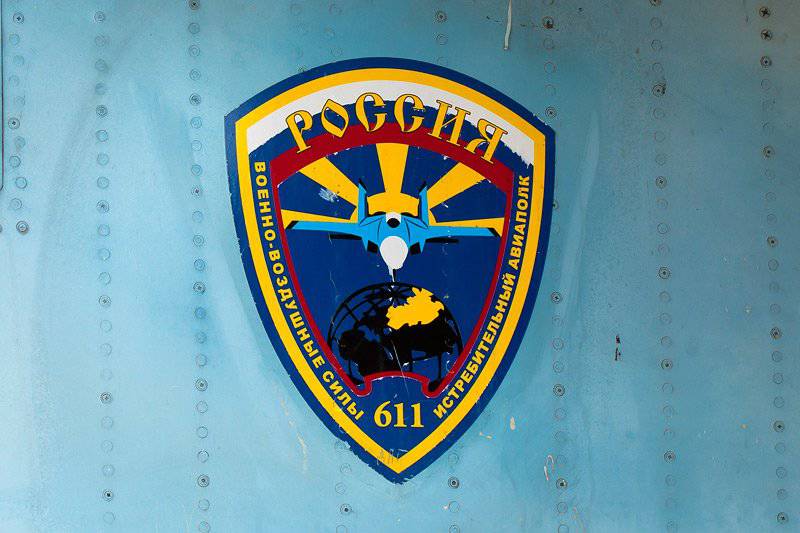 51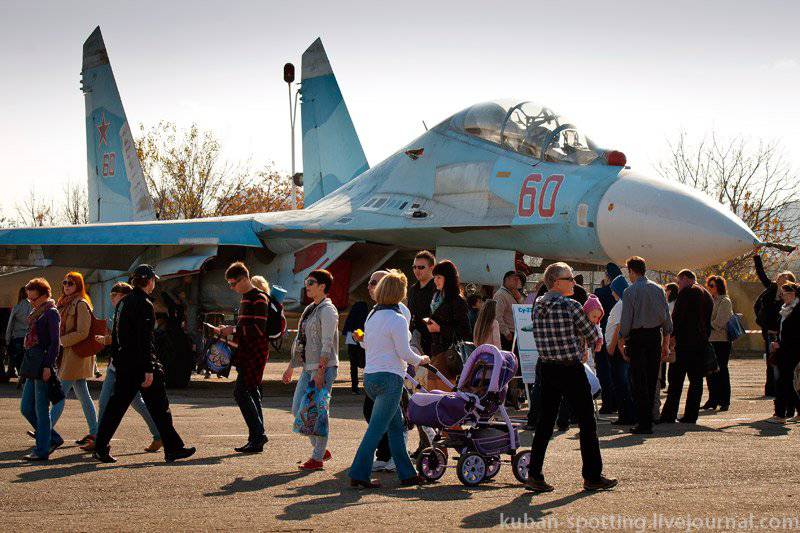 52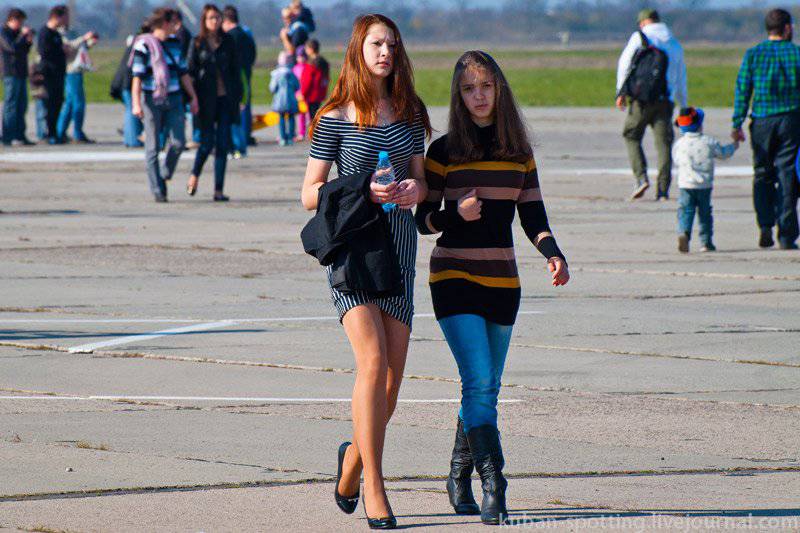 53 Away in the parking lot (the board belongs to the Air Force, in the past, by the way, it was the plane of the USSR Defense Minister Marshal Ustinov)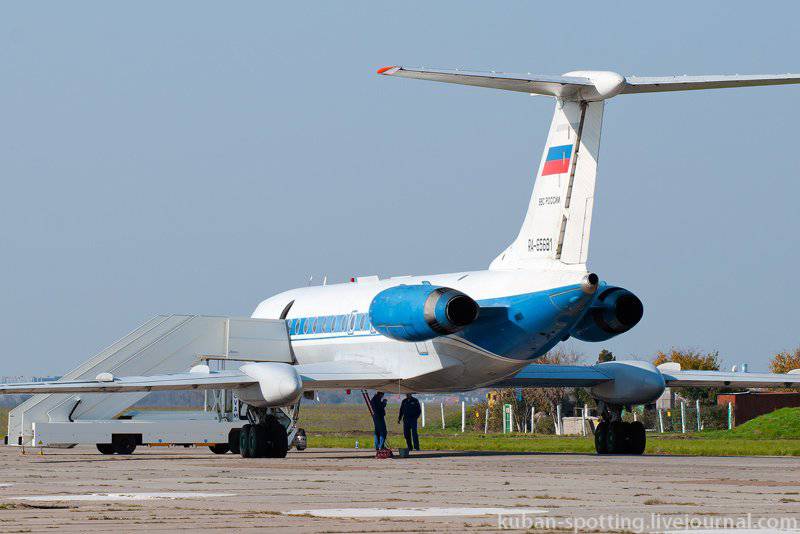 54
55 Modelers the same did not stand aside and pleased the viewers with flights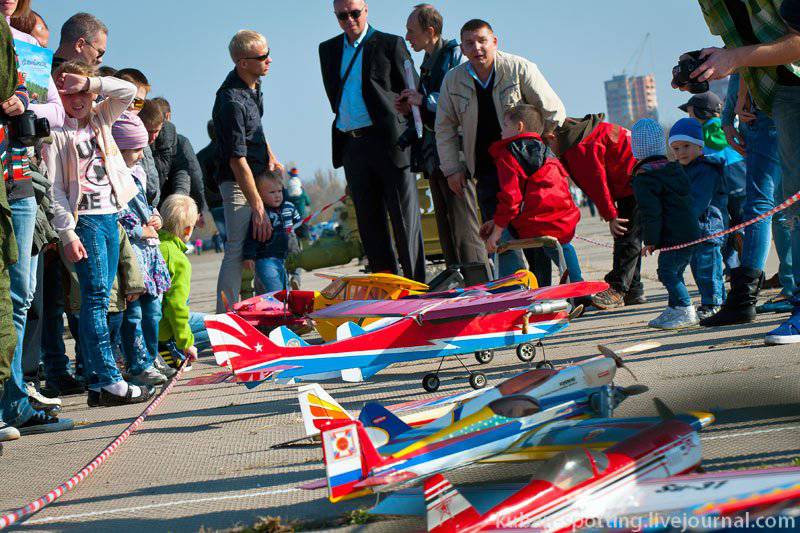 56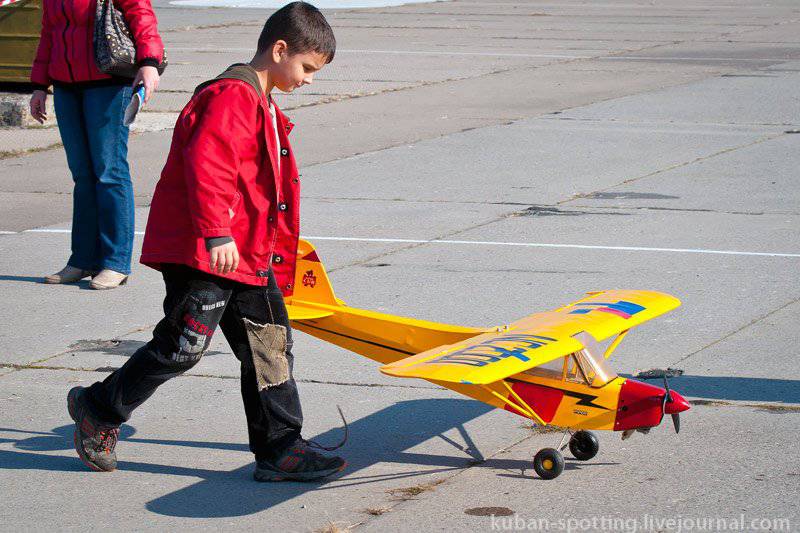 57 holiday coming to an end, people reached out ...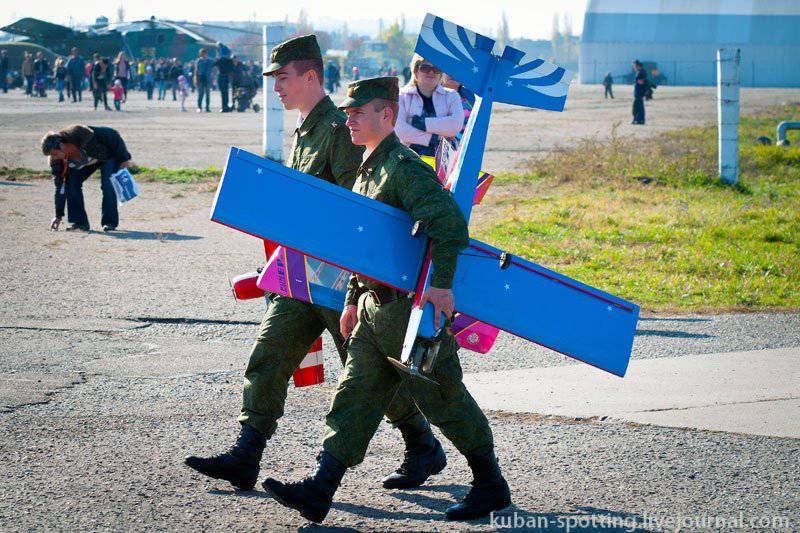 58 amateur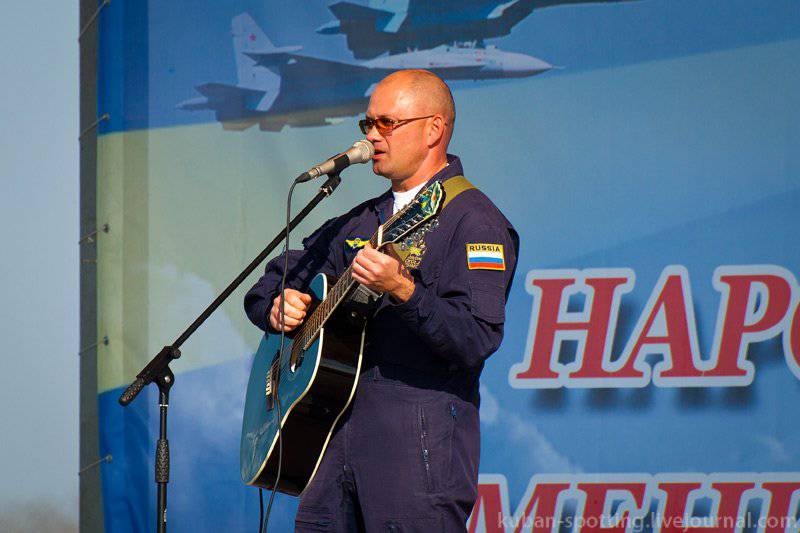 59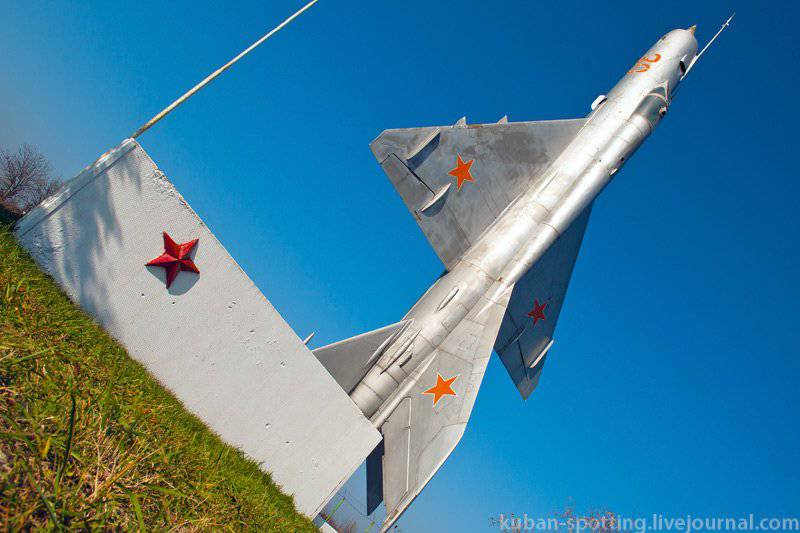 60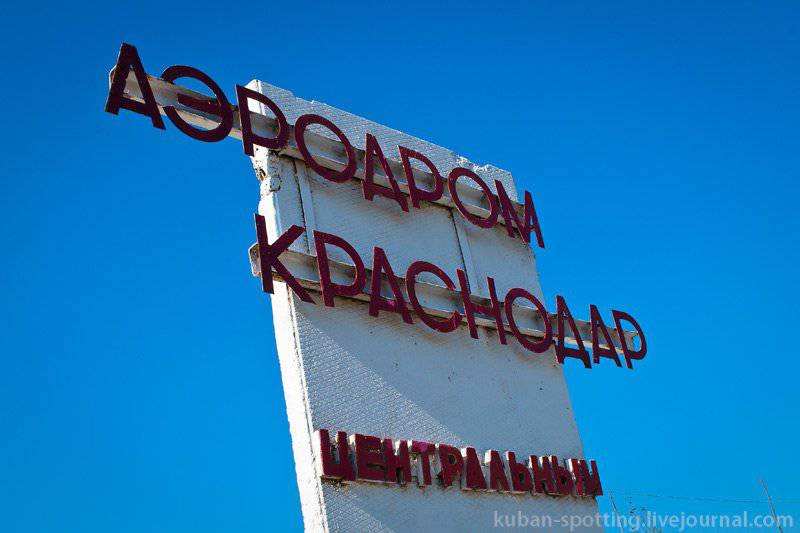 61 one of the "cubic" bushes on the territory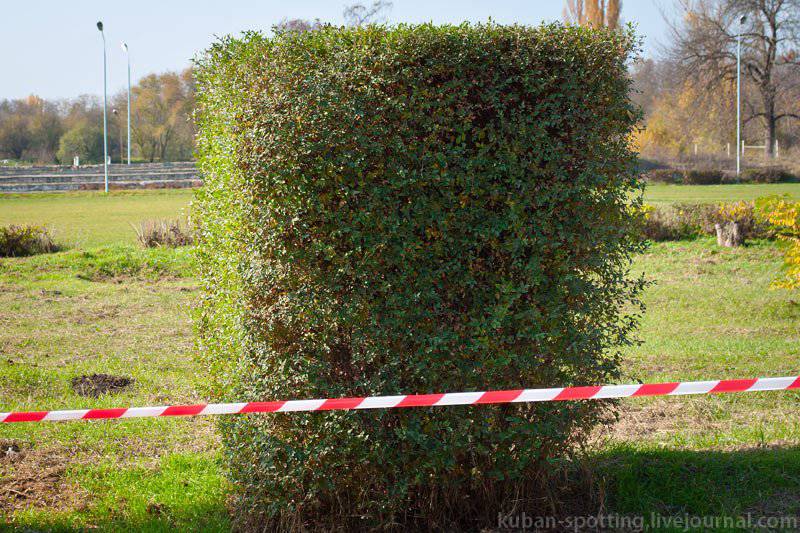 62 coming out also accompanies the orchestra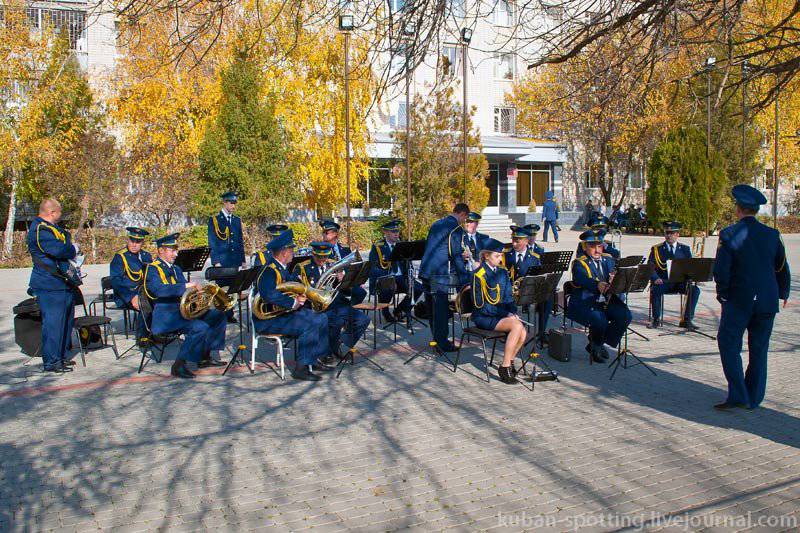 63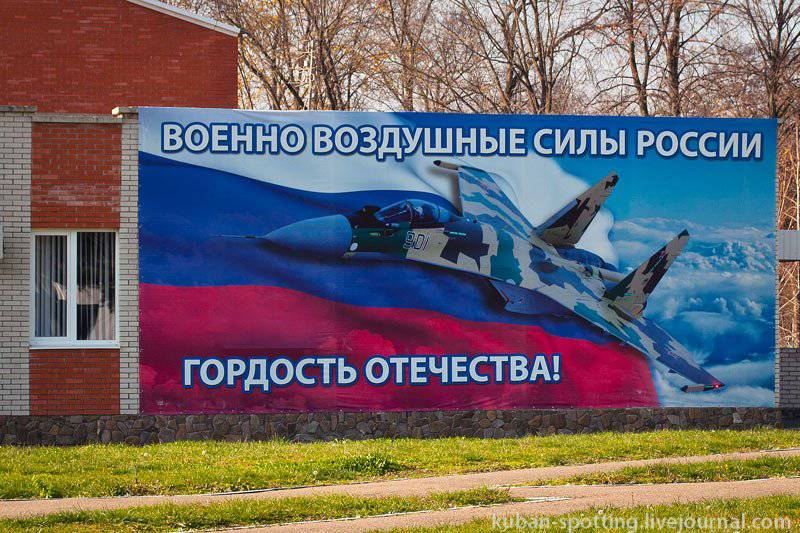 That turned out to be an anniversary, I think who went were satisfied, the day off was interesting. The flight program made the proper impression, as always, clarity and synchronicity at height, the minimum intervals between aircraft. This time a lot of group figures and almost all the single aerobatics were performed in the afterburner, which made the performance even more spectacular.