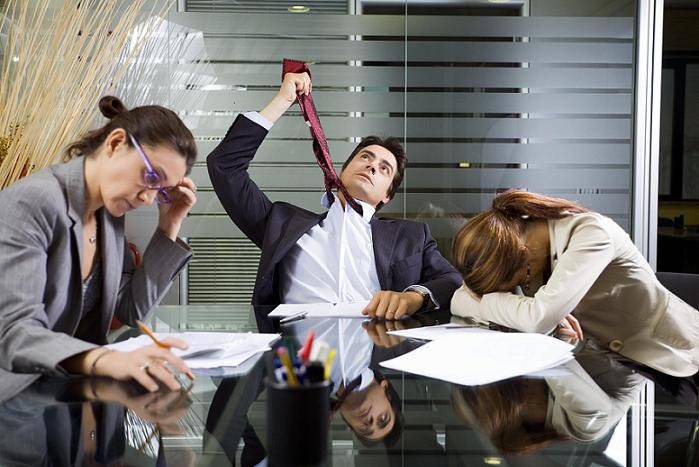 Why the younger generation of Russians do not want anything? Or not, wants, and all, immediately and just like that! Don't do anything! Everything is somehow "ruined" itself ... And the lack of the desire to create something yourself and take responsibility is interfered in a monstrous and paradoxical cocktail with some excessive demands on others: parents, acquaintances, teachers, doctors, the state ... And the state for such guys it is something demonic, only demanding from them and giving nothing in return, although in reality everything is different, I would even say diametrically opposite!
These people are, as a rule, from good families, who grew up in large cities, received education in their own country. They never experienced attention deficit, they were always dressed and fed. It seems that there are no reasons for such opposition thinking!
The absence of the simplest understanding of what a state is is surprising. No, I do not mean legal terminology, geography, political science, and so on ... I'm talking about the simple understanding that the state, no matter what anyone says, is the people! And so that it, the state, flourishes and gives you more and more benefits, it is necessary to create each person in his own place. No need to step back, you need to work, be initiative! Change the world, starting with yourself, with your family, acquaintances, friends, co-workers. Do not be like the part of the population that only requires! He lives only from Friday evening to Monday, and the rest of the time he sits at the place he calls work! Exactly that way, just sitting out ... Going to work without any desire, with great hope that nobody will disturb them today, nobody will notice that there will be little work, and even better if they let them go home early and thereby allow a couple to live an extra watch ... Some kind of totally childlike attitude, agree!
Most likely, these people have chosen the wrong profession and are not engaged in their business, it is obvious! And here it turns out what an unpleasant situation: a huge number of Russians are not in their place, trying to do work that they do not like and, as a result, makes it with a lack of desire, interest and all enthusiasm. They do not succeed or it turns out wrong. And how should our state function in such conditions? It's like a car on punctured tires ... Whoever sits at the helm ... No matter what ace the driver is ... Thank God, if we don't fall into a ditch, we crawl in first gear ... and we won't get the speed!
I remember once talking with my former classmate: she complained that she would not become an art historian in Russia (a dream from childhood), because in our country it is not developed, that supposedly we need to leave ... I can't understand ! After all, if everyone talks like this girl, our country will continue to slip in place! Disgusting in their short-sightedness and selfish reasoning! "If it doesn't work with us, then I will leave for another country ... I'm good at it ..." - a terrible delusion! Units will come in handy! But so many young guys argue! And, as a result, an efficient population is leaking from Russia, which further slows down the development that is already barely gaining momentum!
But where are the ambitious ideas and ambitious plans? After all, even the problem of my classmate (which I mentioned above) can be approached from the other side! We do not have a developed art history segment in the country (I don't know if this is really so, this is from the words of an acquaintance, but for example it will still work). Is this not a reason to take up the development? Doesn't that mean low competition in the industry? But our country has an interesting
history
and rich culture! This is a huge undeveloped material, huge potential! Of course, it is easier to come to everything that is ready, but it is much more interesting to create something of your own, something new! Yes, these are difficulties, yes, it will take more time and take away more nerves ... But the returns will be much more! Is it really better to "wind off" your whole life in a job that is not interesting for you? Perhaps, over time, come to terms with this, but you will still not be a happy person ... Or go abroad, in fact, work for someone else's economy?
What is it? Fashion like that? Fashion for the lack of ambition and any manifestation of the initiative? Disgusting fashion imposed by overseas propaganda? Trying to destroy our country from the inside? Maybe! It is necessary to do something, and you need to start with yourself!