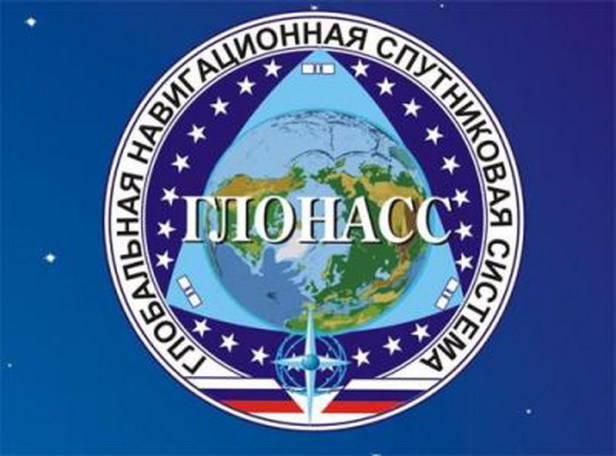 According to the publication, the test complex will consist of a special chamber, in which 24 GLONASS signal simulator antennas will be installed, connected to a repeater of real satellite signals, six jammer antennas and a rotary stand for movement simulation
aviation
receivers.
The complex will be able to isolate the receiver from all types of electromagnetic radiation and thus ensure a clean experiment. The signal stability will be tested when using the receiver in the conditions of using electronic warfare, both in a fixed position and with flight simulation at an altitude of up to 10 thousand km at a speed of up to 40 thousand km / h.
"The simulator is created in order to understand how the GLONASS signals will be extinguished by the impact of noise in the event of war — they imitate the circumstances when the GLONASS signal may be unavailable in combat conditions. The goal of the work will be to make proposals either to change the modulation frequency or to encode the signal, "an employee of the defense industry enterprise told the publication. According to him, according to the results of tests, the main proposals for improving the GLONASS receivers may concern the correction of the antenna tune-up from radio noise, as a result of which the noise component will be excluded from the mixed signal.
The Ministry of Defense has already allocated X million rubles from the federal budget for the creation of a test complex of the Ministry of Defense. 350 November, 25, the customer will need to get a finished prototype test bench.
Currently, the GLONASS system is operated by 29 spacecraft. The average lifetime of a satellite is seven years. The nine satellites currently in orbit will need to be changed in the next two years. The global navigation satellite system was developed by Soviet scientists by order of the USSR Ministry of Defense. This is one of the two currently operating global satellite navigation systems.