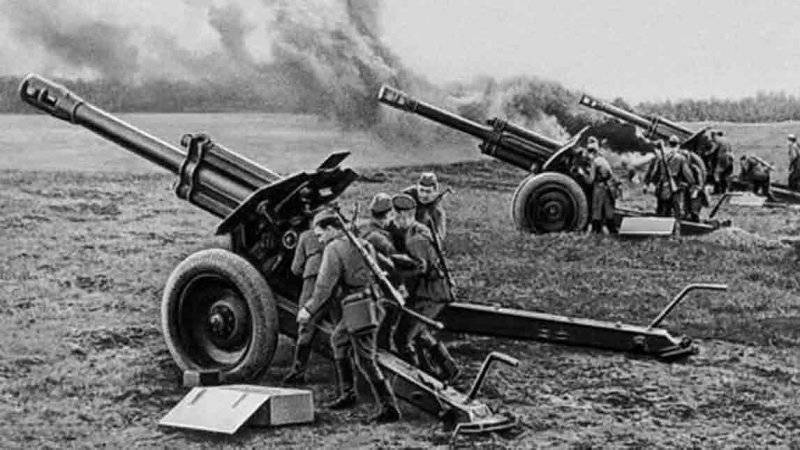 November 19 marks a memorable day of the Armed Forces - the Day of Rocket Forces and Artillery. This annual professional holiday is set in recognition of the great merits of the Soviet artillery in the victory at Stalingrad, the beginning of which was laid in the counteroffensive of the Soviet troops 19 in November 1942 of the year. The key role in that counterattack belonged to artillery. The most powerful artillery preparation using the famous Katyushas predetermined the success of the entire operation of the Soviet troops, marking the beginning of the complete defeat of the Nazi invaders at Stalingrad.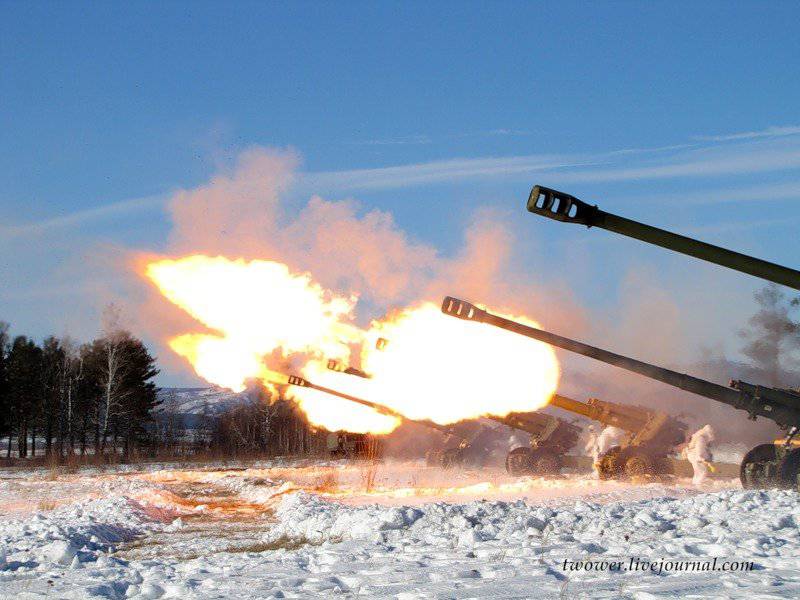 Modern Russian artillery includes missile, rocket and artillery brigades, among which are high-powered artillery battalions, rocket artillery regiments, separate reconnaissance battalions, as well as general military artillery and artillery of military bases. Organizationally, units and subunits of rocket troops and artillery are included in other types and branches of the Armed Forces of Russia.
Missile forces and artillery perform tasks to conquer and hold fire superiority over the enemy, defeat its offensive means, disrupt the command and control systems, reconnaissance and EW, destroy the defenses and infrastructure of the enemy, participate in the destruction of enemy airborne and naval landing.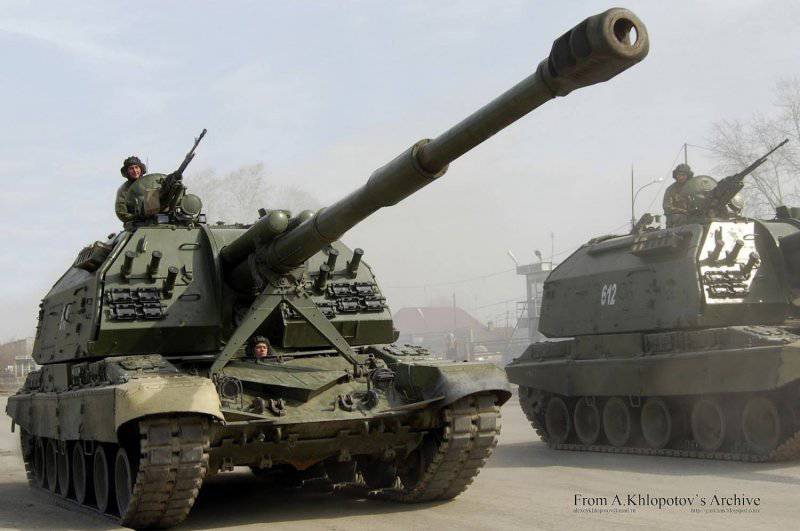 Today, the combat potential of the Russian missile forces and artillery is steadily increasing, the troops receive the latest technology, including the upgraded 152-mm self-propelled howitzers Msta-SM. Jet units are replenished with samples of the modern MLRS Tornado-G.
The arsenal of anti-tank units is replenished with the new all-weather complex "Chrysanthemum-S", which has a unique ability to hit armored targets in conditions of limited visibility. This innovative complex is equipped with anti-tank missiles that can penetrate the armor of any modern
tank
.
In addition, missile formations instead of the Tochka and Tochka-U missile systems receive state-of-the-art Iskander-M missile systems. This year, two brigade sets of this complex were transferred to the missile formations of the Ground Forces,
сообщают
in the Ministry of Defense.