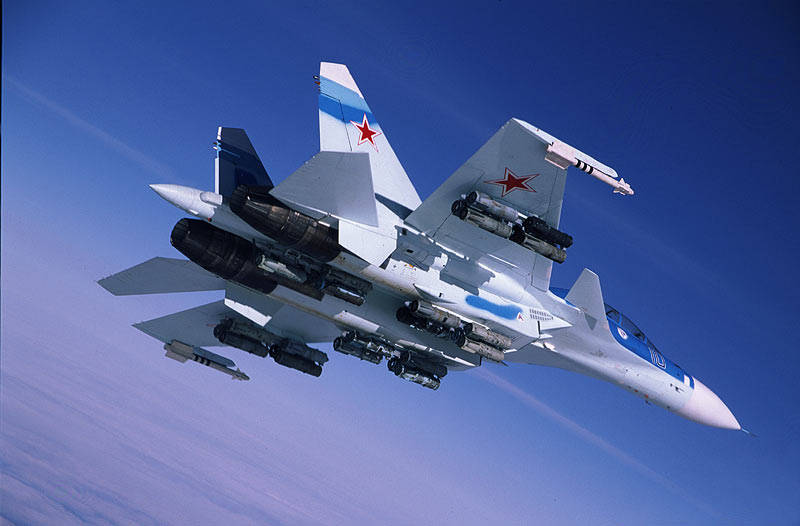 "To date, the package of contractual documents for the supply of part of the aircraft is at the final stage of approval. Sorry, but under the terms of the contract, I can not talk about its details. I am sure that in the near future all Su-30K planes purchased from India will be sold, ─ Zavaliy said, noting that all these machines are located in Belarusian Baranavichy at the 558 aircraft repair plant.
In mid-October, the Vedomosti newspaper wrote that Rosoboronexport sold all Su-30K fighters to the Angolan Ministry of Defense. The agreement was signed following a trip to this country by Russian Deputy Prime Minister Dmitry Rogozin. The contract also included spare parts for Soviet-made military equipment, light and small
weapon
ammunition
Tanks
, artillery mounts and Mi-17 helicopters.
The amount of the deal with Angola for the supply of weapons and military equipment amounted to about a billion dollars. The delivery time of the equipment was not specified.
Su-30K fighters were supplied by the Indian Air Force under a contract from 1996. The basic agreement implied the delivery of Su-30MKI fighter jets to India, but later, by mutual agreement, the aircraft was transferred to the customer in a simplified version K with the obligation to replace them with more advanced MKIs. Despite the fact that Su-30K were formally exchanged for Su-30MKI in 1997-1999, they were in Indian territory until July 2011.