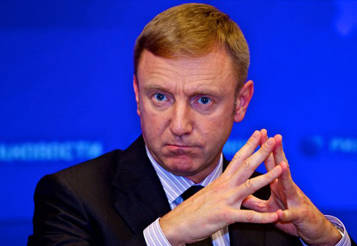 The educational system of Russia in recent years has undergone significant changes. All these changes have become part of a large educational reform that is being carried out today. The main document of the education reform is a new law that has been in force in Russia since September 2013. According to this document, education in Russia should be transformed, and such a transformation raises serious questions for many representatives of the pedagogical community.
Since 1 September 2013, primary vocational education has disappeared de jure. What is primary vocational education? It is a system of vocational and vocational schools and colleges that train workers 'specialists: welders, fitters, machinists, cooks, boiler operators, and many others. Educational institutions of this type, in which, at the time of the law, there were no more than 200 students, are closed with a simultaneous transition to a different status. They are attached to technical schools as one of the stages of secondary vocational education. With those educational institutions of an NGO in which more than 200 people study, the specifics are less. In some cases, they talk about a simple renaming into educational organizations of secondary vocational education, in others - they also talk about the actual disbandment after the announcement of the next recruitment. In fact, it will not be possible to disband such educational organizations of labor: it is enough to simply approve a minimum recruitment plan for the next academic year, or to prohibit the head to recruit at all. Another year - and the number of students will be less than 200 (after the next release) - this is the reason for disbanding or merging, which today is called the politically correct term optimization.
The new law on education also touches other educational levels. Each of these steps is "recommended" to more actively use
distance learning
which reduces government spending.
Indeed, if the teacher assigns students to the students via the Internet and verifies its implementation there, then the budget does not require money to organize classroom studies, since the teacher can take credit from the student, even while wearing home slippers in front of the computer. Technologies developed, but that's what will be the effect of this.