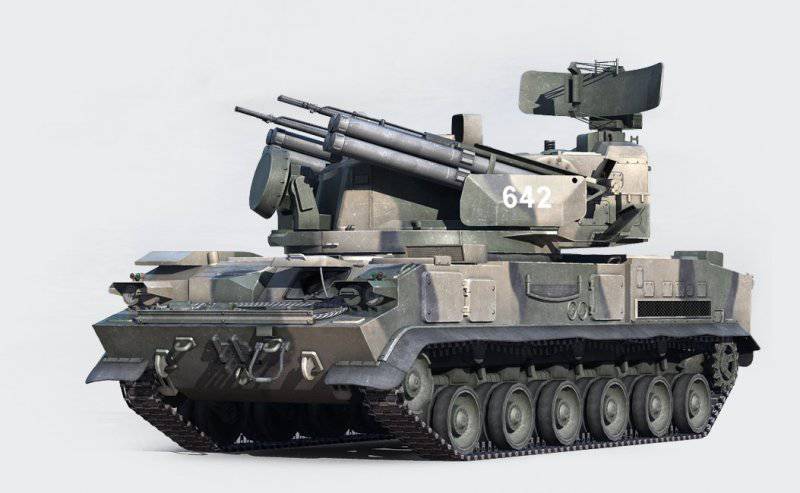 More than 200 junior air defense (AD) specialists will arrive in the military units of the Southern Military District (SO) in the territories of the Republic of Adygea, the Krasnodar and Stavropol Territories by the end of November of this year.
The servicemen underwent a 4 month course on modern techniques at the air defense training center of the Ground Forces, located in the Krasnodar Territory.
In the course of training in 10 military accounting specialties with cadets, more than 600 hours of training were conducted. Each specialist mastered various air defense weapons: the Thor anti-aircraft missile system, the Osa and Strela-10 anti-aircraft missile systems (ZRK), the Tungusk anti-aircraft missile system (ZRPK), and the Igla air defense system . During the exams, each trainee successfully carried out combat shooting from the Strela-10 air defense system at air targets moving at a speed from 160 km / h, from Tunguska air defense system - at surface targets located at a distance of 6000 m.
According to the results of final examinations, all military personnel who successfully mastered their specialties were qualified as an "3 class specialist".
Upon arrival at the military units and formations of the Southern Military District, all junior specialists will be appointed to military posts according to military occupational specialties.