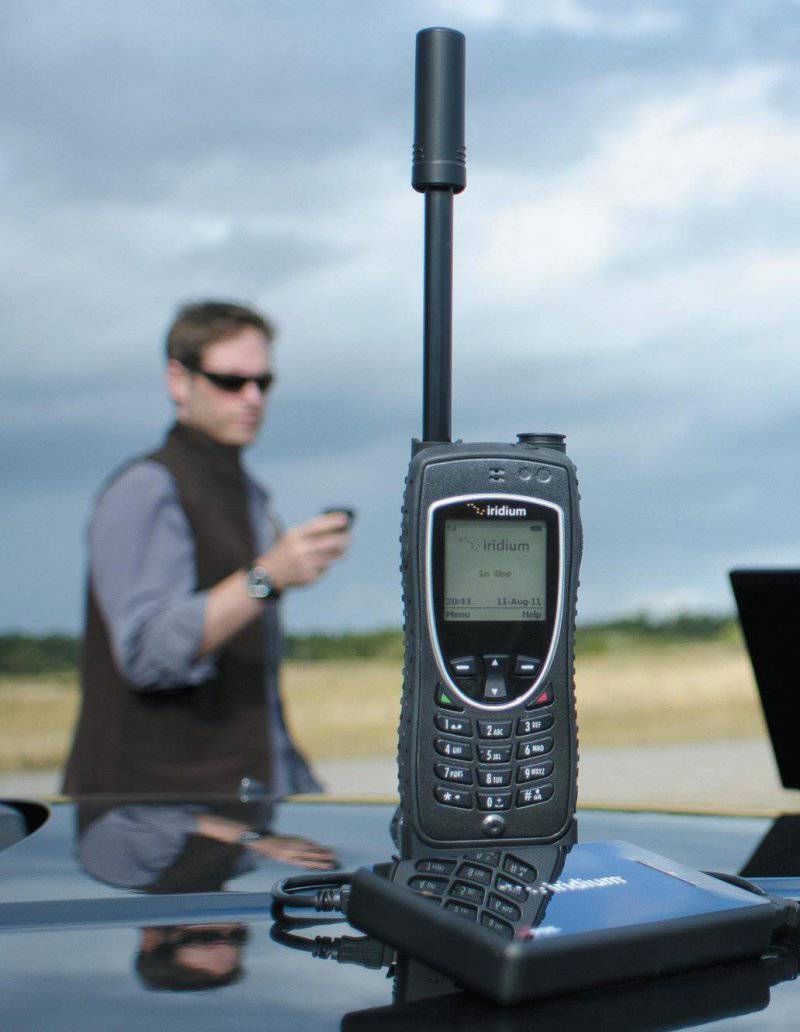 The Russian Ministry of Defense has announced a tender for 7 million 363 thousand. 602 rubles, according to which the agency intends to receive Iridium 9575 portable satellite communication terminals.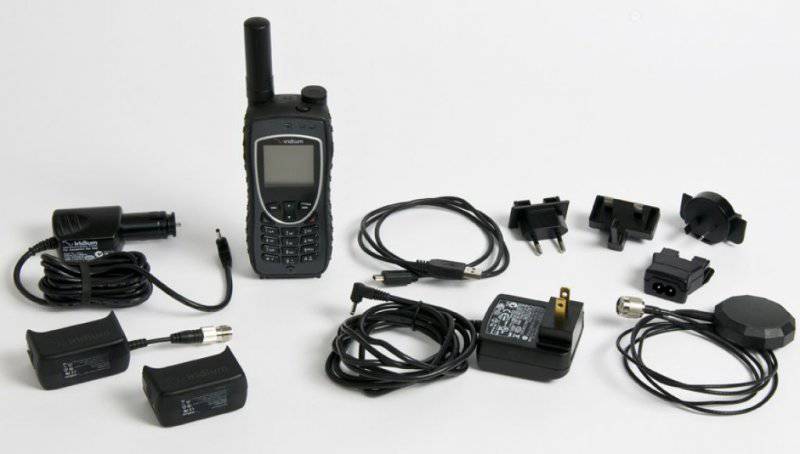 "Portable satellite communication terminals (hereinafter referred to as" PTSS ") should ensure the operation and provision of telecommunication services provided for by these Technical Requirements (hereinafter referred to as TT) throughout the Russian Federation, including the northern maritime latitudes," the order documentation states.
The mode of providing telecommunications services PTSS should be continuous.
PTSS must provide the user with a telephone connection; two-way transmission of short text messages (sms and e-mail), Internet access, data transmission over a dial-up channel, data transmission in packets of short messages.
Operative registration in the system of user equipment for the purpose of telephone communication - no more than one minute.
The company "Iridium" (Iridium) was once partly owned GCC them. M. V. Khrunichev. It was later bought by Iridium Communications Inc., one of the largest users of which is the US government.
The Iridium system has long been used in Russia, despite the fact that the system received all the necessary permissions from the Russian authorities only in September of 2012. From a technical point of view, the availability of permits and the local gateway is not required, since the signal comes from the subscriber to the satellite, and from there to the main station in the United States.
In 2012, the government commission on federal communications and technological issues of informatization approved the beginning of the official operation of the Iridium mobile satellite communications system in Russia.