In the nine-story building near the village of Zagorsk Dali, an explosion occurred. According to preliminary data, household gas exploded, which led to the destruction of the two upper floors in one of the high-rise entrances. Residents of the house reported that it was in that apartment in which the gas explosion took place some time ago that they felt the smell of burning wood, the fire brigade was called, but she did not detect any sources of fire and gave a report on a false call.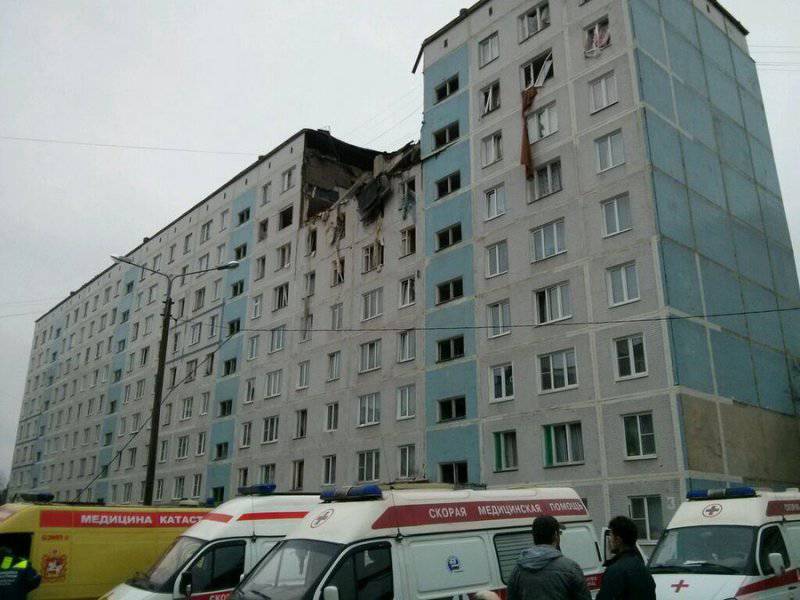 The explosion in the village of Zagorskie Dali took the lives of 5 people, the condition of several other tenants is extremely serious. In a number of media there was information that rescuers recovered several more bodies from the rubble of the upper floors, but this information was not confirmed.
Speaking about the possible reasons for the increased incidence of domestic gas explosion in multi-storey buildings, as well as catering establishments, experts cite the following data: residents of some houses decide to install a gas column on their own, without agreeing with the regional gas engineering service. If the person does not have the appropriate skills, the installation can lead to tragic consequences.
Another reason for the explosion of gas associated with the use of gas cylinders during welding, as well as the installation of suspended ceilings. Installation
suspended ceilings in Balashikha
carried out only by experienced professionals. Experts warn citizens against independent use of flammable substances when drying stretch ceilings. Even the slightest violation of safety when using a heat gun operating from a gas cylinder can lead to such consequences, which can be called negative.
Domestic gas explosions can also occur in production shops where employees do not pay enough attention to safety regulations when working with highly flammable substances.
The tragedy in Zagorsk Daly, perhaps also associated with the unauthorized operation of a gas cylinder for certain purposes. At the moment, aware of the five dead. This is a six-month baby, his mother, as well as his grandparents. 4 person - from the same family. Another dead - 77-year-old pensioner who lived on the top floor of the house.