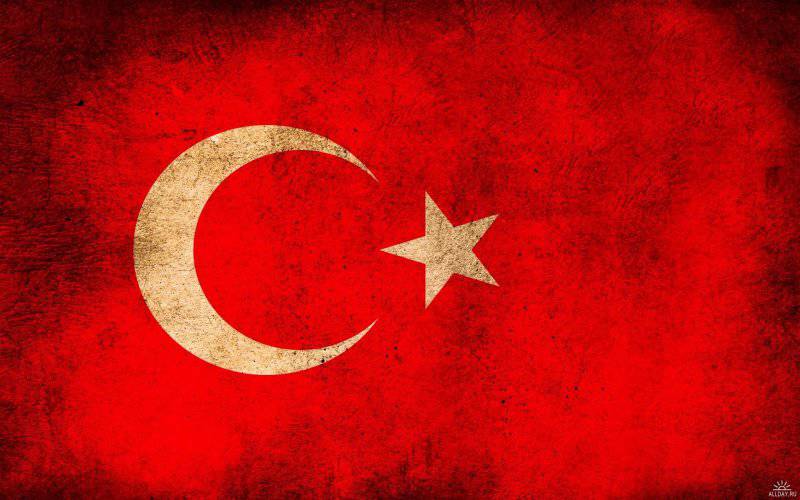 Japan and Turkey reached an agreement on cooperation in the design and manufacture of engines for
tanks
.
Official agreements are currently being prepared, the Tokyo media reported today. Tokyo is now working in the field of military technology only with the United States, ITAR-TASS reports.
According to the information that has appeared today, the Turkish authorities in May turned to Japan for assistance in developing the engine for the new model tanks. Tokyo, after considering this idea, recommended Ankara as a partner to the largest Japanese heavy engineering corporation Mitsubishi Heavy Industries. It is a leading company in the national military-industrial complex, with experience in the design and manufacture of a wide range of weapons, including tanks, missiles, and combat aircraft.
In Japan, there are so-called. Three principles of arms exports, which previously actually prohibited the supply of military equipment, equipment and technology abroad. Some exceptions were made only for the USA. However, in 2011, the government significantly relaxed these restrictions. Now, in principle, Tokyo allows cooperation in the field of military technology with other states, provided that Japanese developments will not be transferred without permission to third countries.
In particular, in July of this year, Japan signed an agreement with the United Kingdom on cooperation in the development of defense equipment. However, specific projects in this area with London are not yet available.
Defense Minister Itunori Onodera, at a press conference in Tokyo today, did not refute reports of an impending military agreement with Ankara.
"Turkey has offered us various ideas in the field of technical cooperation," he said. "Our position is that Japan is ready for the development of serious ties with Turkey."