From 22 to 26 in October 2013 in the territory of the All-Russian Exhibition Center the Interpolitech – 2013 international exhibition of state security was held.
As part of the demonstration demonstration at the training ground of the Federal Research and Development Institute "Geodesy", demonstrative tactical and special exercises were held, in which various military equipment was involved,
aviation
Ministry of Internal Affairs, as well as special units of the Central Internal Affairs Directorate of the Ministry of Internal Affairs of Russia OMON Bison and SOBR Lynx, 604th Special Purpose Center of the Ministry of Internal Affairs of Russia, 33rd Special Operations Center Relight of the Central Command of the Ministry of Internal Affairs of Russia, Special Operations Thunder FSKN of Russia and Special Operations Torch of the Federal Penitentiary Service of Russia in the Moscow Region.
I shot a demonstration for several days, during training sessions and directly the show itself. Some events were taken from three different points, so there are quite a few photos. I had to split the show into 3 parts. In the first and second parts there will be special divisions and aviation, the third - with equipment and
weapons
.
Military personnel of the 604 Special Forces Center of the Interior Troops of Russia on the roof of the BTR-80
The second part of the report from the Interpolitex-2013 demonstration. In this part there will be the main aviation component of the show, the attack on the convoy of riot police Bison, the storming of the building by the forces of the 604 CST explosives and SOBR Lynx, the demonstration performance of the 604 CTC.
Helicopter AS355N Ecureuil 2 AOSN Yastreb TsSN SR Ministry of Internal Affairs of Russia
The third part of the report with Interpolitech-2013. In this part there will be a vehicle that took part in the show, as well as a firearm, with which everyone could get acquainted, and some could even shoot.
UAZ Hunter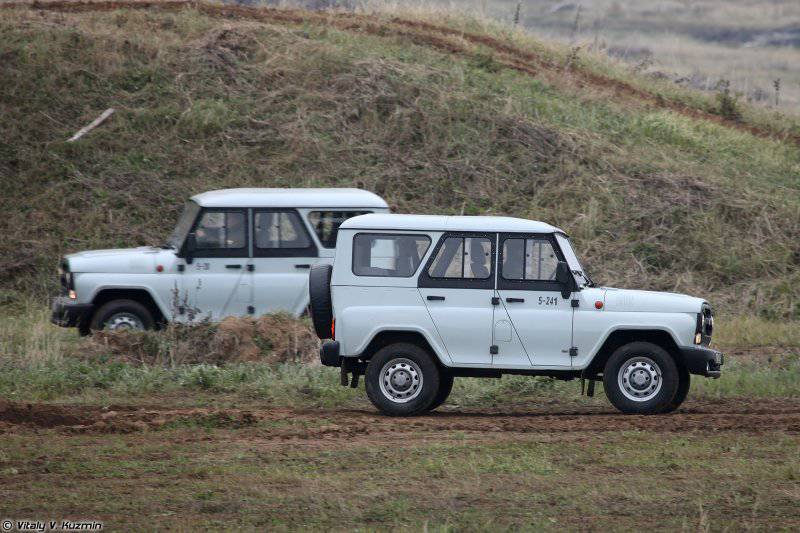 GAZ-3308 Sadko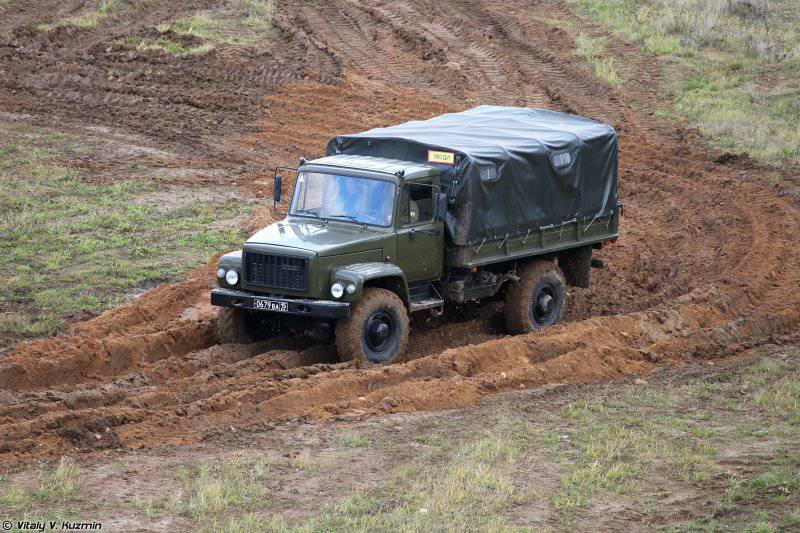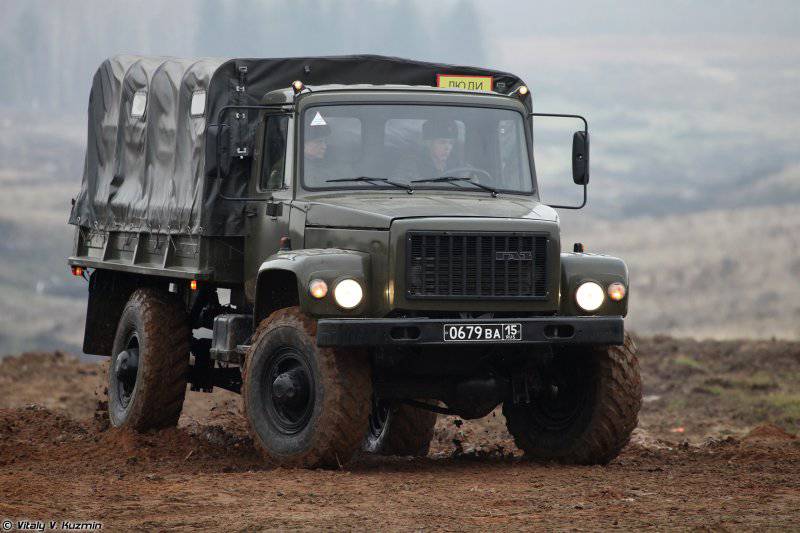 Ural-4320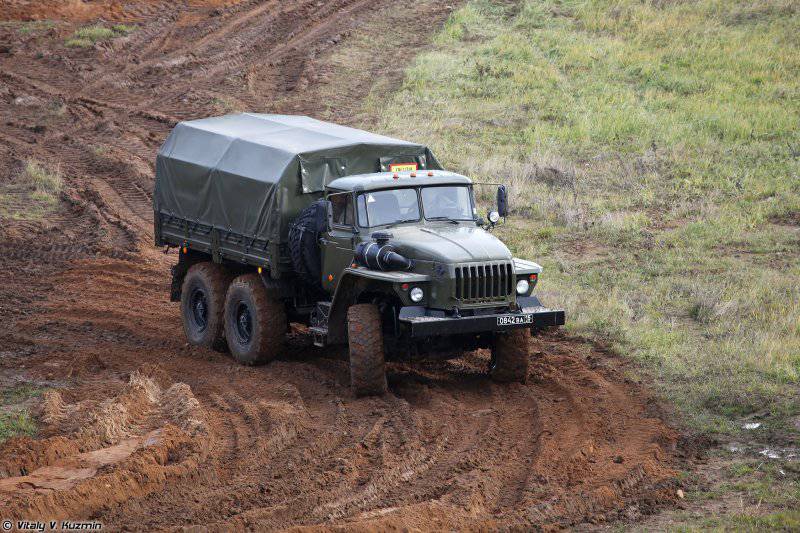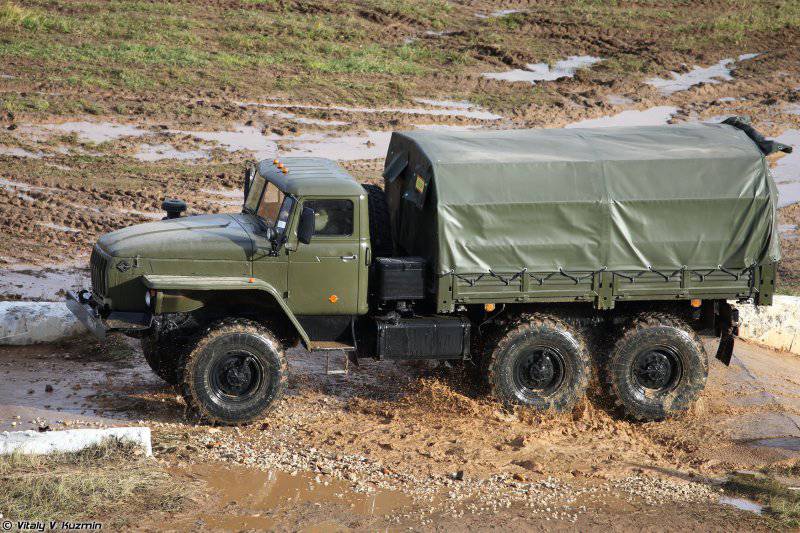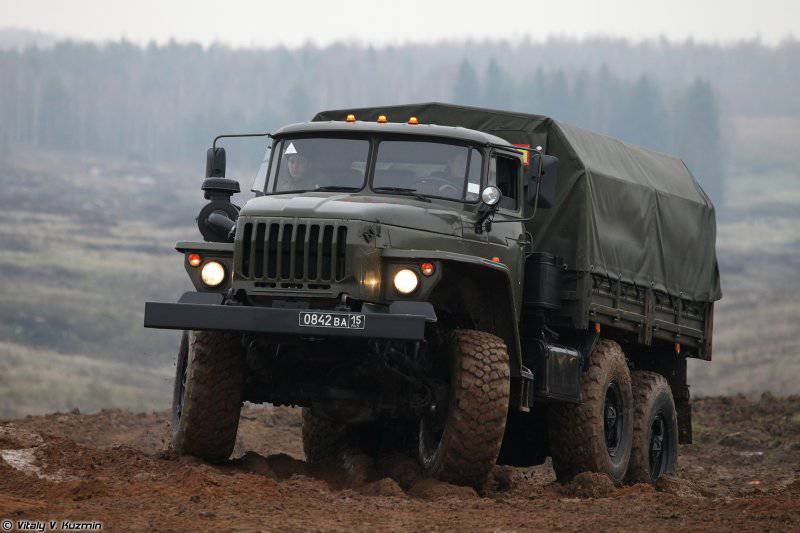 BTR-80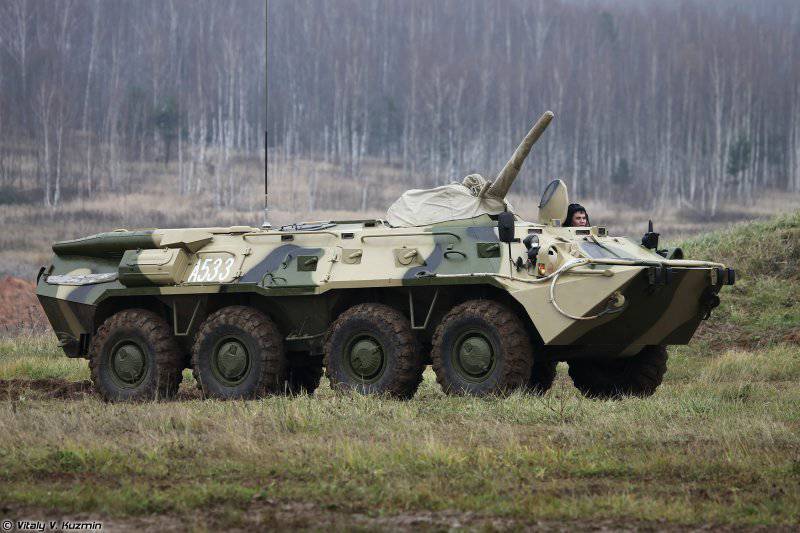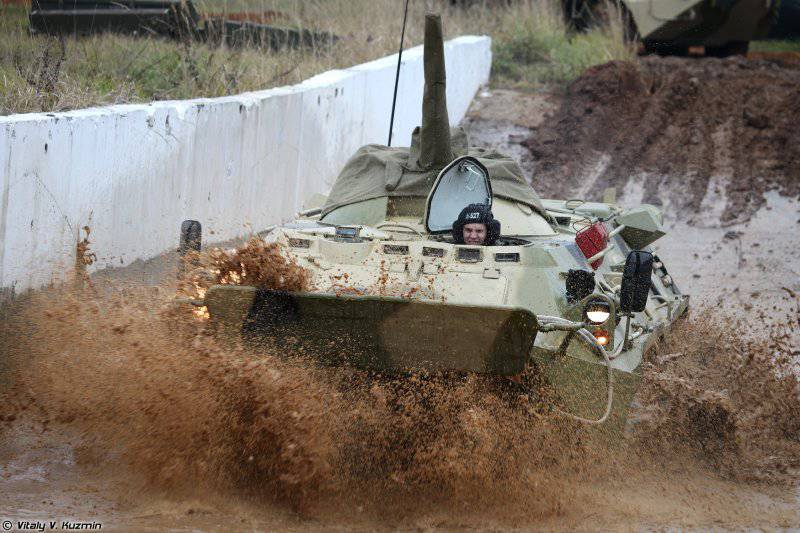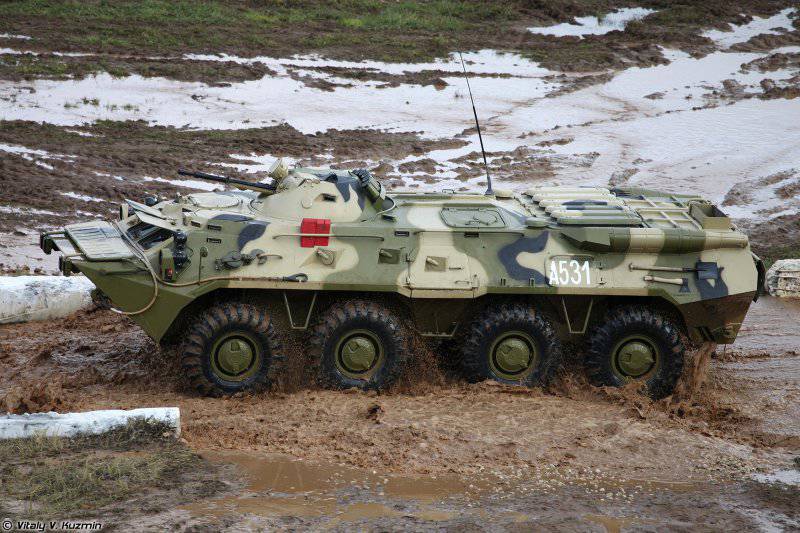 Scorpion-2MB with combat remotely controlled module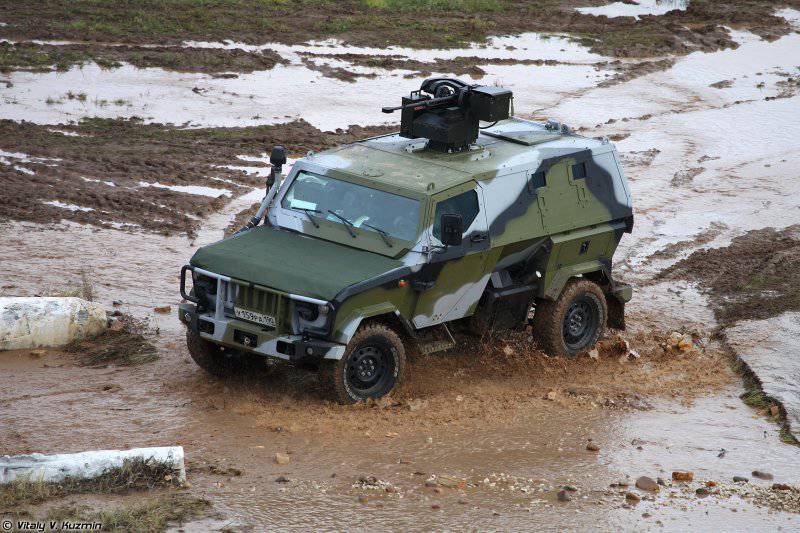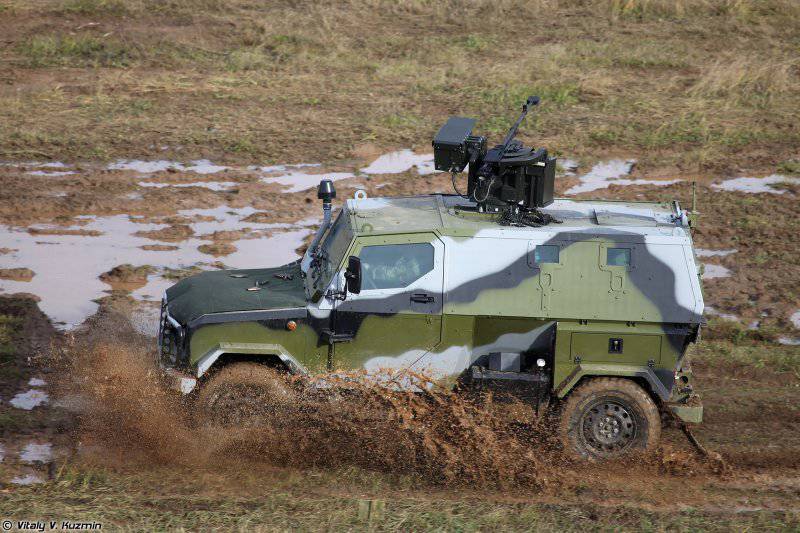 Scorpio-2M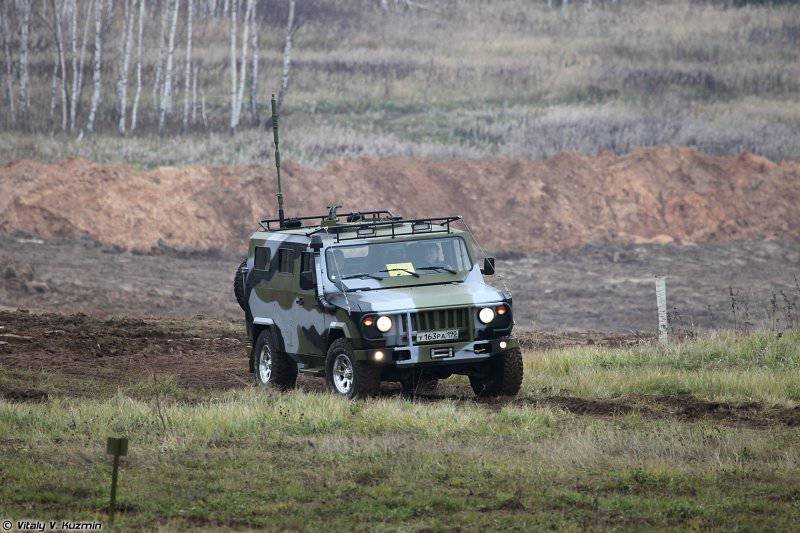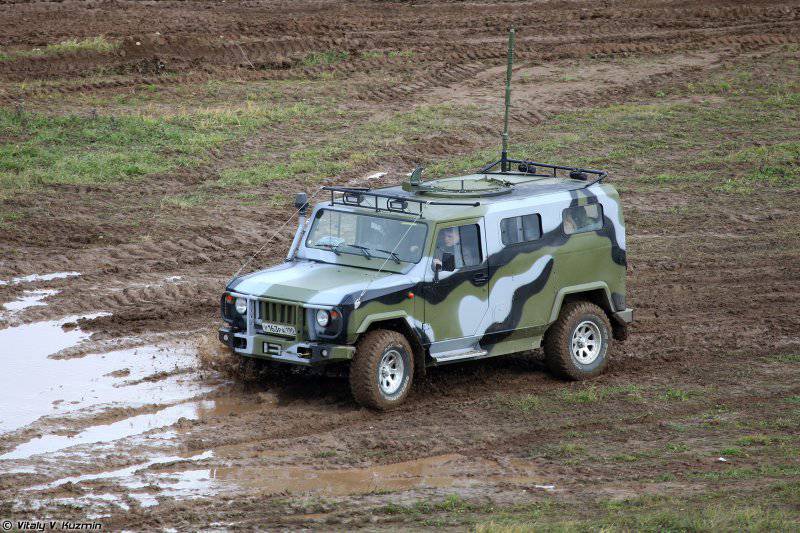 Armored car SBA-60K2 Bulat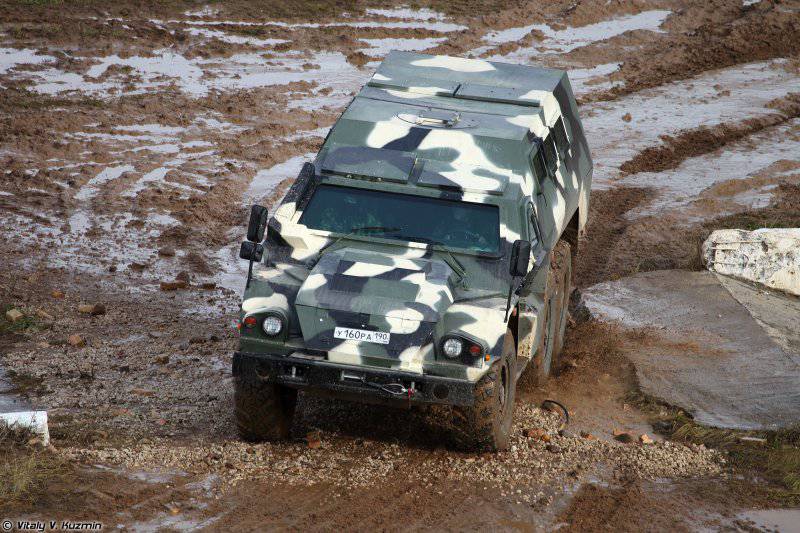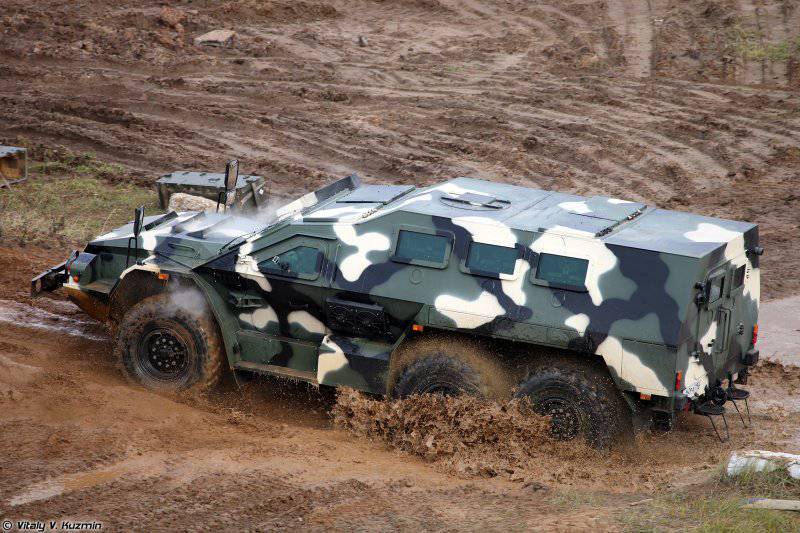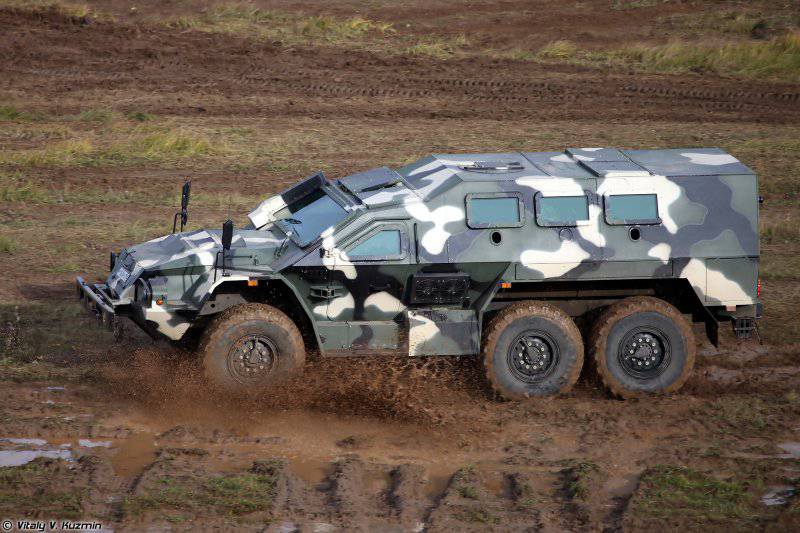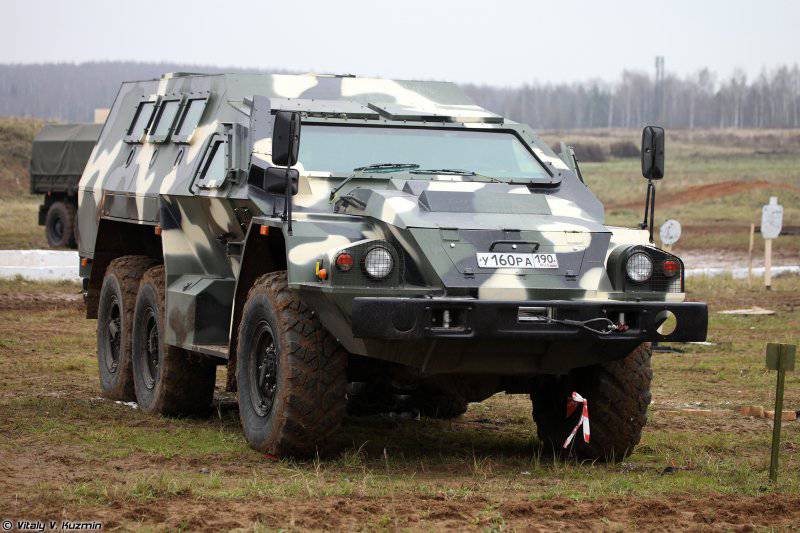 KAMAZ-43269 Shot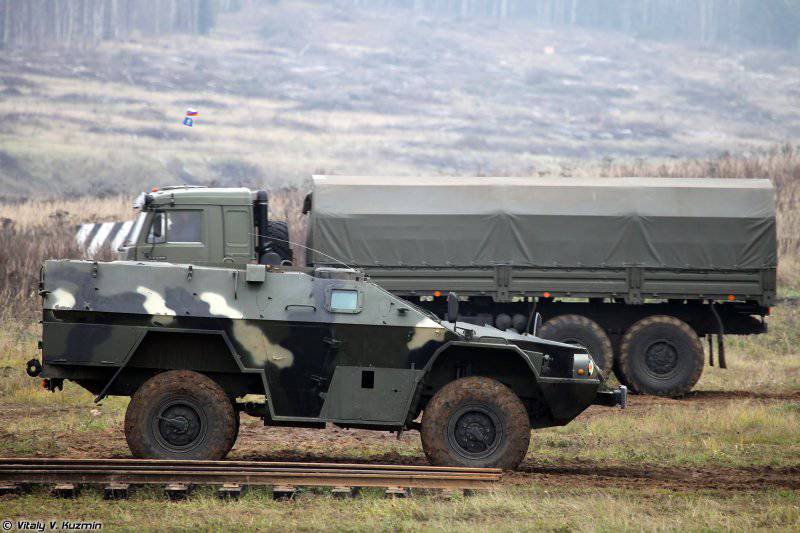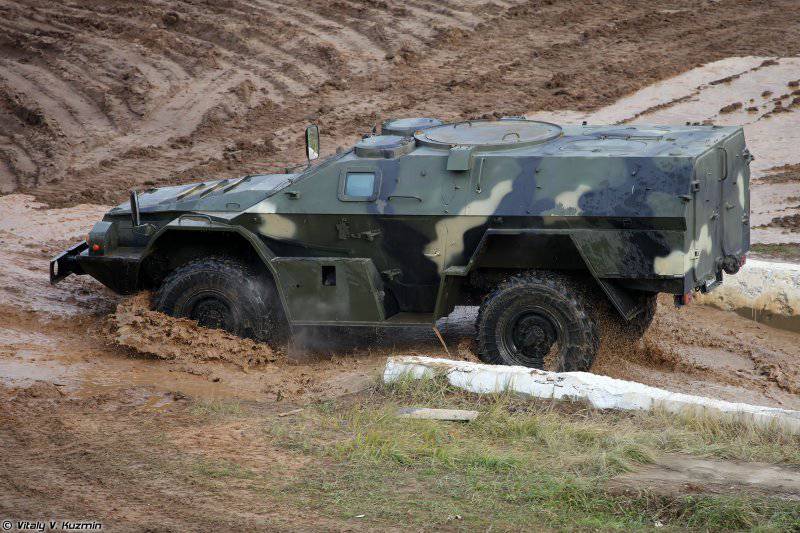 KAMAZ-4350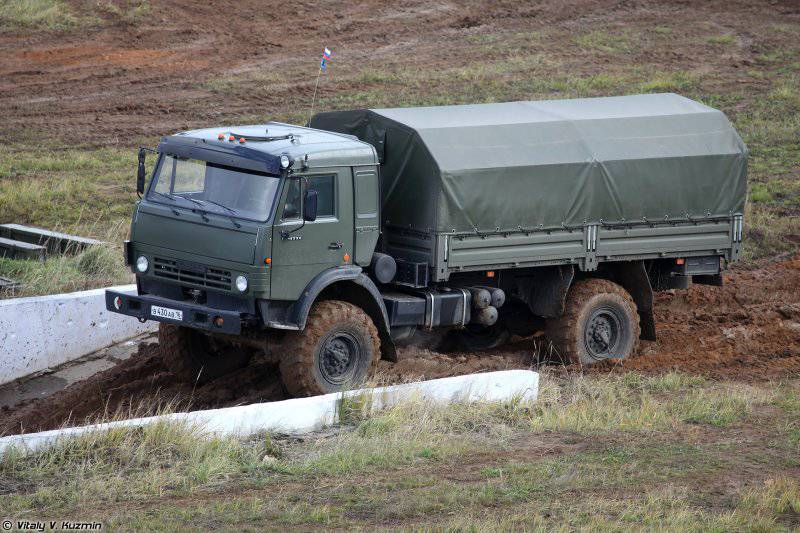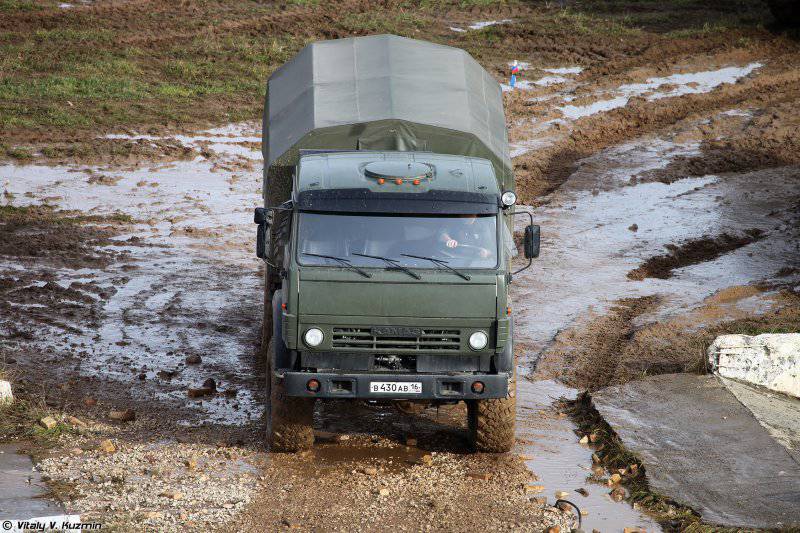 KAMAZ-5350
KAMAZ-6350
VBL armored car, which is planned to be assembled at the Chelny enterprise ASBEYS (VBL light tactical vehicle)
GAZ-3351 two-link tracked snow and swamp-going vehicle (Tracked all-terrain vehicle GAZ-3351)
GAZ-233034 SPM-1 and GAZ-233036 SPM-2 (GAZ-233034 SPM-1 and GAZ-233036 SPM-2 vehicles)
GAZ-233036 SPM-2 (GAZ-233036 SPM-2 armored vehicle)
DOK-ING MV-4 (mine clearance system) multifunctional mechanical complex for mine clearance by anti-personnel mines
CP1MP pistol (SR1MP pistol)
SR1MP with PBS and bar installed (SR1MP with silencer)
Yarygin Pistol (Yarigin Pistol PYa)
Pistol GSH-18 (GSh-18 pistol)
Submachine gun PP-2000 (PP-2000 submachine gun)
Submachine gun CP2MP (SR2MP submachine gun)
Compact machine CP3MP (SR3MP assault rifle)
PKP Pecheneg (PKP Pecheneg machine gun)
Sniper rifle MTs-116M (MTs-116M sniper rifle)
Sniper rifle CB-98 (SV-98 sniper rifle)
Photos of Vitaly Kuzmin Vitaly Kuzmin Interpolitex-2013 demo Interpolitech-2013 show
Large-caliber sniper rifle ASVK (12.7mm sniper rifle ASVK)
Automatically grenade launcher AGS-30 (AGS-30)