A professional holiday dedicated to law enforcement officers is celebrated annually on November 10 in Russia.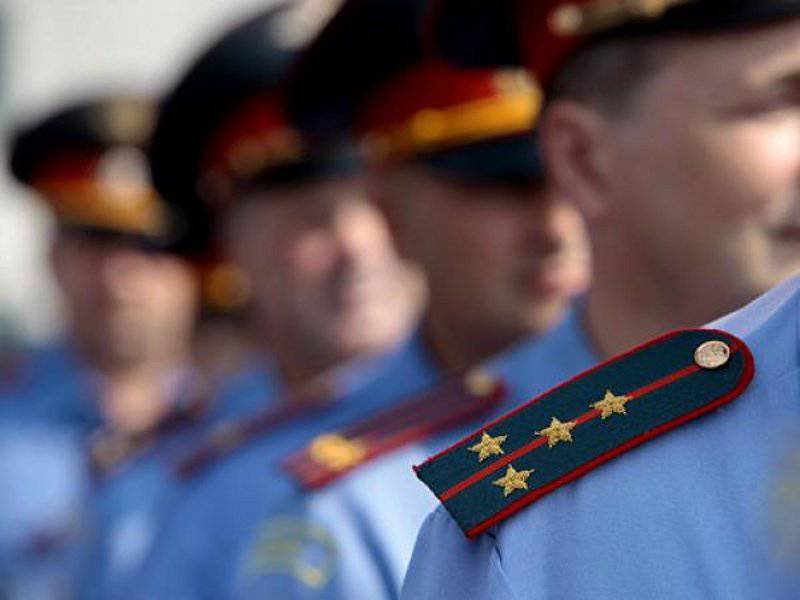 History
Russian police originates from the time of Peter the Great. In 1715, the emperor established in Russia a special security service for the public order, calling it the police. The term "police" has a Greek origin and is translated into Russian as "government". Under this name, the Russian law enforcement agencies lasted until October 1917. Already a few days after the Bolsheviks came to power - 10 in November 1917, by the decision of the People's Commissariat of Internal Affairs of the newly formed RSFSR, in order to "protect the revolutionary public order", a working militia was formed in the country, which was subordinated to the local Soviets, and later became part of the People's Commissariat. Internal Affairs (NKVD). From 1946, the Soviet militia came under the authority of the USSR Ministry of Internal Affairs, the direct successor to the NKVD.
Although the Russians continue to traditionally call this holiday "Militia Day", it should be noted that after the entry into force of the Law "On Police" 1 March 2011, the name of the holiday became outdated. By Decree of the President of the Russian Federation dated 13 of October 2011 of the year No. 1348, the Day of the Police of the Russian Federation was established in the country.
As usual, most of the police personnel will meet their professional holiday at a combat position, solving everyday tasks of protecting the state and its law-abiding citizens from criminal encroachments. A great solemn concert, broadcast annually by Russian federal television channels, has become a good tradition of today's professional holiday.