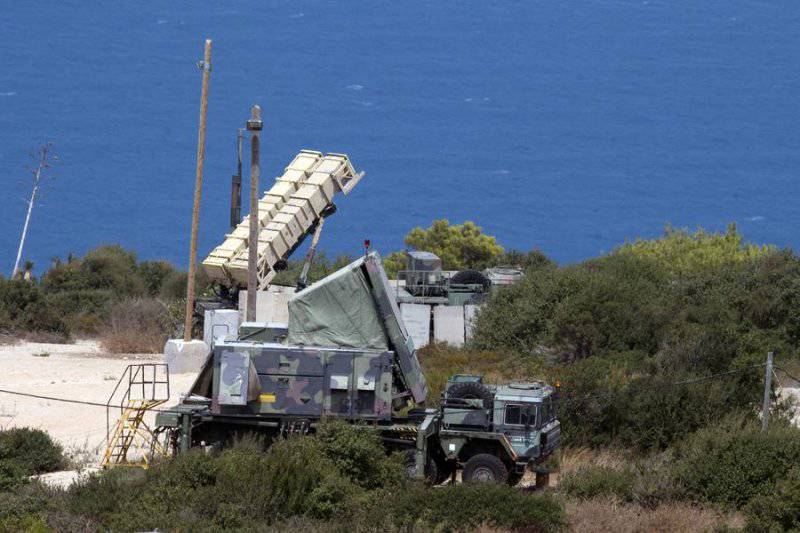 The Syrian army has not yet responded to Israeli air strikes on its territory, but reserves the right to respond. Interfax reports this with reference to a military-diplomatic source in Damascus.
"If Israel continues its provocative actions, Syria can respond to them." She will determine the response time and the means by which it will be given, "the source of the Russian news agency noted.
October 31 Israeli aircraft, which were located over the neutral waters of the Mediterranean, attacked two Syrian targets near the coastal town of Jeble. "Being at a distance of 70 km from the targets, they fired two missiles on the batteries of the Osa anti-aircraft missile system (SAM). One rocket hit the target, the second missed, "a Syrian source said.
At the end of January 2013, the Israeli
aviation
struck an air strike at a military research center in Jemrai, near Damascus. Only a few days later, official Israel in the person of Minister of Defense Ehud Barak recognized his role in this bombing. "We warned that the modern cannot be transported."
weapon
to Lebanon, "he stressed then. As a result of the attack, two people were killed, five were injured.
In early May, this Syrian object was attacked again. Israeli Air Force aircraft fired several missiles at the corps of a research center. According to news agencies, the airstrike was inflicted after approval received at a secret meeting with the participation of Israeli Prime Minister Benjamin Netanyahu.