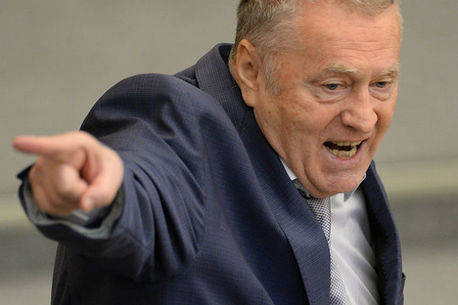 Today, for many Russians, buying an apartment in a large city is too expensive.
To buy an apartment
in St. Petersburg or Moscow can afford a very wealthy person. The only chance for an average Russian to become an owner of an apartment is to take a bank mortgage, which you still have to pay on time, having agreed in advance about buying an apartment on realtybestua.com.
However, there is in our country and that category of citizens who, with not always large incomes, have at their disposal several apartments, mansions and country plots at once. And the majority of these persons are officials at various levels. In any city there is the so-called "valley of the poor", in which you can see dozens of houses belonging to local authorities: from the heads of district administrations to regional (regional or republican) deputies. Says this about the rampant corruption, as well as the fact that many officials continue to conceal the main sources of income. For some time, as you know, state officials and their families have been obliged not only to declare incomes, but also to report on expenditures. And it turned out that with an annual income of 1 million rubles, the deputy over the past year or two managed to buy several apartments in Moscow, land plots in the Moscow region and luxury cars.
So that after the need to declare the officials feel better, they decided to increase the state allowance. The Kommersant publication reports that now State Duma deputies will receive monthly for their legislative work on 250 thousand rubles. According to those who determined this amount, such a salary will reduce the corruption component with which officials can be associated.
Information that the deputies will soon begin to receive significantly increased wages, confirmed by the parliamentarians themselves. In particular, the deputy Yuri Shuvalov said that the indexation of wages of public servants is coming.
Some time before this, Vladimir Zhirinovsky criticized the idea of ​​a substantial increase in the salaries of deputies. According to him, the deputies can go on baldness and do nothing even for 300, at least for 400 thousand rubles. Many agreed with this statement of the LDPR leader, but such agreement had no effect on the decision to raise official salaries.