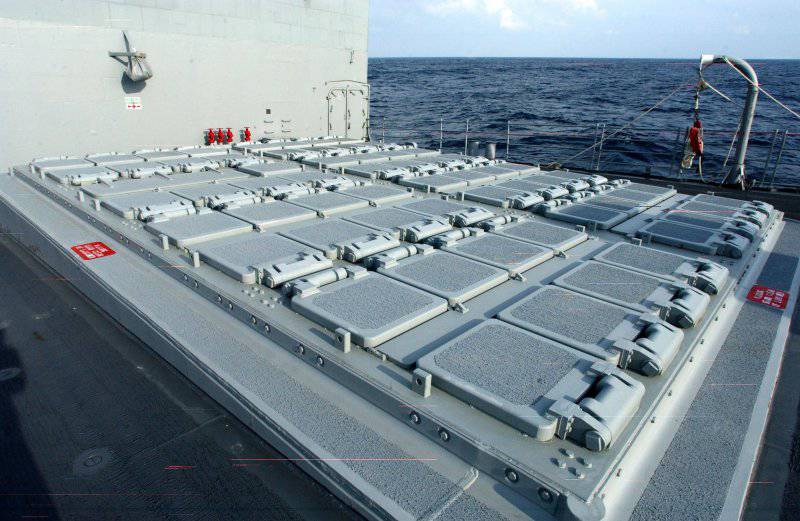 Japanese Ministry of Defense plans to add to its
the fleet
two new destroyers with the Aegis combat information and control system. This was reported today by the newspaper "Yomiuri".
According to the newspaper, the Ministry of Defense has already begun preparations for the construction of warships. The decision of Tokyo is connected with the DPRK missile program. Over the past two years, Pyongyang has carried out several launches, including long-range missiles. In addition, according to observers, the appearance of additional destroyers at Tokyo's disposal will also strengthen the defense of the southern Japanese islands against the background of the growing activity of the Chinese Navy and a sharp territorial dispute with Beijing around Senkaku (Diaoyu) in the East China Sea.
At present, six destroyers equipped with the Aegis system and SM-3 long-range anti-aircraft missiles are in service with the Japanese naval self-defense forces. During the latest missile launches of the DPRK, these ships recorded launch moments, and also had the task to shoot down North Korean missiles in the event of a threat to the country's territory, ITAR-TASS reports.