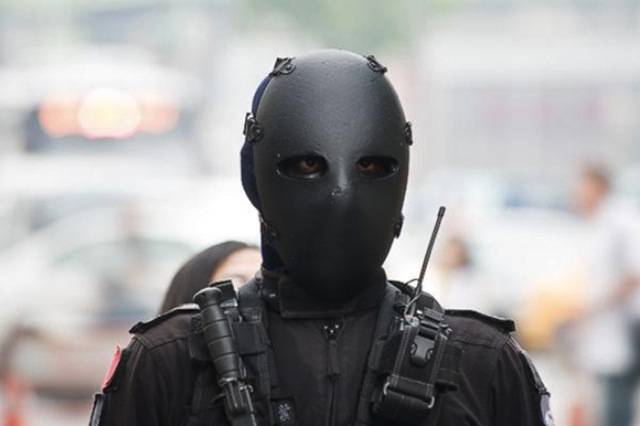 Taiwanese Special Forces Fighters Receive Ominous Ballistic Masks
Taiwanese special forces and several other military units received a new batch of anti-bullet armor, including an ominous-looking ballistic mask.
The masks are designed to stop a .44 magnum caliber bullet fired at close range. From hitting a bullet in such a mask will have a hard time.
Ballistic Face Mask vs 9mm glock
The approaching army of warriors in such sinister-looking masks should instill fear in the most notorious criminals. And the fact that they are also well protected should make the bad guys think twice before resisting.
You can buy this max on securityprousa.com for 375 dollars.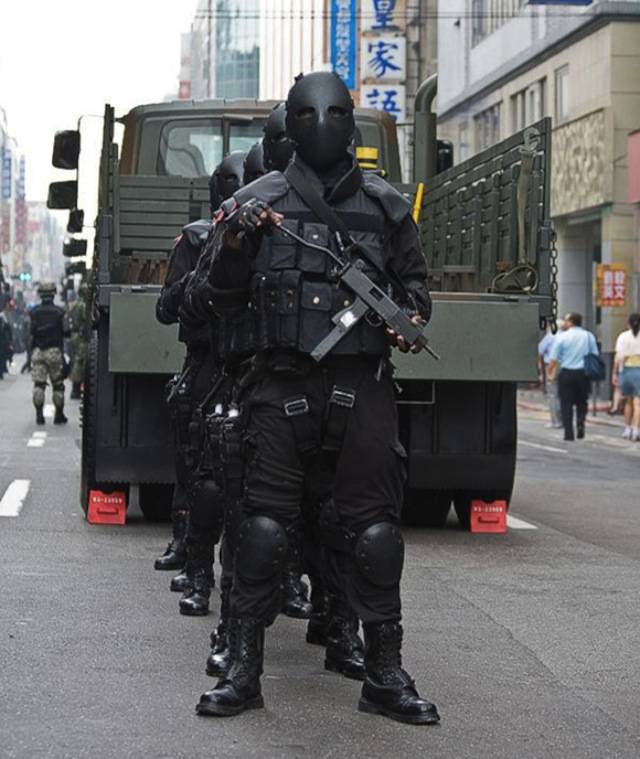 Do not be surprised if there is an army of clones under the masks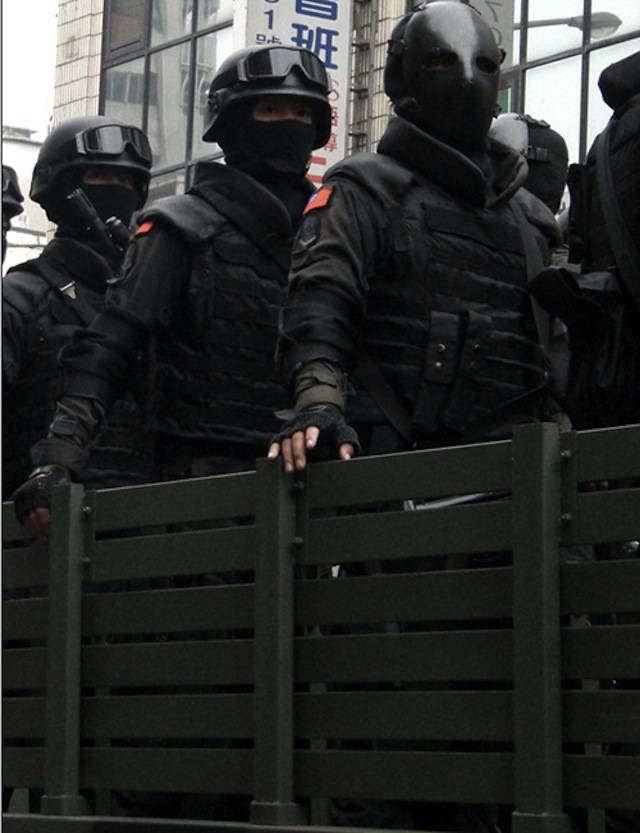 Although a mask can stop a .44 magnum bullet, it still hurts to catch a bullet in the face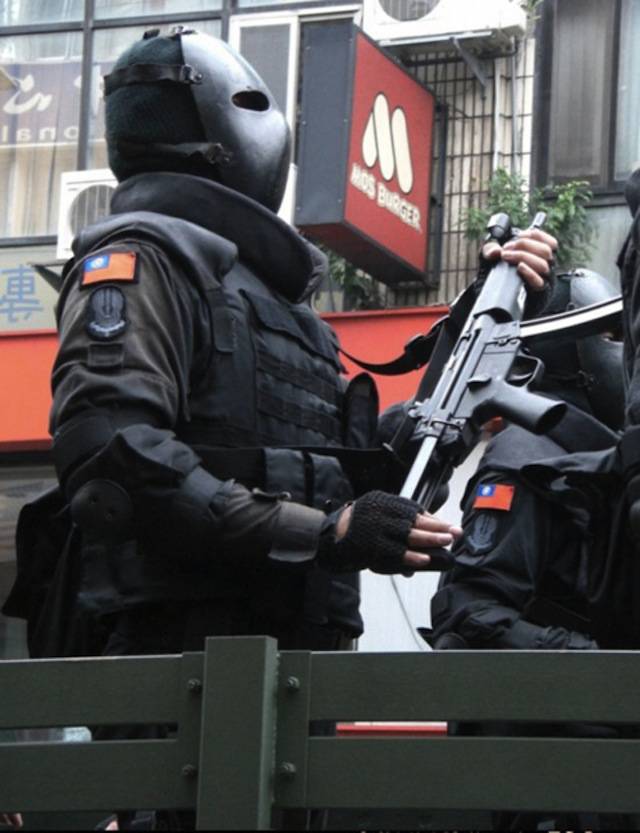 While providing ballistic protection, the mask at the same time instills fear in the enemy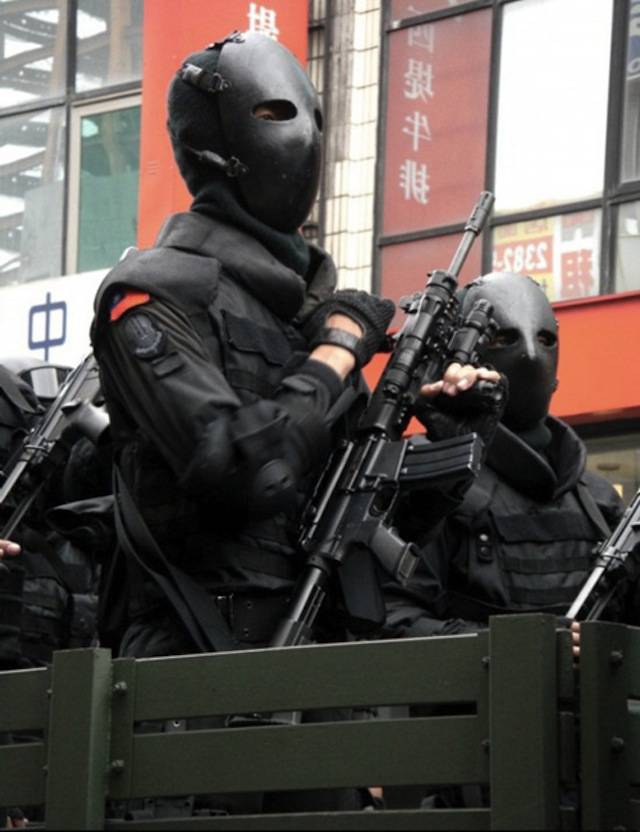 I would not be surprised if the idea was decided to be realized after the country's leadership saw the immortals from the 300 movie Spartans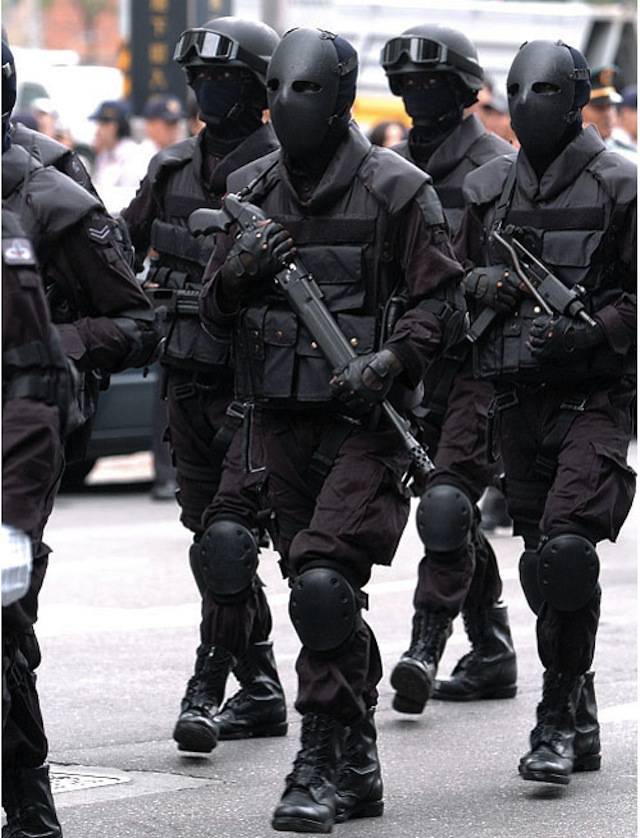 Having various weapons with them, these soldiers are ready to solve any tasks.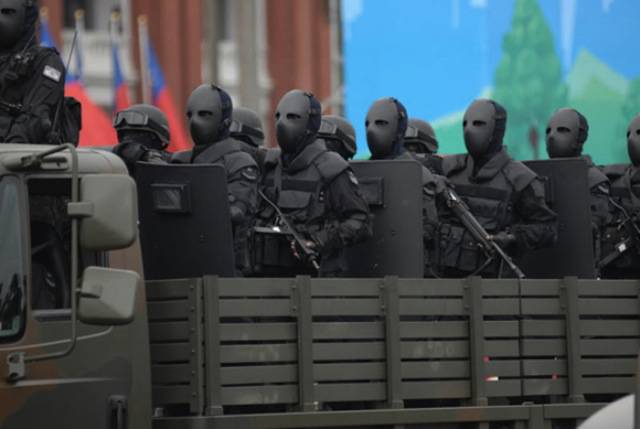 The landing of the party of such soldiers from the truck will create a wave in any battle