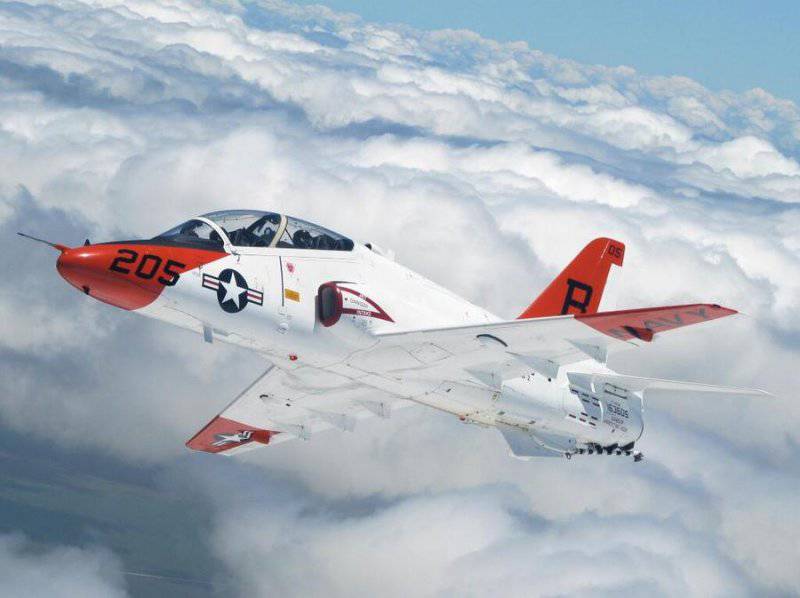 Deck-based training aircraft T-45C Goshawk crashed at the US Navy air base in Pensacola during an approach, ITAR-TASS reported, citing representatives of the base.
The instructor and test pilot as a result of the crash were taken to hospital. Their health is stable. The cause of the disaster will be named after the investigation. No preliminary versions of what happened were announced.
This is not the first time that the US armed forces for various reasons lose their equipment. So, in September of this year, another military plane crashed in Colombia, which eliminated coca crops. The cause of the crash, presumably, was a technical malfunction of the aircraft.
In March of this year, in the US state of Washington, a military plane, the EA-6B Prowler, crashed from a US Navy air force base located on Whidby, which carried out a planned training flight. Three crew members who were on board the aircraft at the time of the crash died. The disaster occurred near the cities of Harrington and Odessa in eastern Washington. The causes of the crash are unknown.