Information appeared about the Ukrainian secret development in the field of radio monitoring of satellite communication systems. The newest earth station monitoring communications centimeter wavelength, codenamed "Lotus" remains one of the most obscure.
For the first time, information about a promising ground station "Lotos" developed by the State Enterprise "Scientific Research Institute of Integrated Automation" (SE NIIKA), became known in 2009 year. Then in the "Weekly 2000" published an interview with the Director of the Institute Sergey Liginov.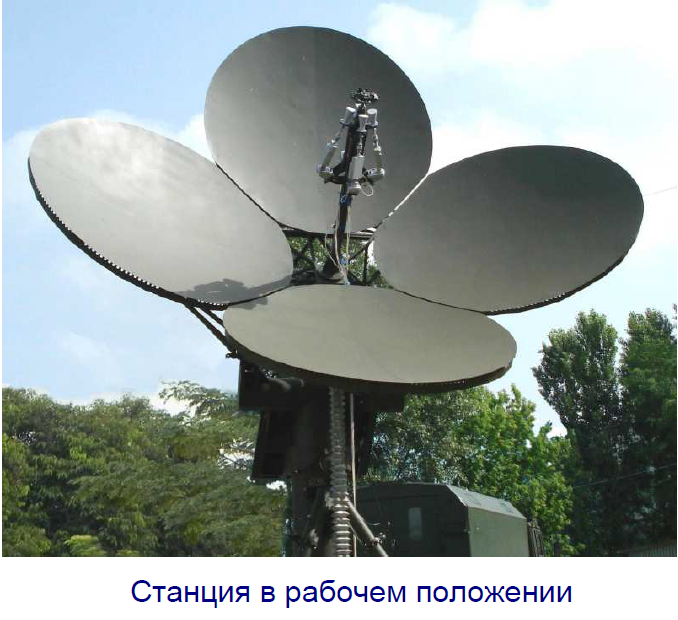 According to Sergey Liginov, it became known about the start of work on the newest ground-based radio monitoring station for satellite communications "Lotos". The station is designed to receive and process signals from satellite communication systems operating in the centimeter wavelength range.
The main task of the station is to intercept signals between enemy groups and objects through a satellite communications system. The station ultra-precise measures their parameters and creates appropriate interference in order to suppress these signals.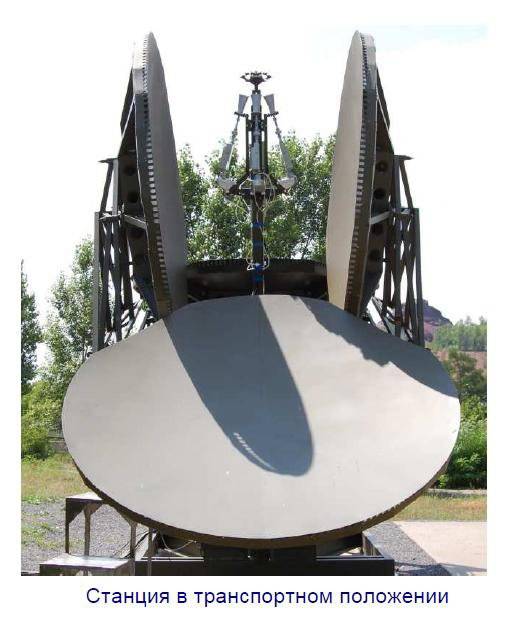 The destruction of satellite radio links takes milliseconds and the potential enemy is left without communication and cannot coordinate their actions and apply ultra-precise weapons whose principle is built on control through receiving signals from the satellite. So most of the UAV, missile systems, air defense systems become blind. At the same time, Lotos is quite capable of receiving signals from a satellite, the reference point of which transmitting antennas is another area of ​​the Earth.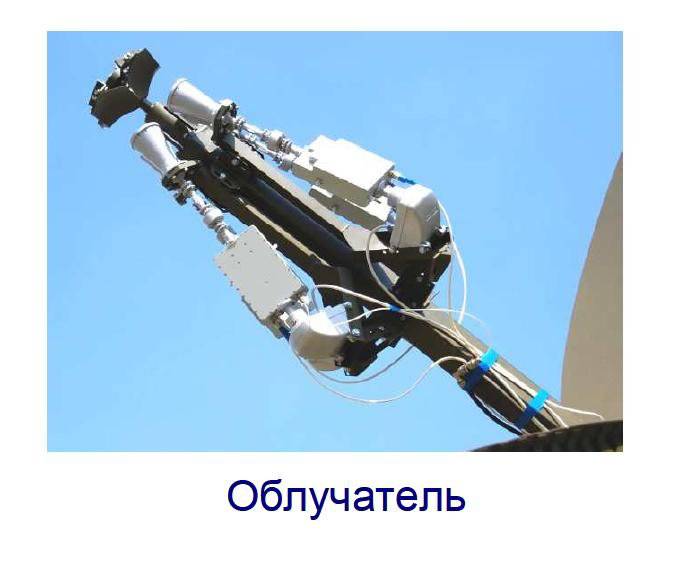 At the moment there is not any public information about the tactical and technical characteristics of the newest complex.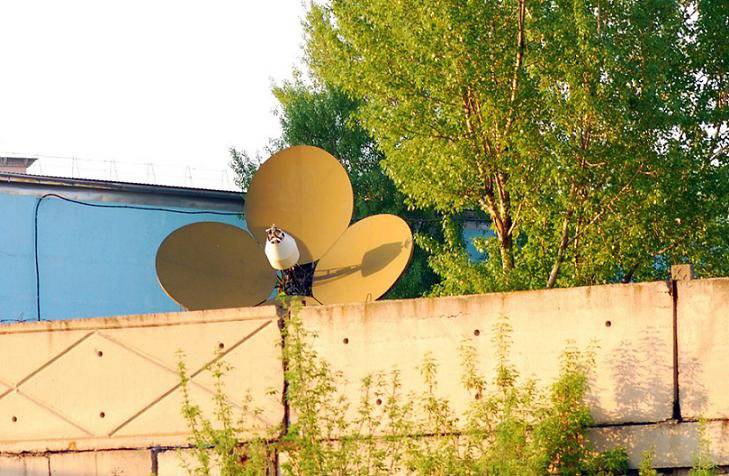 Sources:
http://www.ukraineindustrial.info/index.php/news/37-machinery/898-ukraine-68-307
http://vertikal.biz/userfiles/file/nomade/rc/zhas.pdf