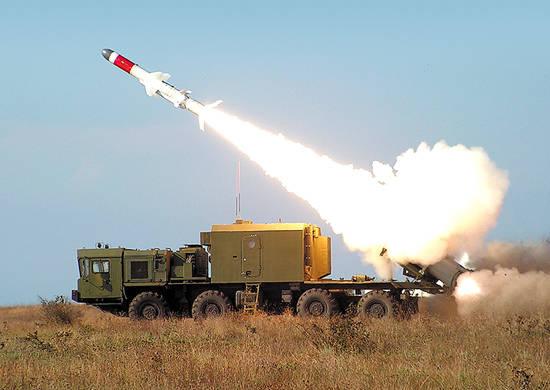 In the 2013 school year, the integrated commissions of the Southern Military District (Southern Military District) conducted more than 160 surprise checks of the combat readiness and combat capability of formations and military units of the district. Particular attention was paid to the issues of the transfer of troops to the highest levels of combat readiness and their ability to perform tasks for their intended purpose.
In the course of inspections, the subunits raised the alarm, and then they made multi-kilometer marches to training grounds in the Krasnodar and Stavropol Territories, the Rostov, Astrakhan and Volgograd regions. On the march, the servicemen worked on the orientation of unfamiliar terrain, the organization of hiking and all-round support during halts and stops, and repelling the attacks of a conditional enemy.
At the landfills, military personnel performed a number of practical tasks, including the conduct of hostilities in difficult terrain with the firing of all types of standard weapons.
The pilots of the Southern Military District in the conditions as close as possible to the combat, worked out the elements of maneuvering during the air battle, conducted reconnaissance and fire destruction of targets, worked out the order of joint actions with attached units and redeployed to alternate airfields, where they replenished ammunition and refueled.
Ships of the Caspian
flotilla
who took part in one of the inspections launched simultaneously missiles from four directions from 3 ships of various projects and the Bal coastal missile complex with the defeat of a complex naval target imitating a detachment of surface ships.
An analysis of the activities carried out has shown that the troops (forces) of the military district are able, within the established time limits, to bring themselves to the highest levels of combat readiness and carry out the tasks assigned to them.